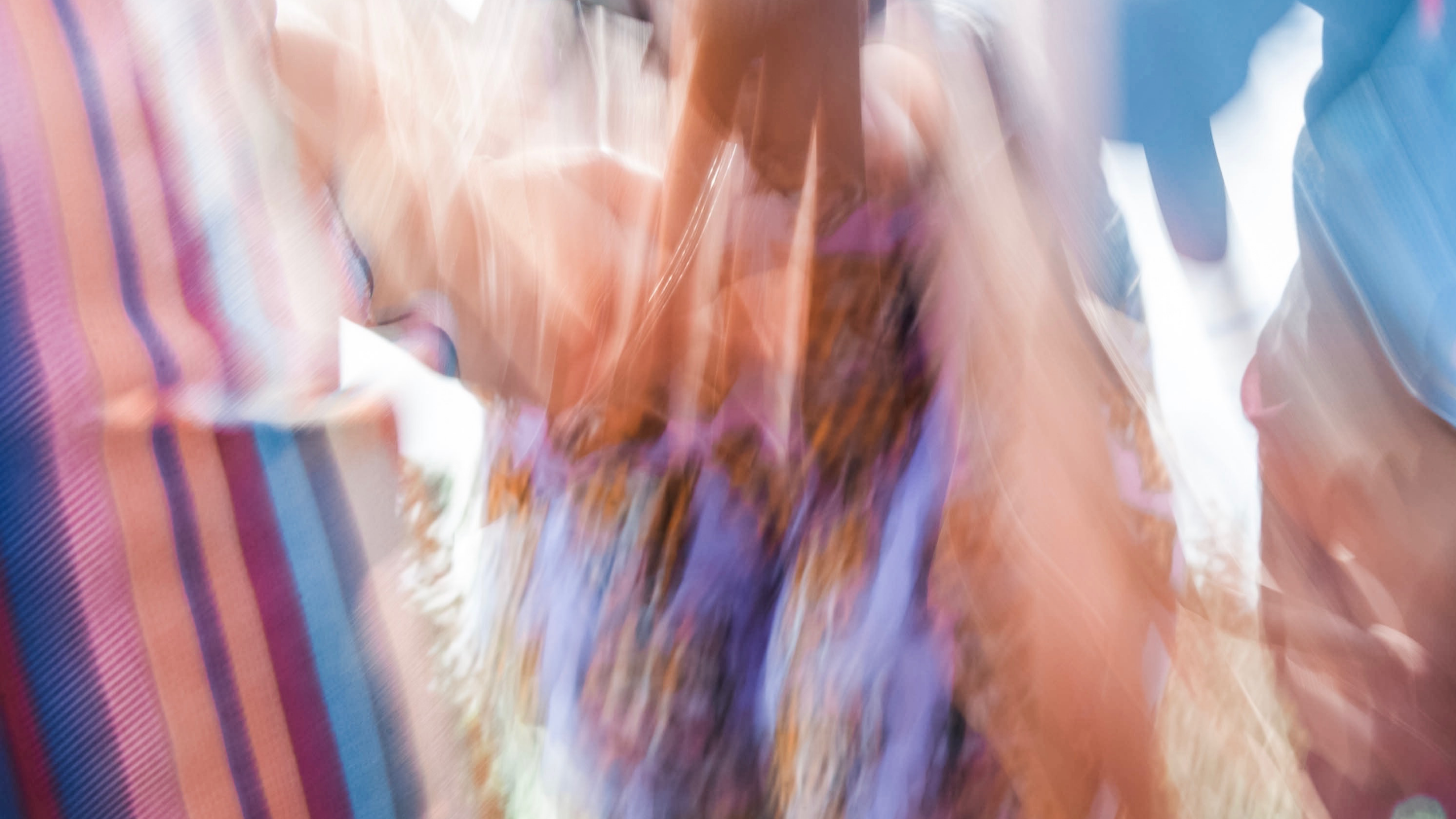 SACE MOVES
Dance/ movement
therapy group for women (trans and non-binary inclusive) who have experienced
sexual violence
Please note: SACE is not currently offering this group in 2021.
This fall, SACE is running a group program that offers women the opportunity to express themselves creatively with movement, journaling and art. Participants engage their body and mind in the natural process of connection through movement.
SACE MOVES is facilitated by a Registered Dance/ Movement Therapist and is supported by a co-facilitator.
This group is open to women (trans and non-binary inclusive) who have completed individual counselling at SACE. There is no fee for the program.
For more information about SACE MOVES including dates and times, please speak with your counsellor, email info@sace.ca or call 780.423.4102.