Help

centre

SACE and the needs of the people and communities we serve by supporting our move to the centre



We are "recentering" – in every sense of the word. SACE is retooling and expanding to meet the demand for increased capacity across all of our services. Our plan is centered on the needs identified by the people and communities we serve. And we've moved quite literally to the centre, to a location on 124 Street that will help make our services more accessible.
Our goal is to raise $1 million to cover renovations and moving costs to create a space that is:
Accessible by public transportation and walkable from downtown
Inclusive, accessible, & welcoming
A safe & supportive environment
Flexible for different uses, including private counselling/meeting spaces as well as spaces for collaboration, groups, spiritual reflection and calming the senses, and play/creativity
Community Active Bystanders
Donate $500 – $10,000 to be one of our 75 Community Active Bystanders 
Bystander Intervention is an important tool in the toolbox in our aim to end sexual violence. Whether your intervention is direct or you distract, delegate, or delay, there are so many ways bystanders can interrupt sexual violence. 
We're looking for 75 local businesses and individuals to commit to donating $500 – $10,000 this year to support increased capacity for our community engagement services.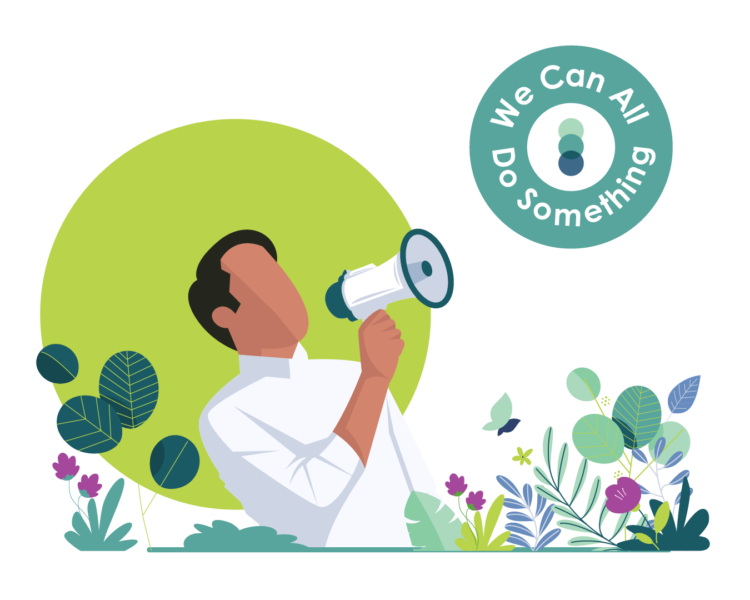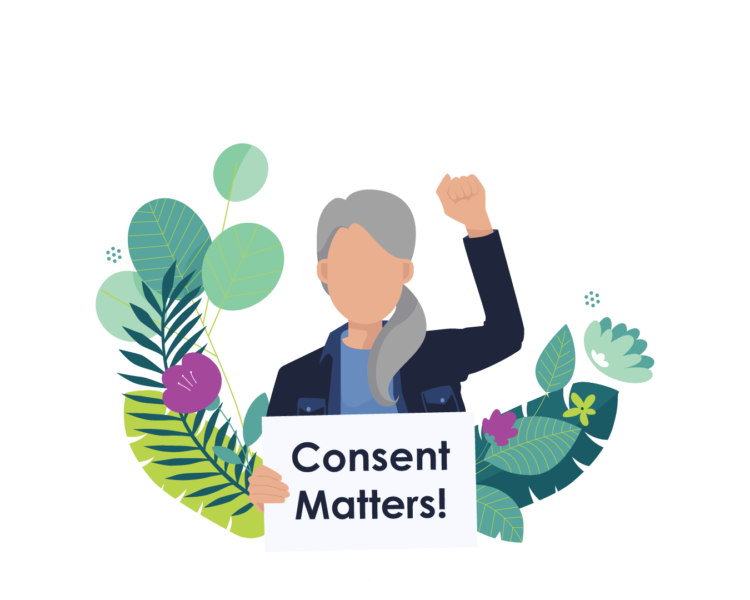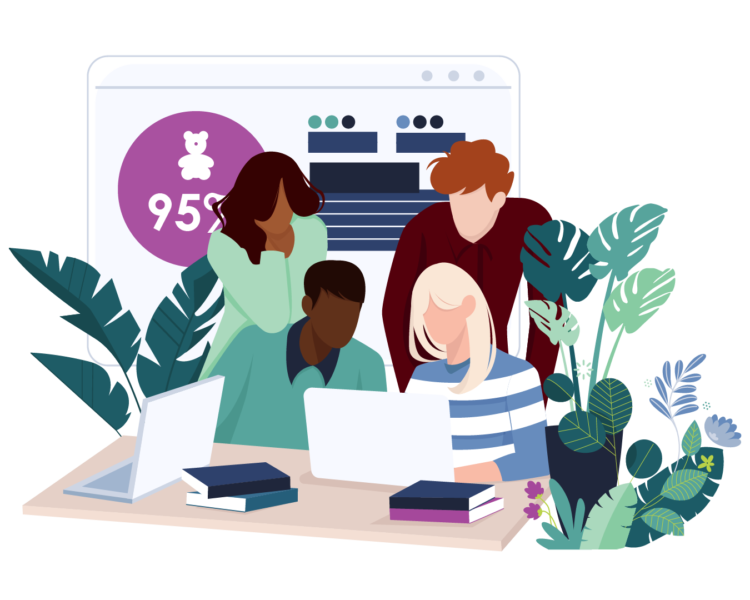 Sign up to be a monthly donor helping SACE to offer consistent accessibility supports.
Creating safer spaces means building trust and being consistent. It starts with being clear on your values. It's an active process that takes a team, including allies and advocates. 
We're looking for 160 Edmontonians to sign up as monthly donors. Whether $10, $25, $40, or more, small consistent donations help us to sustainably offer accessibility supports and a range of supplies and care items.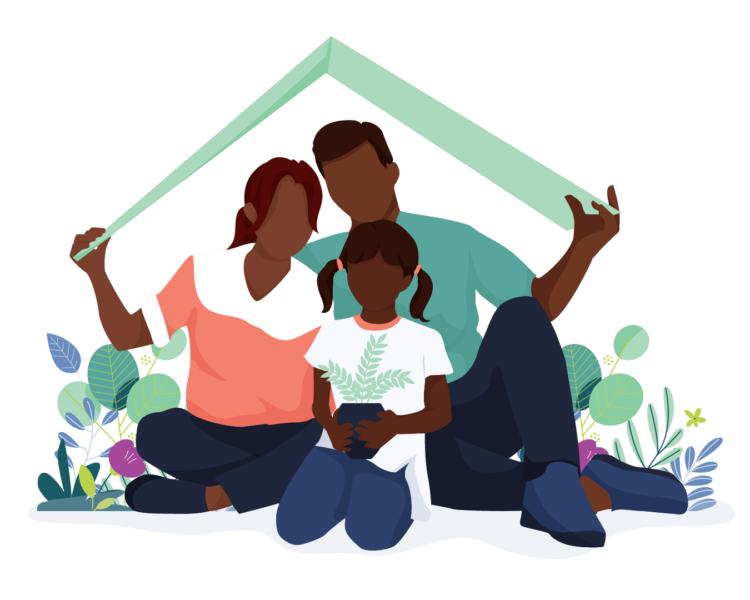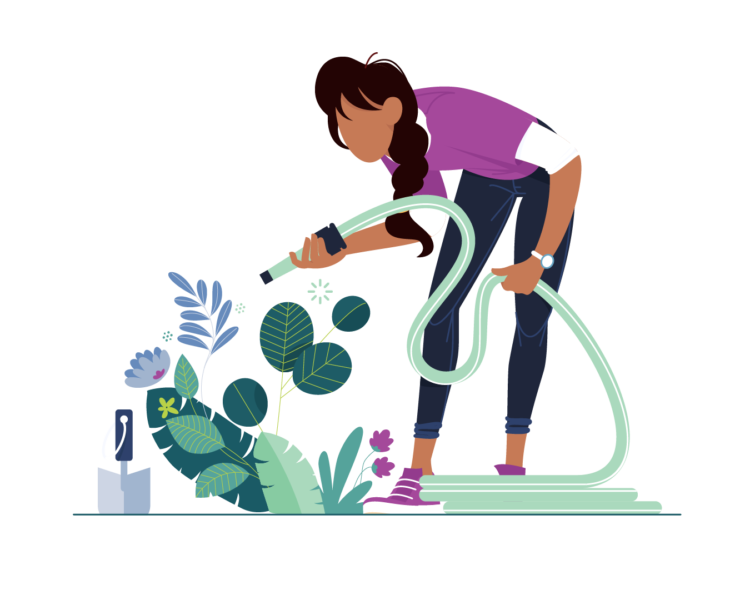 Support can look like so many different things. Listening. Believing. Talking through options. Supporting someone in how they choose to respond. Helping them access services. Being crisis de-escalation. Offering company.   
Whether your reasons are social, political, or personal, we want to show people who have experienced sexual violence just how big a community of supporters we have here in Edmonton and why you support them.  
We are seeking donations of any amount to go towards our capital campaign. Your donation will contribute to increased capacity for support services at SACE. When you donate, we invite you to share a note about why you're supporting SACE, the support that made a difference to you, or how you supported someone who experienced sexual violence. We will share this back with the community.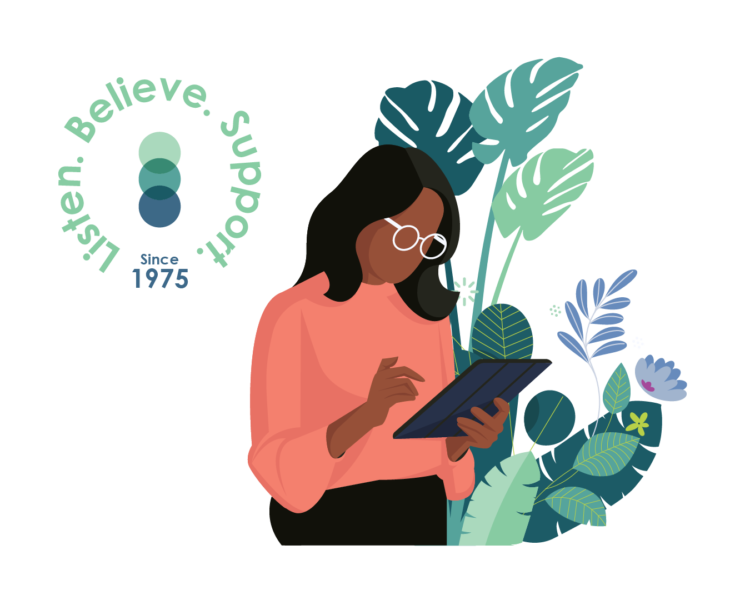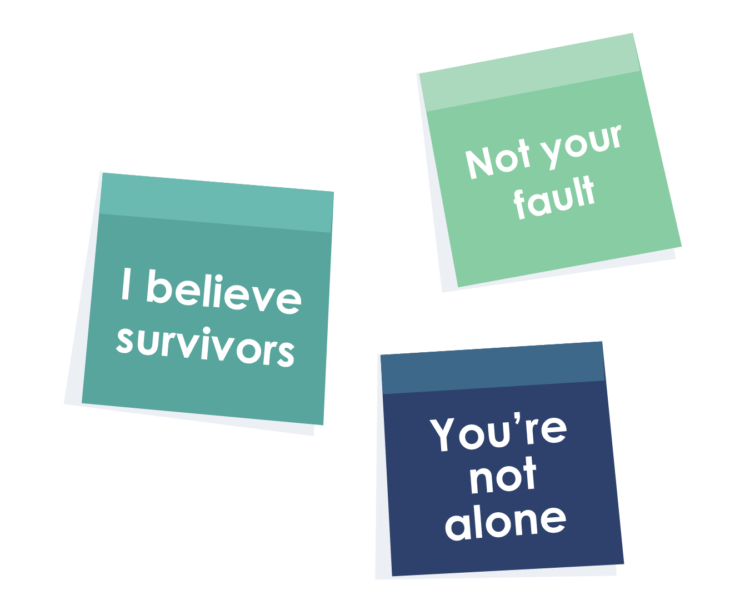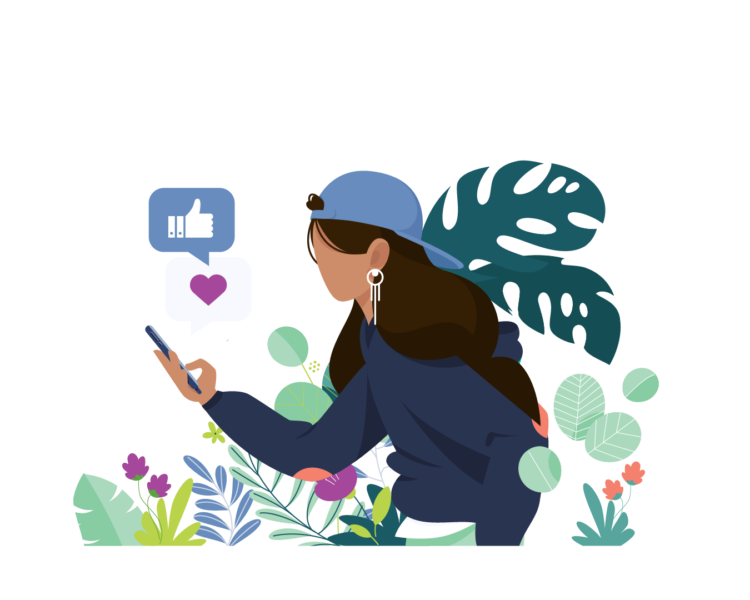 Education and advocacy are important components of prevention. We need to learn about and have role models in our lives to understand consent, impact, rejection resilience, healthy relationships, and rape culture— and to change behaviours. We need a roadmap to help create a consent culture.  
We're looking for individuals or groups interested in being advocates for sexual assault services by throwing fundraisers. Whether a matching program or initiative with coworkers, a donation in lieu of gift for your special day, a crowdfunding initiative or a community event, we invite you to think about your social circles and be creative.  
Support from SACE for your fundraiser can include speakers, booths, print materials, online promotion, and advisory support if you choose to include an educational component. We'll also host your event on our online platform so donations can come directly to SACE with minimal fees or hassle.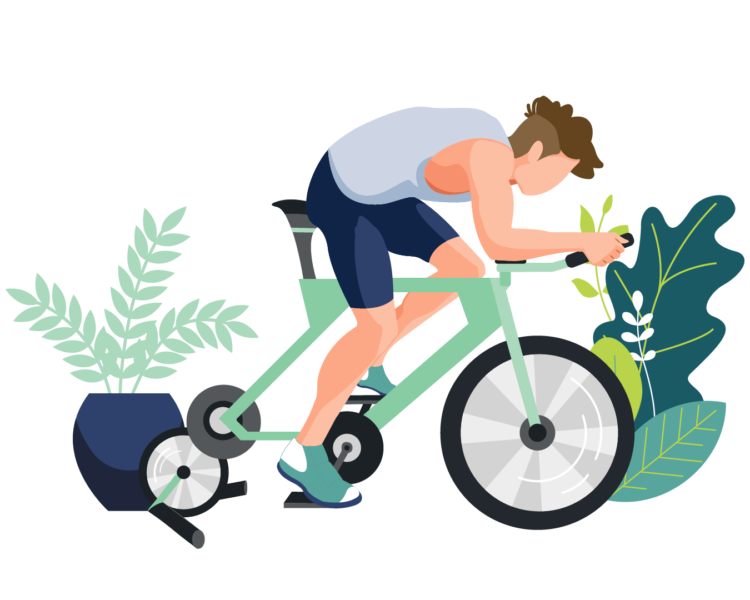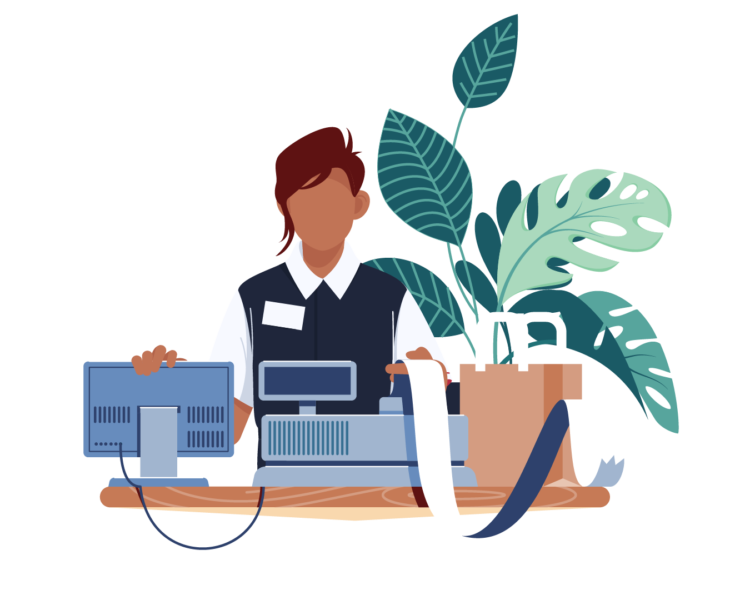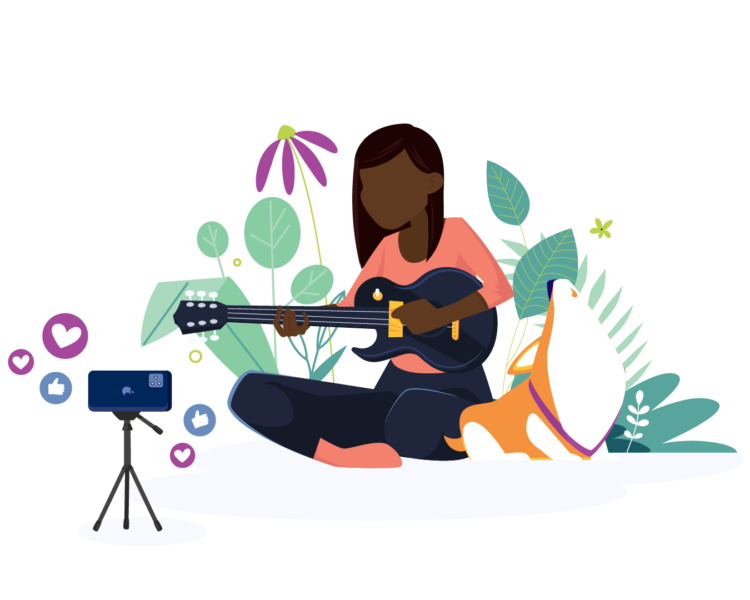 Is SACE a registered charity?
Yes! SACE has been a registered charity since 1979. Our registration number is 107971772 RR 0001. 
What will my donation be spent on? Will my donation go to programs or the SACE office move?
While our capital campaign in general is to support the expenses involved for SACE to move to a bigger and more accessible, flexible, and central office space, you can always decide what you prefer your donations go towards. This could be the office move and renovations, but it could also be a specific program or service SACE offers. Because we know that people prefer to support the issues they care most about, we have a few different funding streams you can support for this campaign:  
Community Active Bystanders: We're looking for 75 businesses and individuals to donate $500 – $10,000 to support increased capacity including infrastructure for our Community Engagement department
Safer Space Makers: We're looking for 160 Edmontonians to sign up as monthly donors. Whether $10, $25, $40, or more, small consistent donations help us to sustainably offer accessibility supports and a range of supplies and care items.
Supporters: We're looking for donations of any amount to contribute to increased capacity for support services at SACE
General donations: Did you know that you can include a note when you donate, specifying what you would like your funds to go towards? Whether you were inspired by a 5-Minute Friend course, see the difference our Police and Court Support program made in a loved one's life, or want to know you have supported access to counselling for children and youth, we are happy to allocate your generous donation to the area of your choice.

 
What is the SACE moving budget?
SACE is working with an outside agency to manage the planning for the new space and renovations. The renovations for the space are estimated at $800,000, and we estimate another $200,000 for moving costs, furnishings, and technology and technical set-up. 
Have you raised any funds so far?
Yes! Our goal is $1 million to cover the office space, move, renovations, and furnishings and technology. As of December 2022 we have raised over 50% of this through donations and grants, and we will be updating our progress bar at the top of this page weekly so our supporters can stay up to date on our progress. 
Why is SACE moving offices?
Over the years leading up to and since #MeToo in 2017, SACE has grown significantly. As the issue of sexual assault has "moved to the centre" of public consciousness, we have seen a consistent increase in demand for services. At the same time, we've been listening and learning more about the needs of the people we serve, and what is required for our space to be truly accessible. In short, our current space no longer meets the needs of our staff, volunteers, clients, and community members. 
Our new space will be able to accommodate at least 20% more staff, and will have rooms and spaces that are more flexible to different uses so that we can maximize that space. We will have private counselling offices, collaboration spaces, a group room, meeting rooms, a space for spiritual practice and reflection, and a playroom. Our move and the renovations have both been informed by extensive surveying and consultation we've done with our stakeholders, to ensure that we will meet the diverse needs of the people we serve.  
Where can I find information about SACE?
You can find information on sace.ca. Some great pages to check out are our About Us page, Annual Reports page, Services pages, and Learn page. 
You can also learn more about us by following our social media @sacetalks on Facebook/Meta, Instagram, Twitter, LinkedIn, and YouTube.  
Finally, we are always happy to give tours of our space or answer any specific questions you may have. Call us at 780.423.4102 and choose extension 207 to talk to our communiciations team, or email donate@sace.ca. 
I am concerned about crime in the city. Will the move help address issues of crime downtown?
Our move to a more central location downtown is meant to reduce barriers to accessing services, and to increase capacity through increased space and flexibility of layout. We want our clients to feel safe coming in for services, and part of that is maintaining a discreet visible presence on the street.  
While our downtown office won't impact crime downtown, SACE does offer programming geared towards violence prevention, including safer spaces training and policy consultation, bystander intervention training, and institutional support for businesses and not-for-profit organizations interested in creating their own policies and practices to prevent sexual violence and increase support for people who experience it. One of these programs is the 5-Minute Friend program, a bystander intervention training program for management and staff of nightlife establishments. 
By contributing to our capital campaign, you will be supporting increased capacity for all SACE programming, including our prevention programs. 
Is sexual violence a public health issue?
Sexual violence is absolutely a public health issue. It is well documented that all forms of trauma impact a person's health and wellbeing in a myriad of ways: trauma symptoms can include a wide range of issues such as insomnia, nightmares, emotional dysregulation, depression, headaches, increased levels of stress hormone (cortisol) and increased blood pressure, problems with setting boundaries, fear of intimacy, trouble concentrating or managing in other areas of one's life, memory problems, and in the case of younger people, developmental regression (return to bedwetting, thumbsucking, and other behaviours that a child had previously outgrown). Women who experience sexual violence are also more likely than men to be physically injured, to experience disruption in their daily lives and productivity, and to fear for their lives.  
The economic costs of sexual violence are not well known, however given the significant long-term nature of physical and mental health effects, the public health burden is likely significant, and has been estimated in the hundreds of millions if not billions of dollars per year in Canada. It is a serious public health problem in the Canada that profoundly impacts lifelong health, opportunity, and well-being. Sexual violence impacts every community, and affects people of all genders, sexual orientations, ages, ethnicities, backgrounds, and abilities.  
Has SACE secured the new office space?
We have! SACE has secured office space at a new location on 124 Street, walking distance from downtown and with ample public transit and parking options. We will be renovating this space to ensure that it's as accessible, inclusive, and flexible to changing needs as possible. 
When will the new SACE office be open?
Our plan is to move to the new SACE office in August-September 2023. We will hold an open house after we are settled, in fall 2023. 
Will the new space be physically accessible?
Yes! The space we've chosen is fully accessible, with elevators between floors, and accessible washrooms, doorways, and other spaces. Our goal is to build on the accessibility measures we've developed at our old space, and we will continue to share updated information about what to expect when you visit SACE on our Contact page after the big move. 
What happened with the money from the 2020 fundraiser for the facility dog?
All of the funds donated for the facility dog continue to be in a reserve fund for this purpose. SACE has applied to "Dogs with Wings" and we have been accepted. However, there is a wait for placement. A dog could be identified as our dog as early as the spring of 2023, but more likely in the fall of 2023.