On this page you can find out more about who we are as an agency—because our history, vision, and values are a big part of not just why, but also how, we do the work that we do.
What We Do
We're here for all people who have experienced sexual assault. People of any age, gender, sexual orientation, and background can access our services without judgment. Their loved ones need us too—we help them feel confident in the support they're providing. And when the public is grappling with issues related to sexual assault, SACE is there to educate our community and provide a professional perspective.
To do this, our mandate at SACE is to provide an extensive range of support services for people who experience sexual violence, including: crisis support, counselling, court support, and advocacy. We also aim to foster prevention of sexual violence through direct public education and advisory consultation with groups and agencies undertaking their own prevention efforts.
SACE Services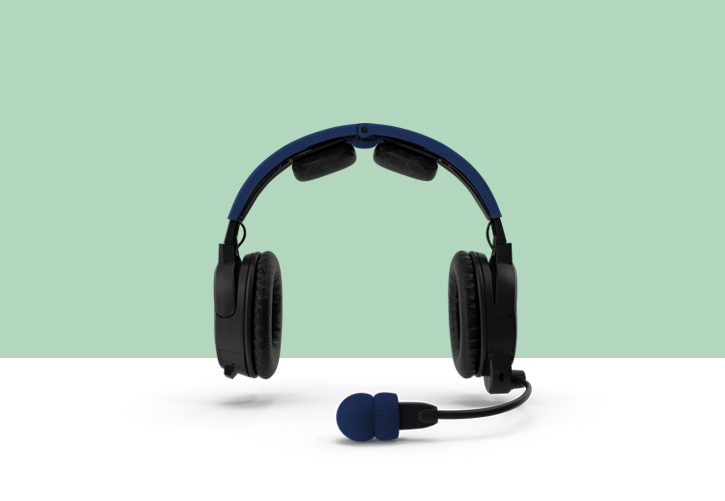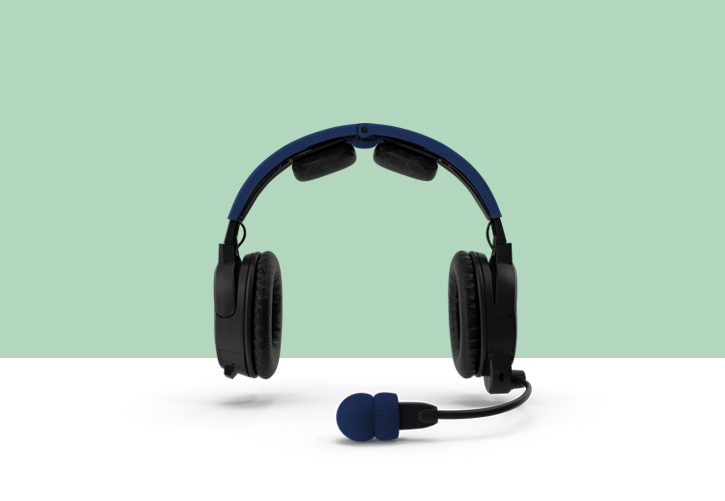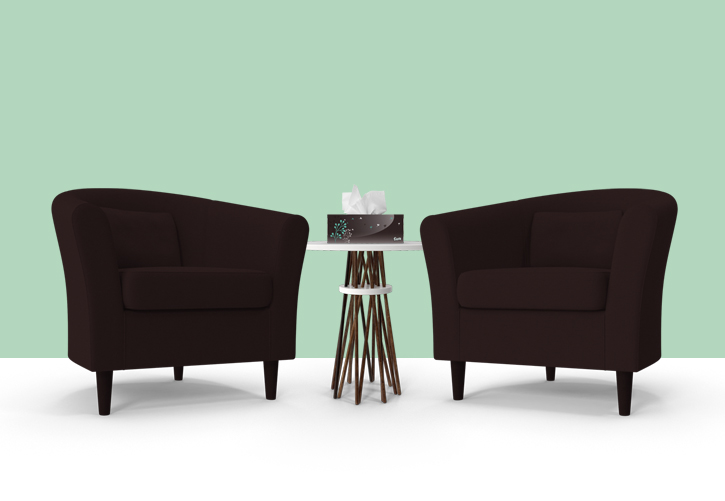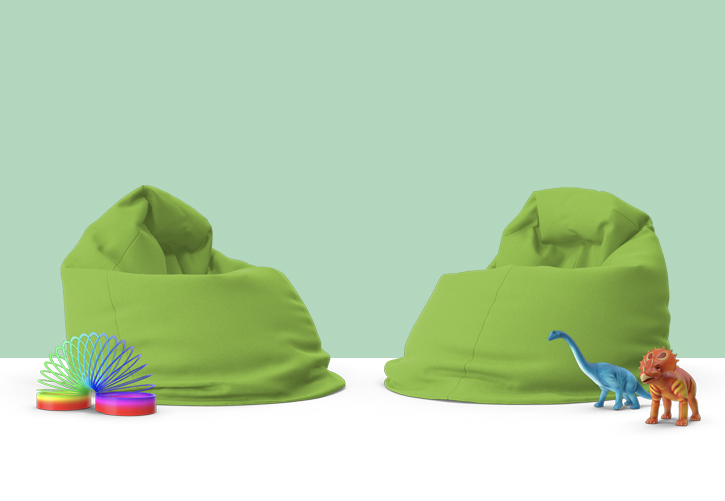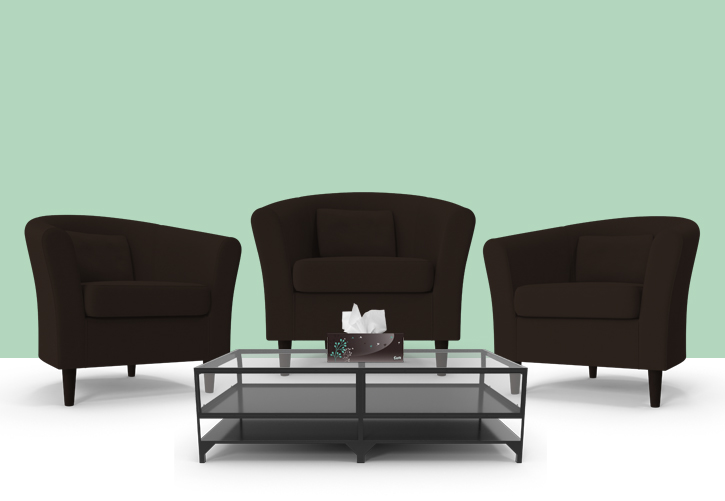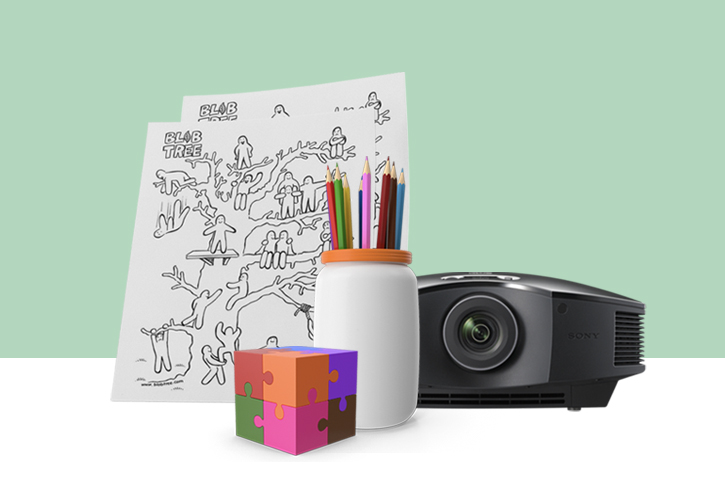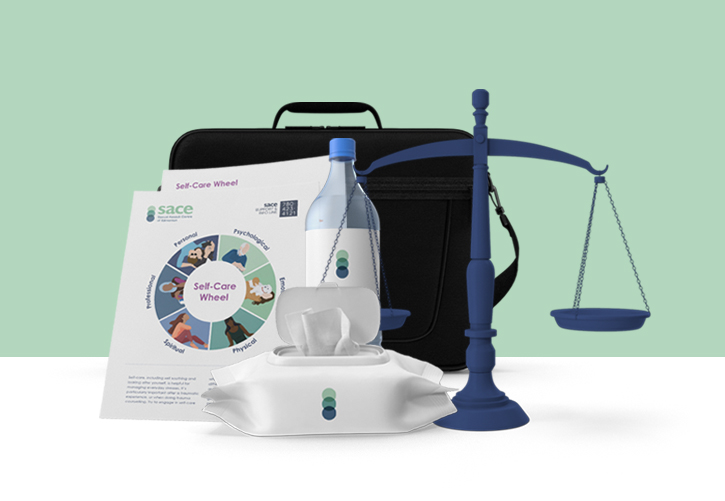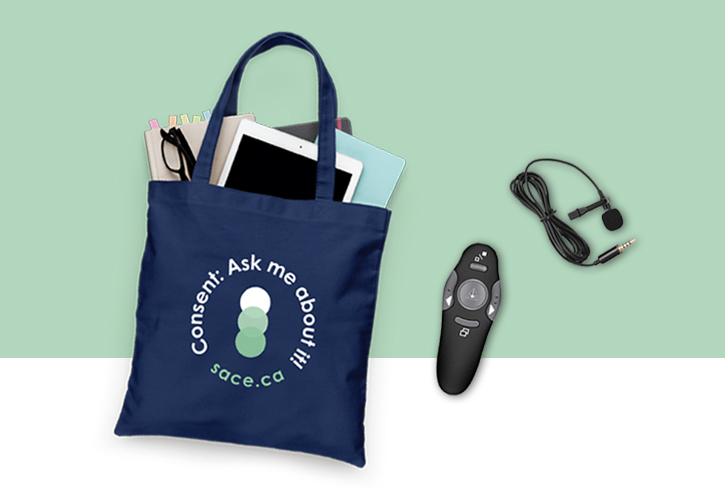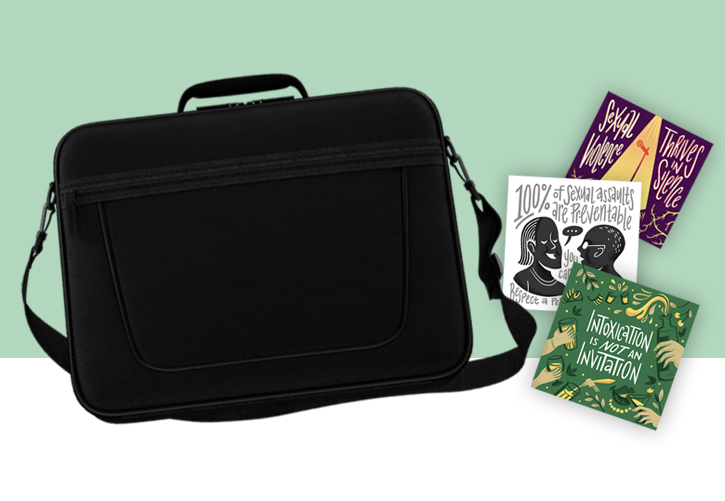 Our Core Beliefs
People are the experts on their own experiences and needs, and healing looks different for each individual;
Sexual violence is any form of non-consensual sexual behaviour, including sexual assault, sexual abuse, sexual harassment, sexual exploitation, sex trafficking, and sexual violence facilitated through technology;
People who experience sexual violence are never at fault;
People who experience sexual violence should be believed and supported;
Sexual violence is an abuse of power and trust;
People who experience sexual violence should have access to inclusive, professional services regardless of age, race, gender, culture, language, religion, sexual orientation, or ability;
Financial barriers should not prevent people from receiving specialized support services;
True sexual violence prevention and support involves acknowledging the intersecting oppressions and privileges that shape a person's experience;
Sexual violence is a societal issue that communities have a responsibility to address, and it is through the combined efforts of community members that cultural change will be fostered and sustained. Volunteers, leaders, and funders are integral to creating this community of support.
Who we are is constantly evolving as we learn and grow to better meet the needs of our clients and community- but we have never forgotten our grassroots beginning or the importance of volunteers to the organization.