Get help with support options and information if you or someone you know has experienced sexual assault or abuse.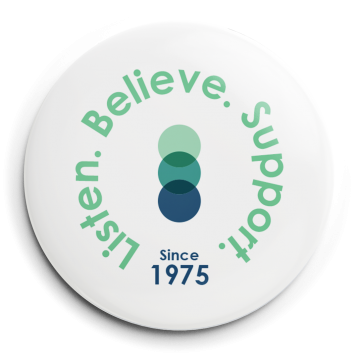 I've been sexually assaulted recently

We want you to know that what happened to you is not your fault, and you are not alone.
If you feel you are in danger and need immediate help, please call 911.
I've been sexually assaulted in the past

SACE support services are available to anyone impacted by sexual assault or abuse, even if it happened a long time ago.
I know someone who has been sexually assaulted

If someone discloses to you that they have been sexually assaulted or abused, the most important thing you can do is to listen, believe them, and support them in whatever they choose to do.
Medical Care After Sexual Assault

Information regarding medical services for people in Alberta who have experienced sexual assault.

Get help from other relevant community resources available in the greater Edmonton area. For additional resources, view 211 Resource Lists.