To help you plan your visit to SACE, here is some information about how to contact us, getting here, and accessibility.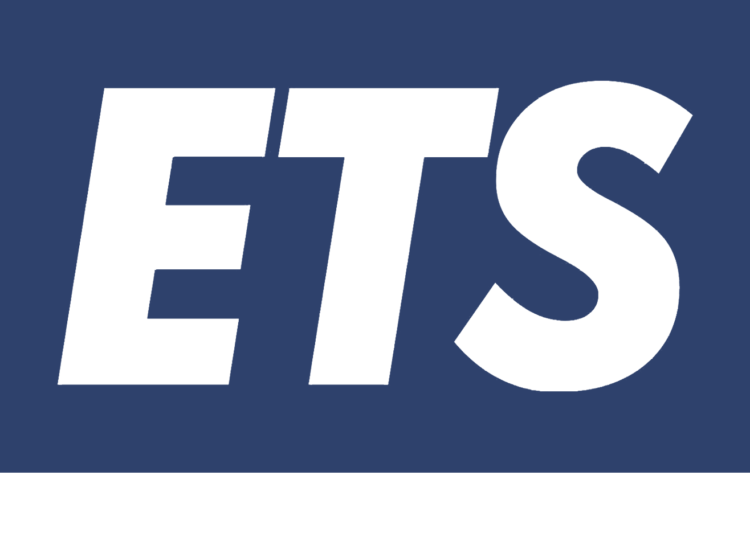 Transit:
SACE can be accessed by
Edmonton Transit Service (ETS)
bus routes from the following transit centres to bus stops one block away on 118 Ave and 123 Ave:
Northgate: 905
Westmount: 905, 906, 907
Kingsway/RAH: 903, 905, 906
Jasper Place: 903, 905, 906, 907
West Edmonton Mall: 903, 906, 907, 205 (St. Albert Transit)
Plan your route through the Edmonton Transit Service Trip Planner.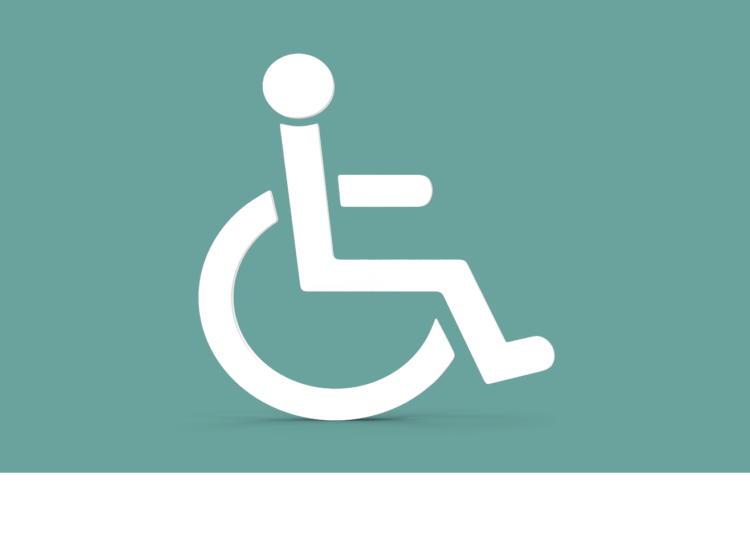 Parking: SACE has limited parking in the front lot with two stalls reserved for those with accessibility needs, and additional parking on the street.
Our Space and Accessibility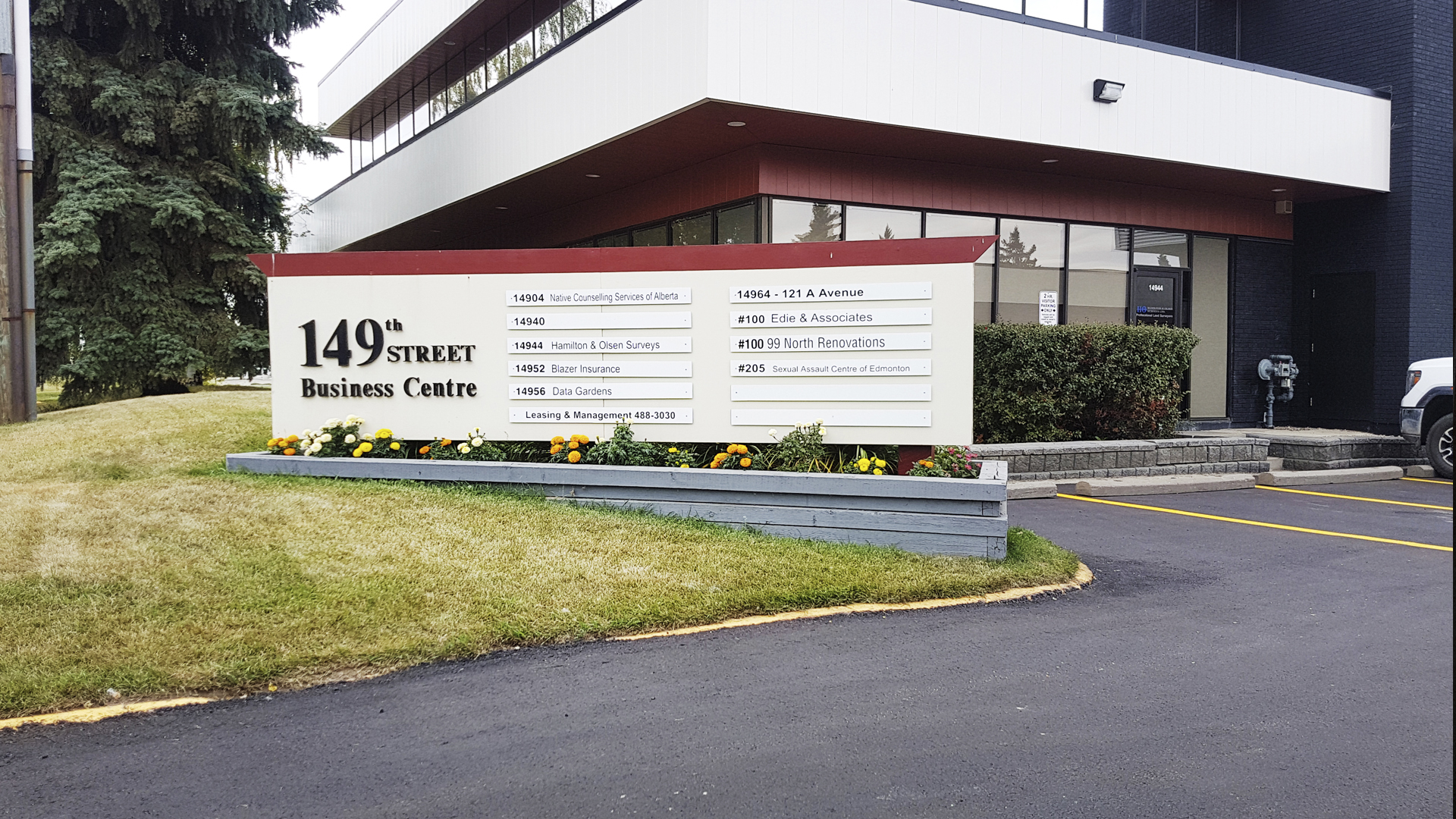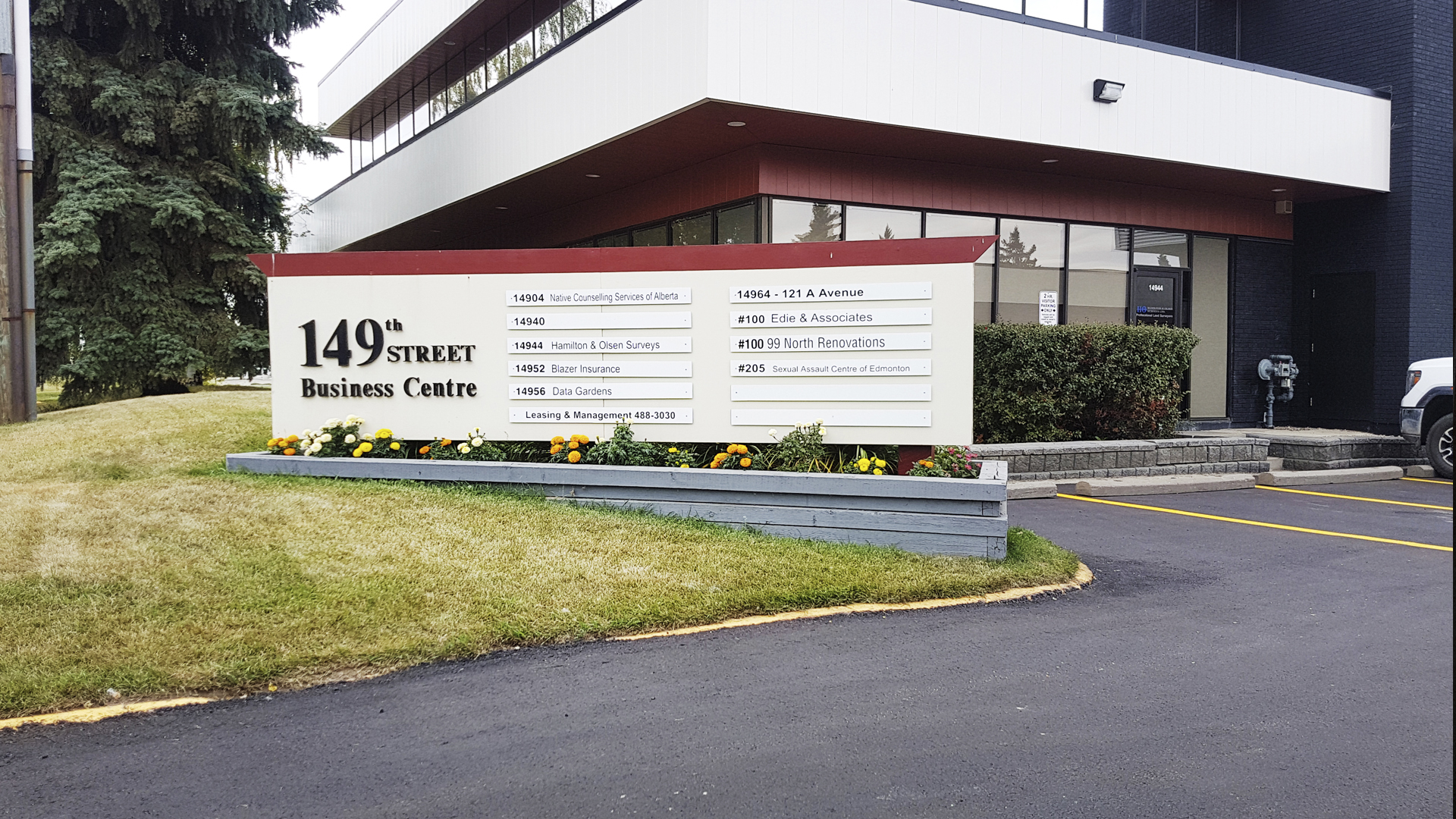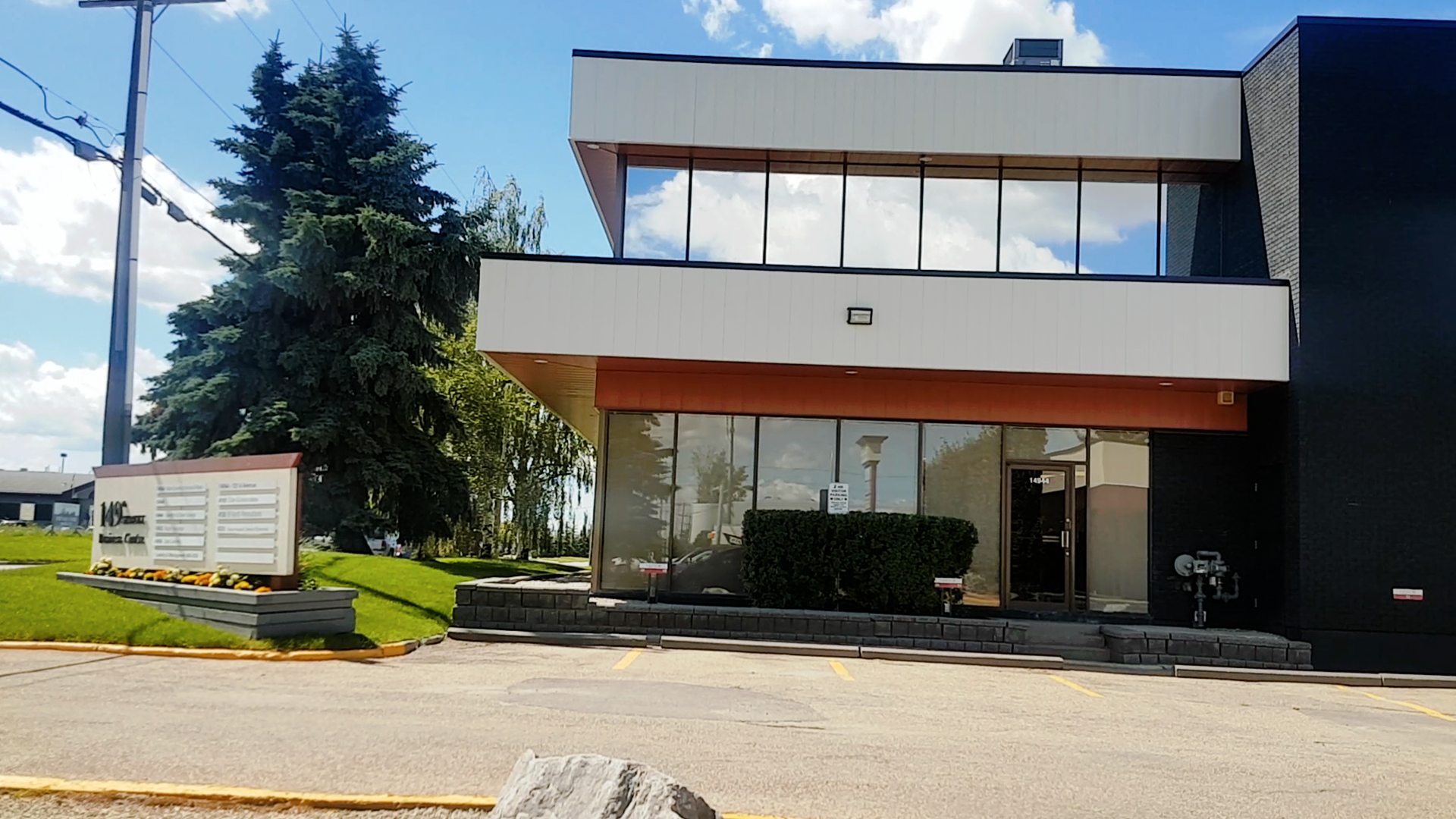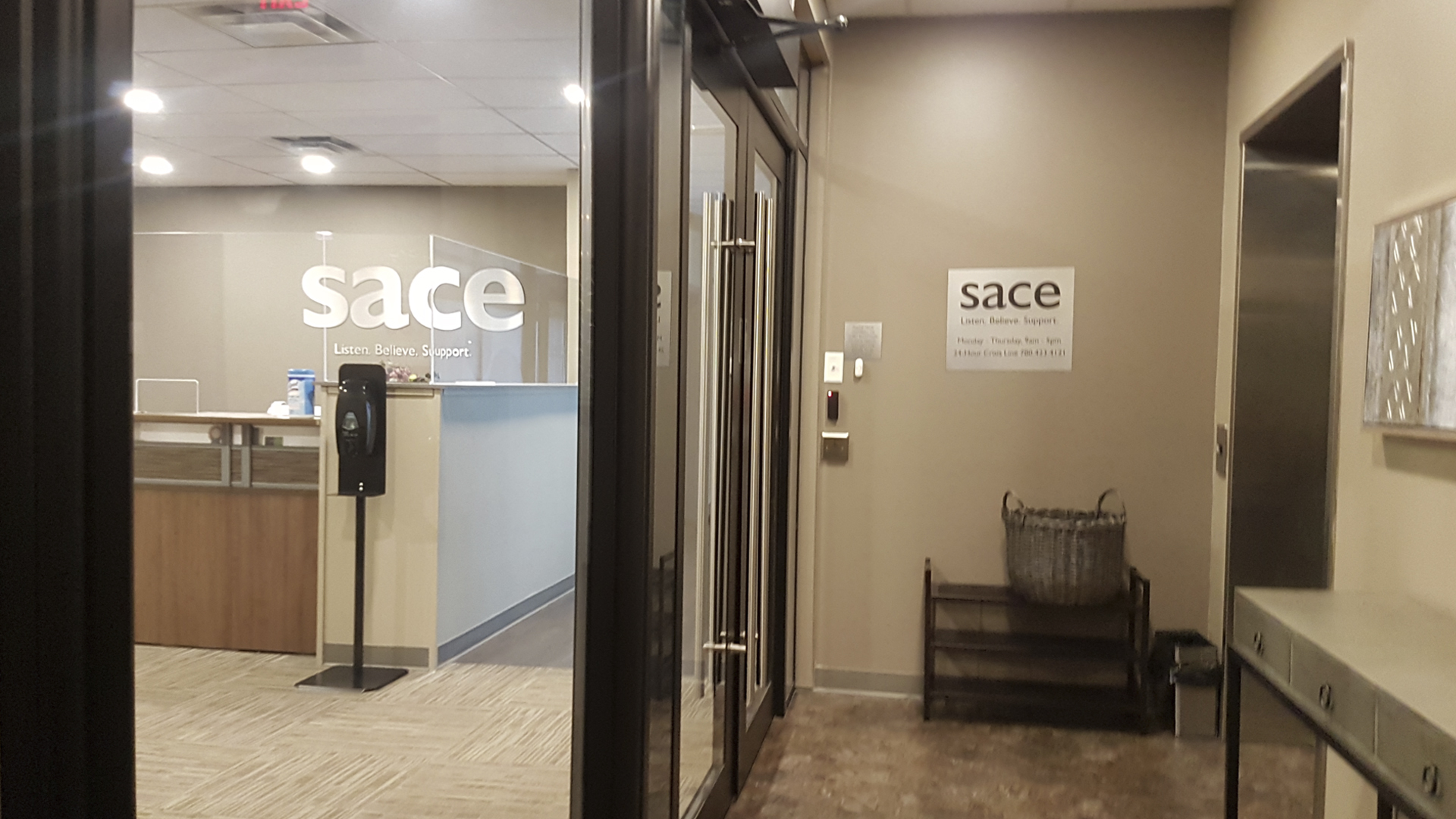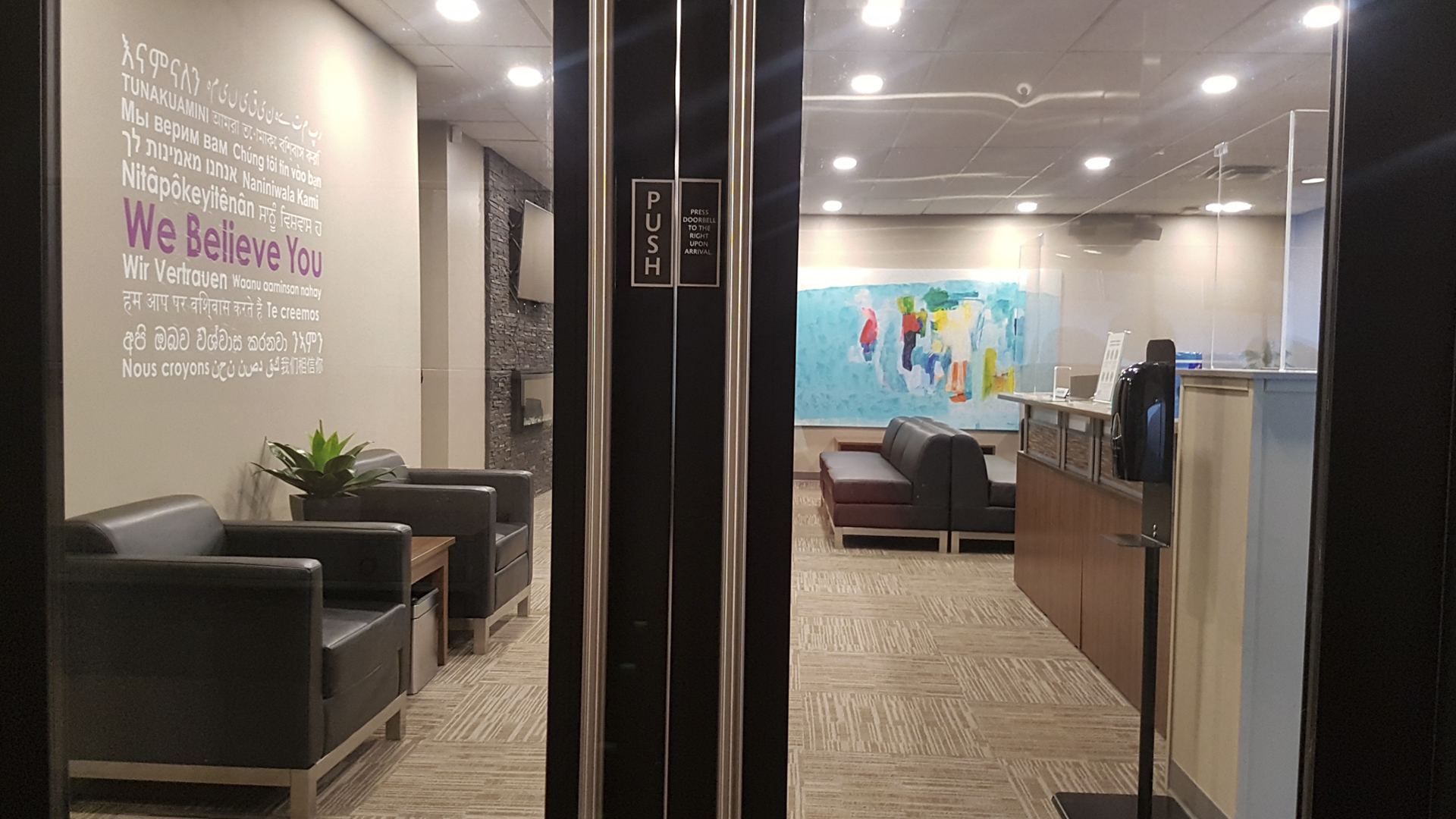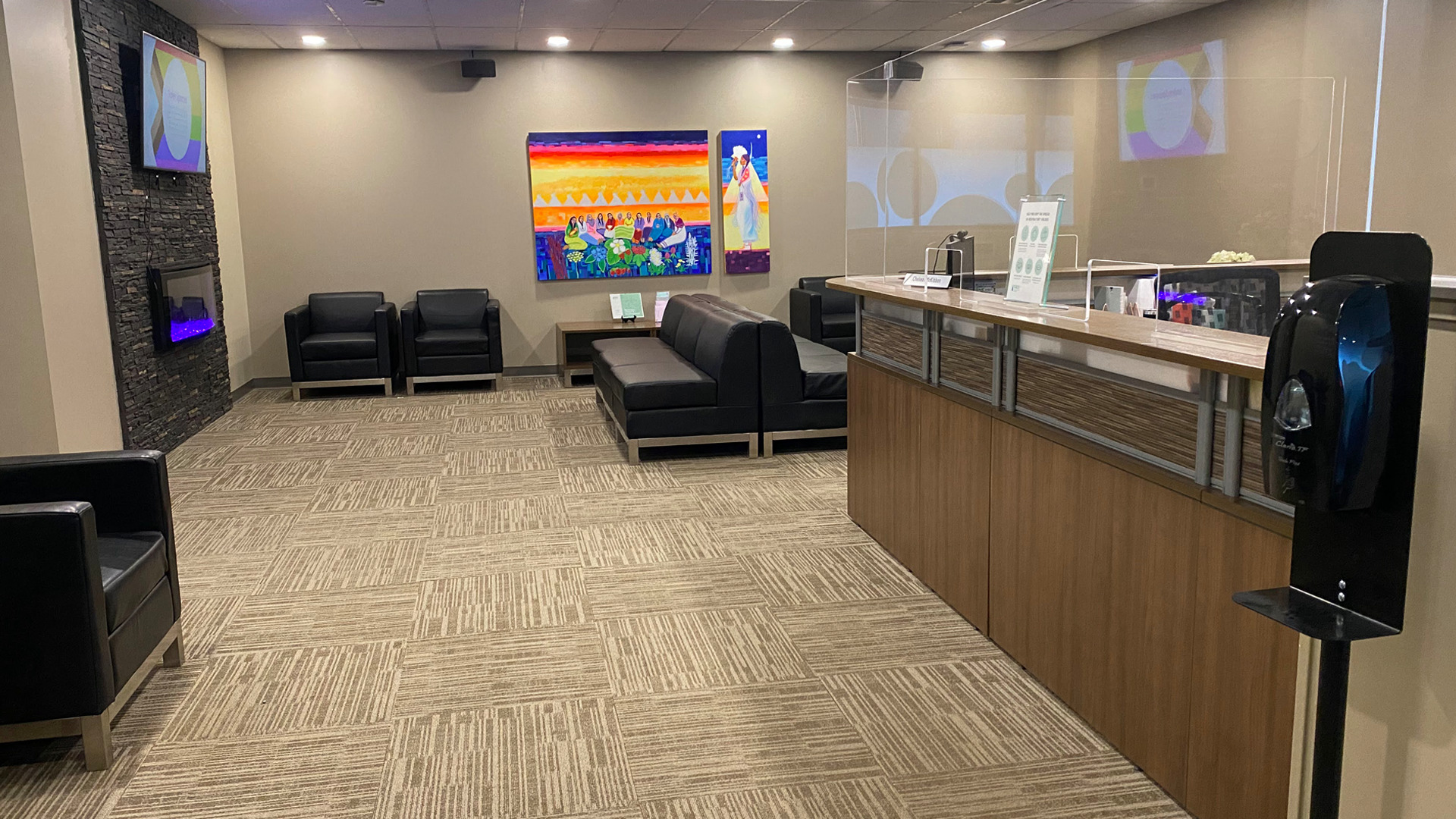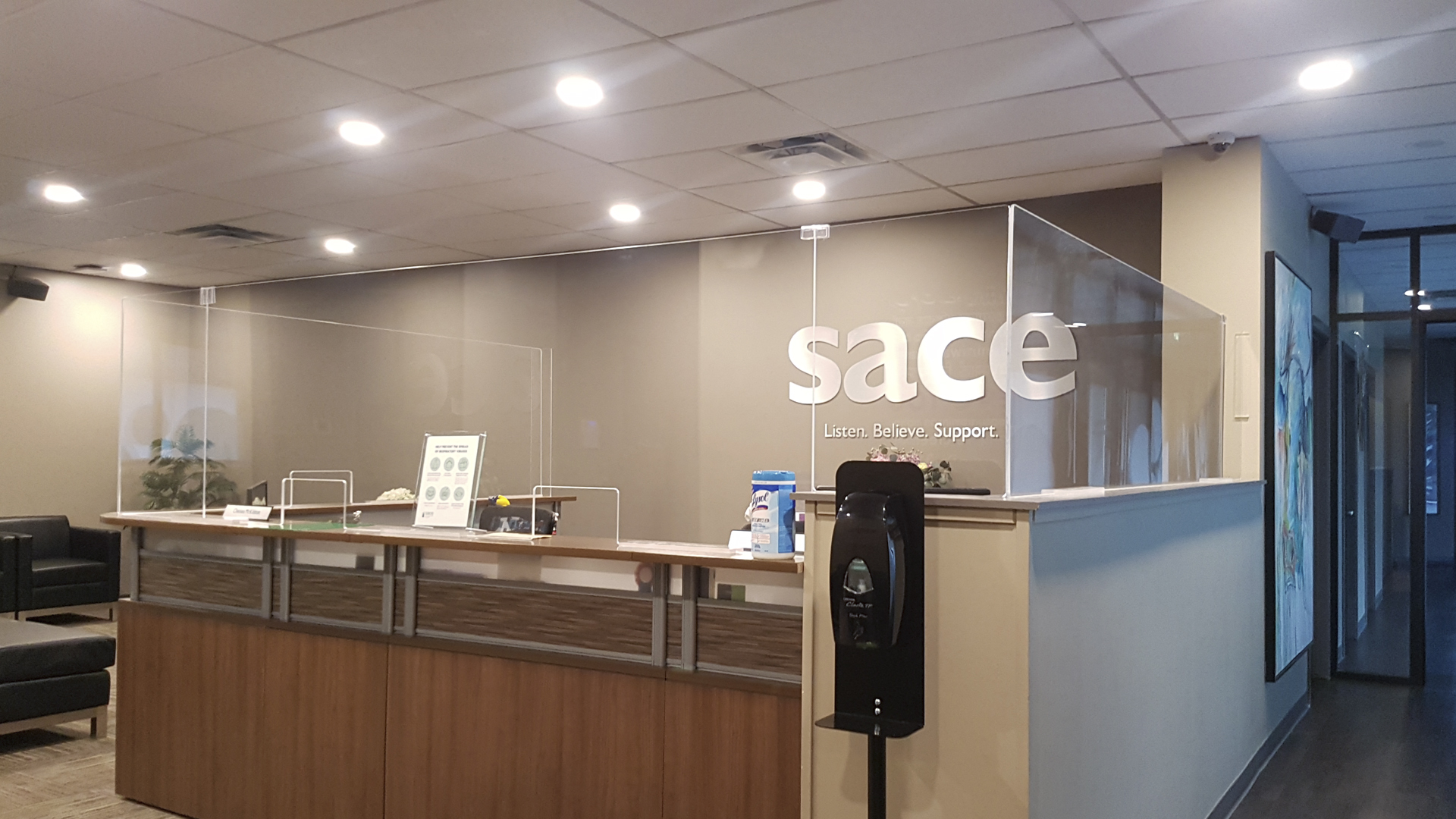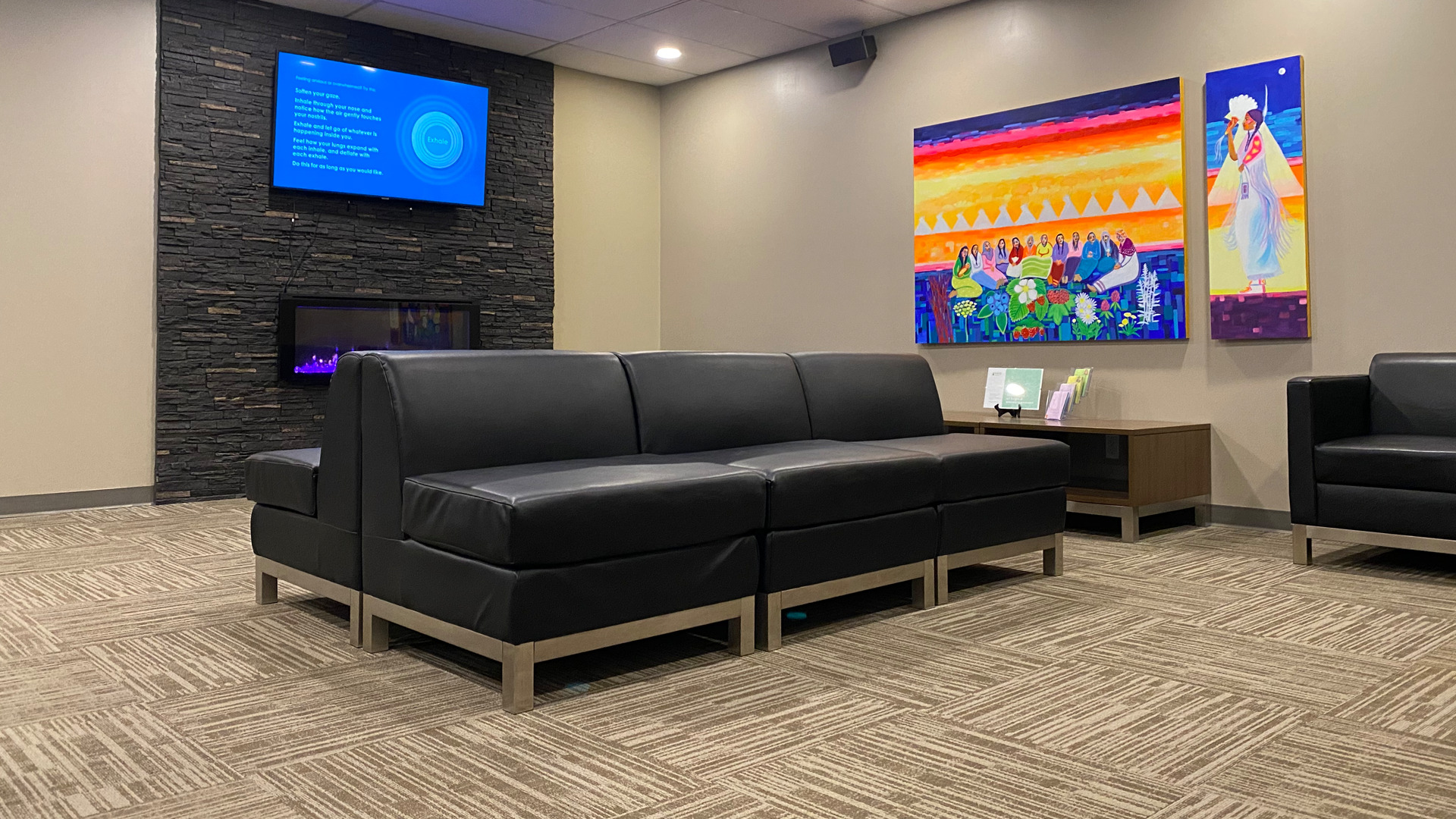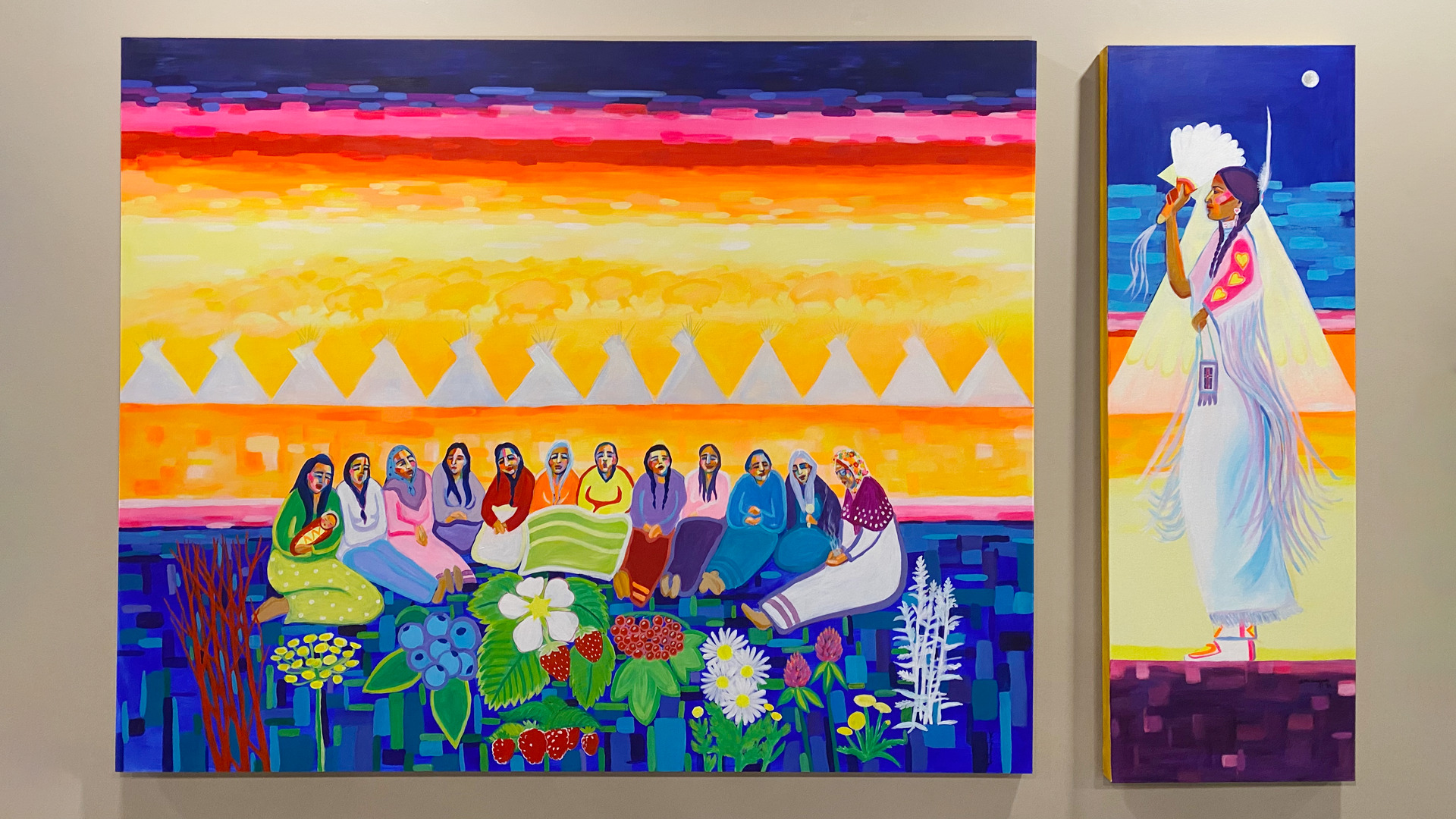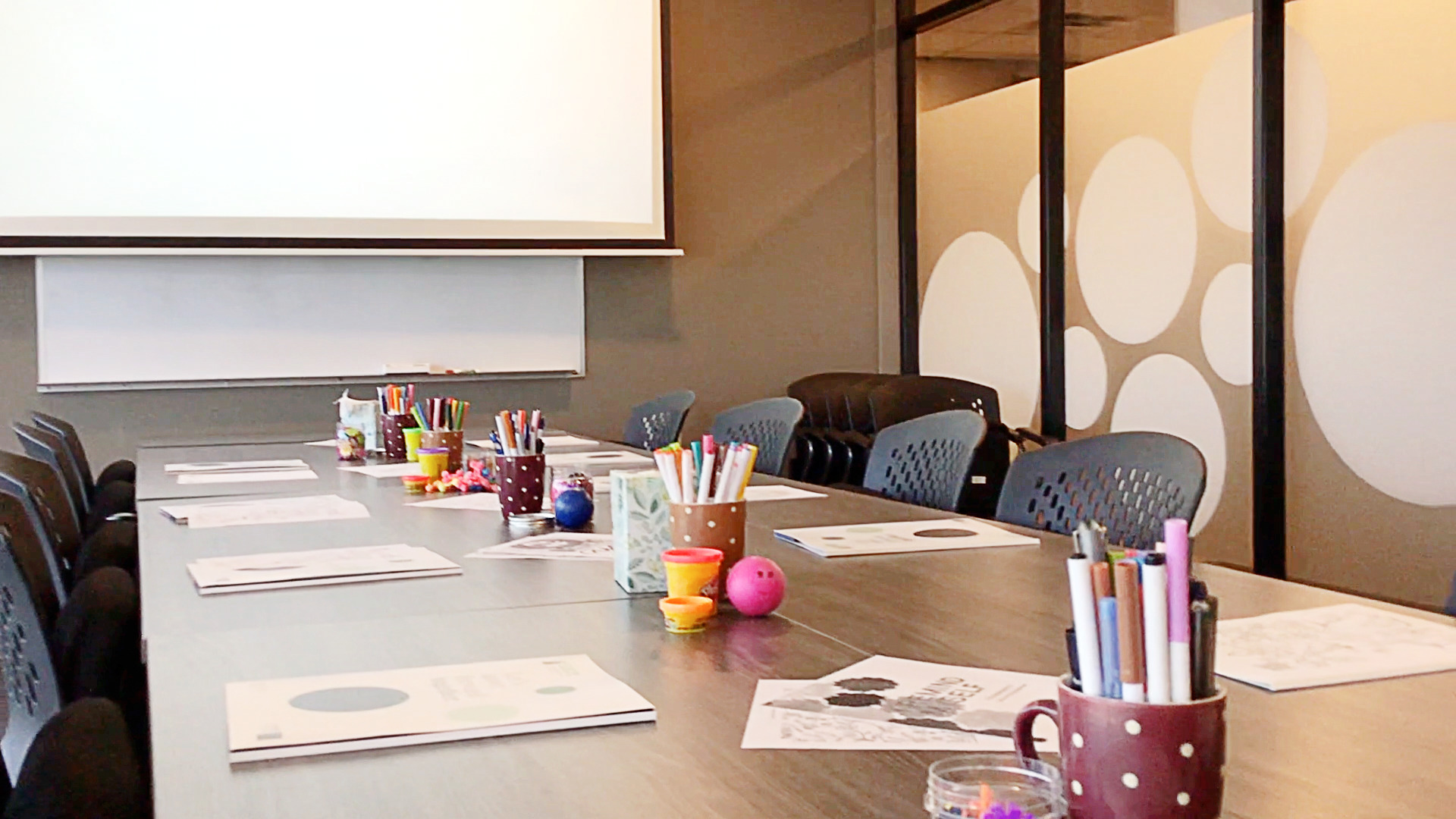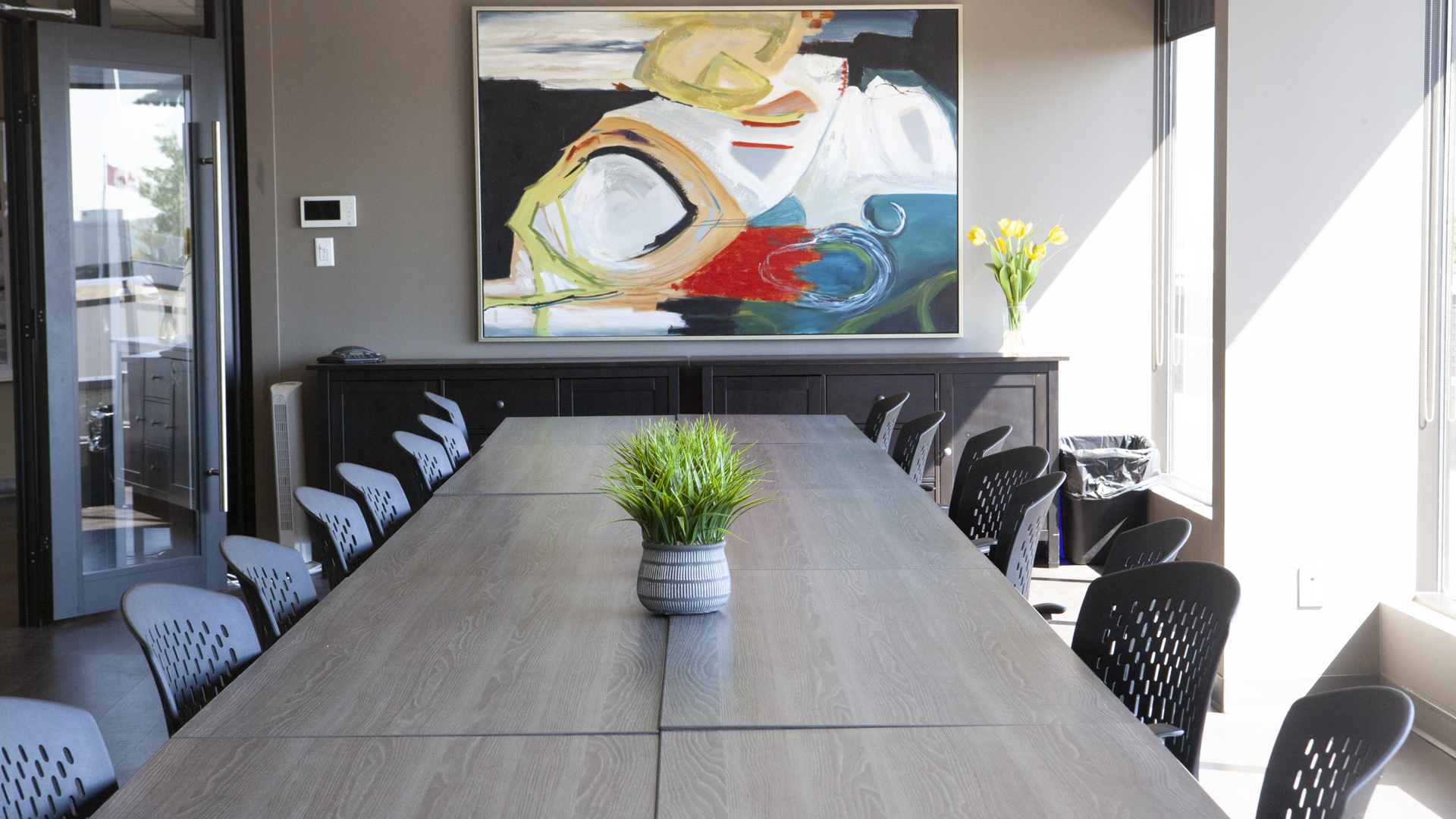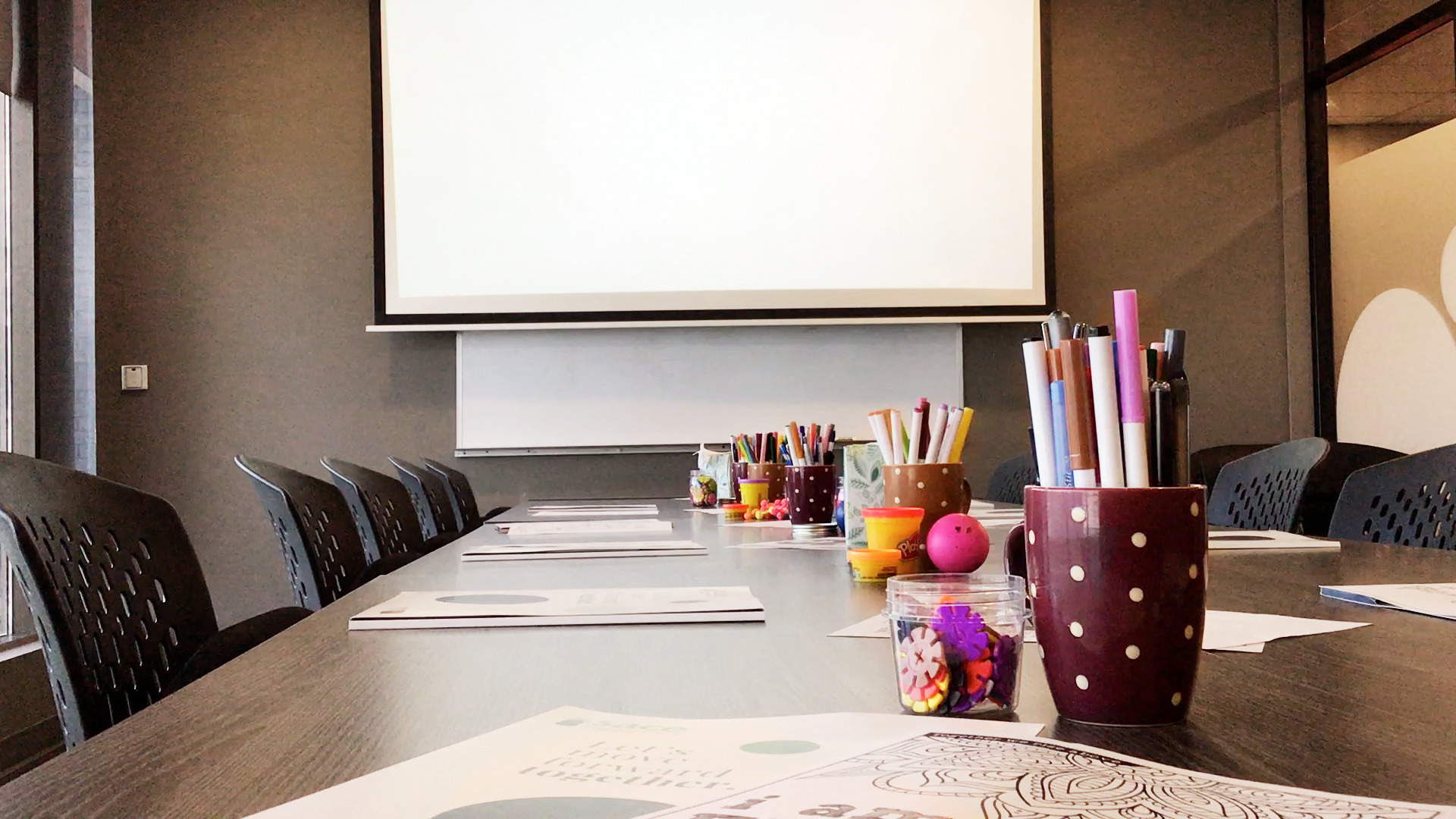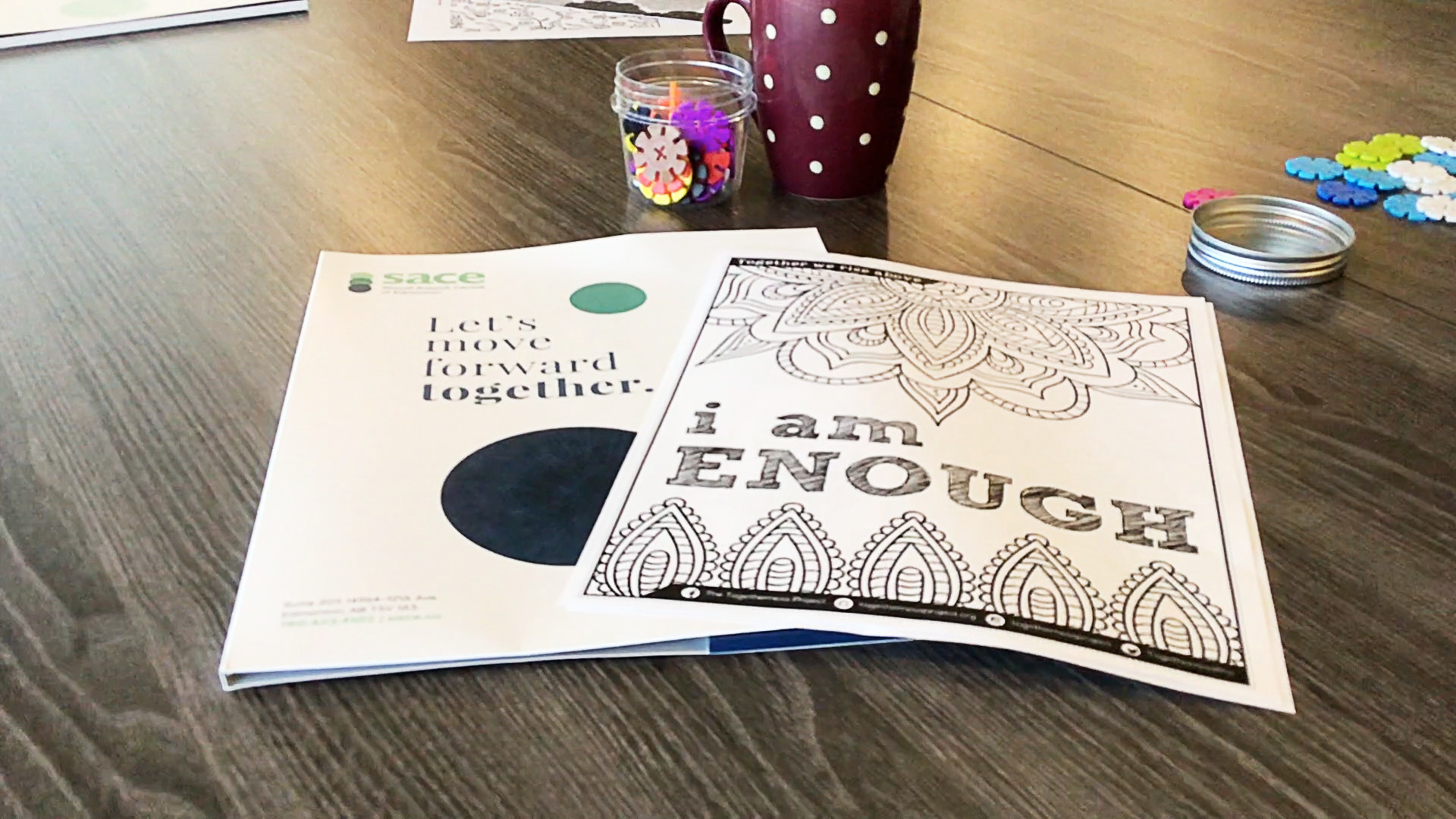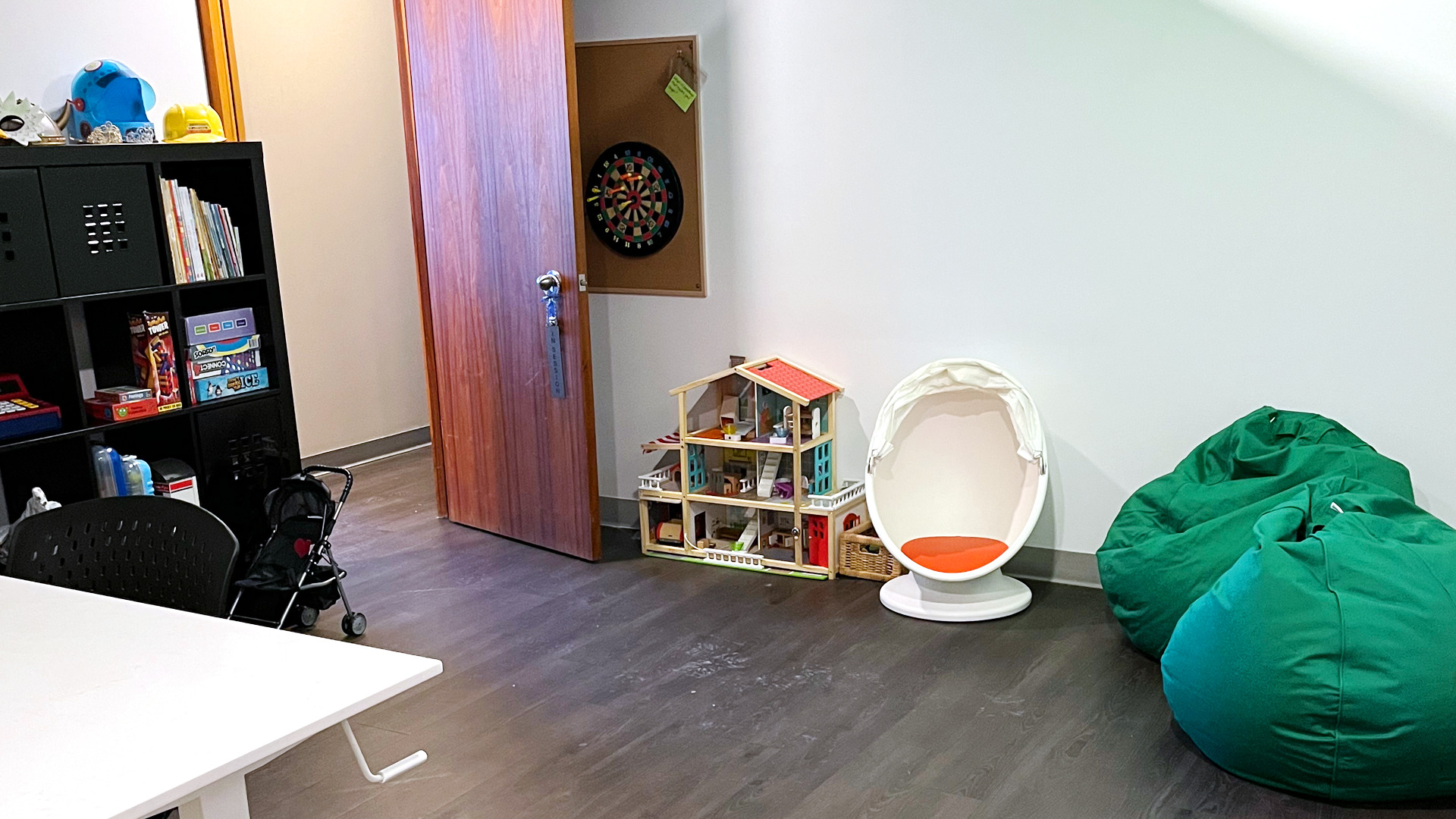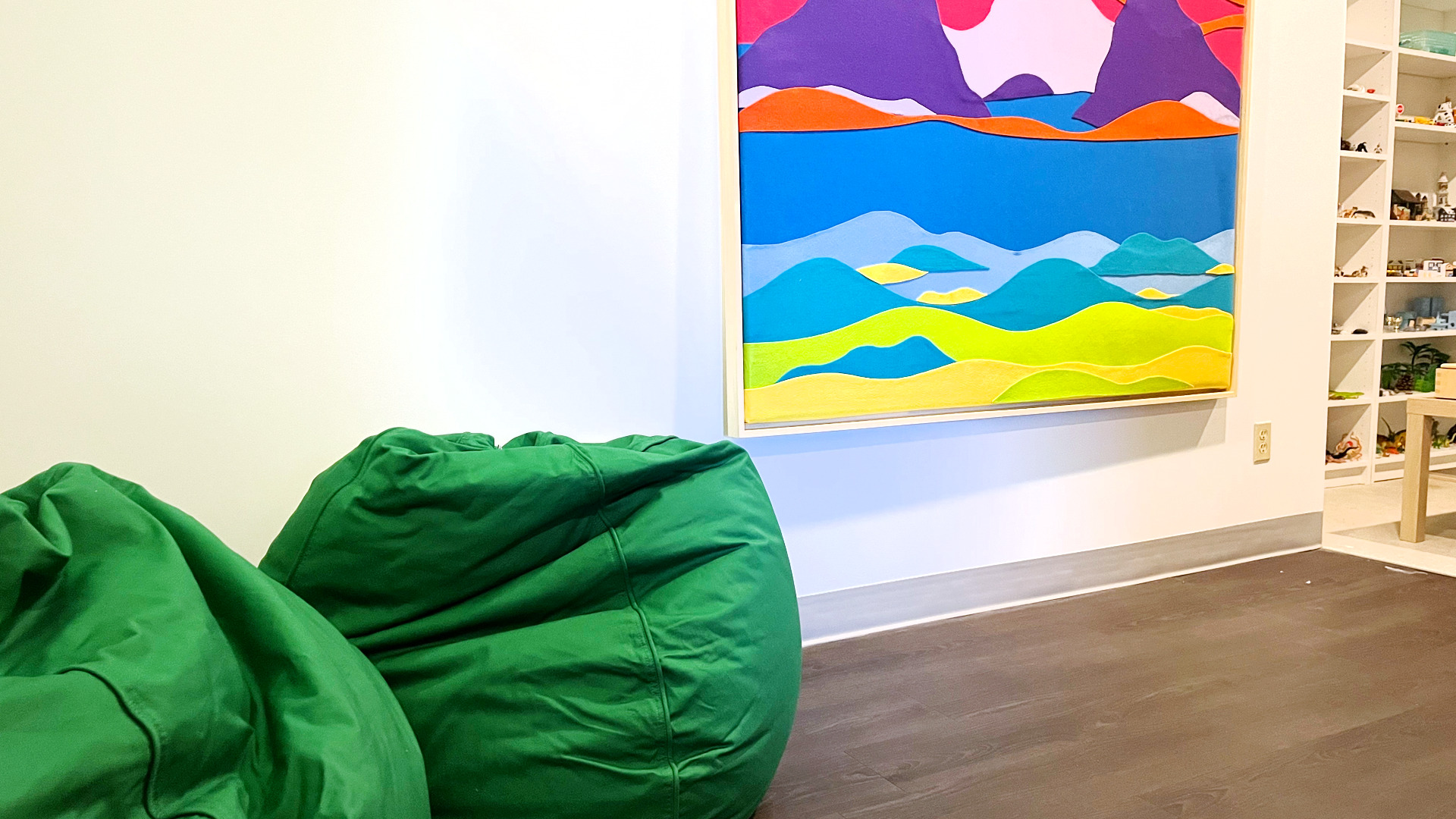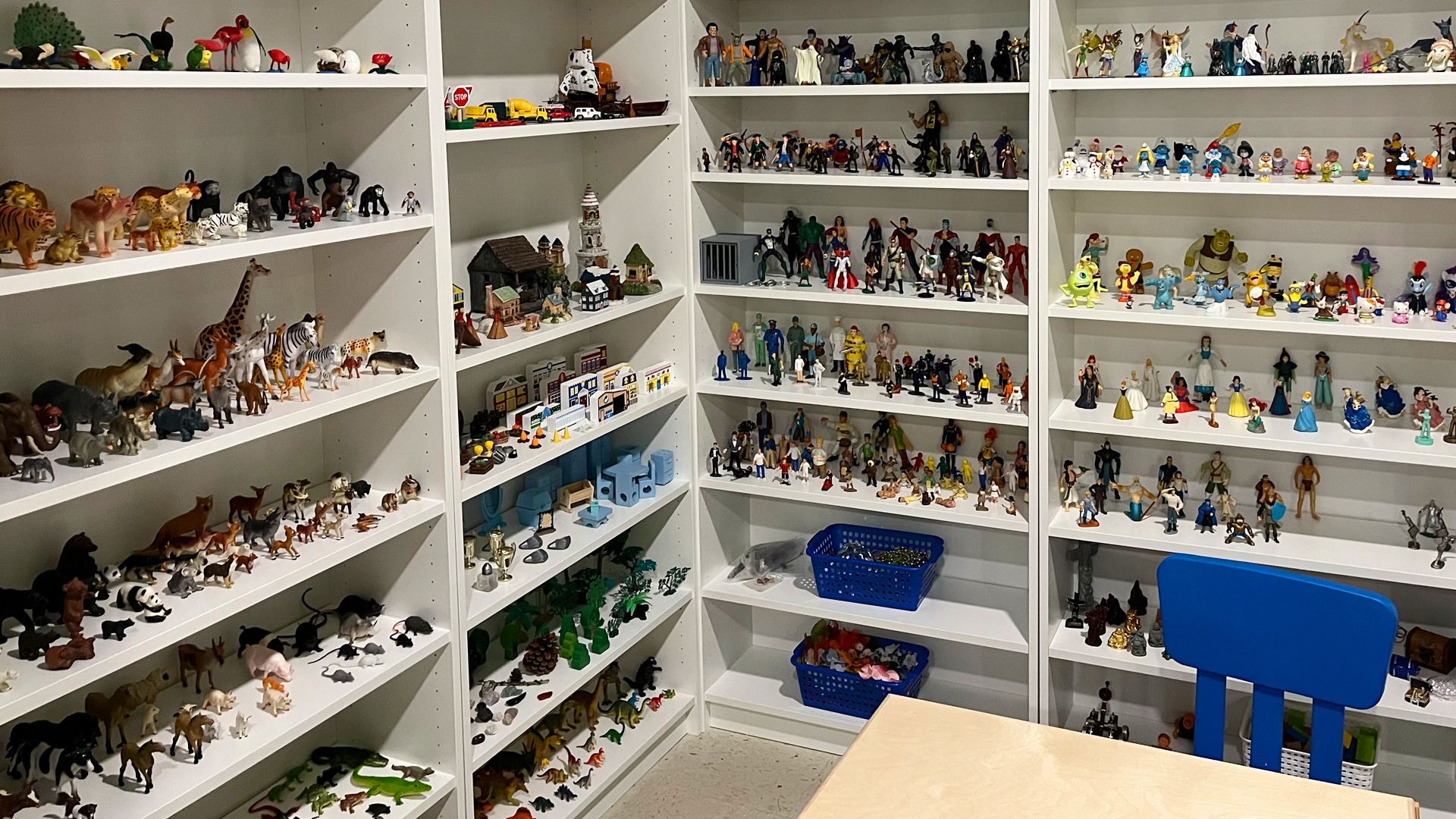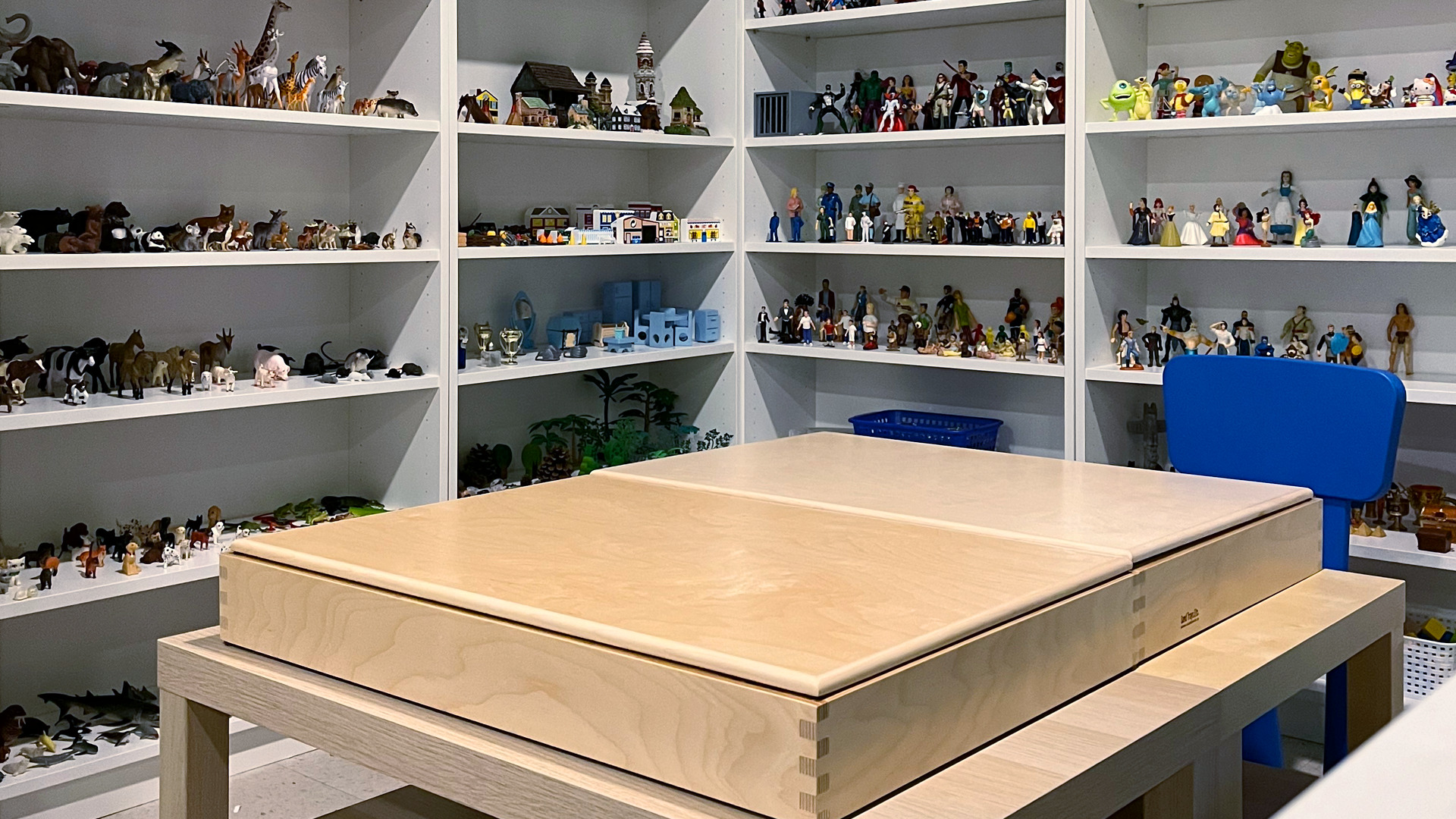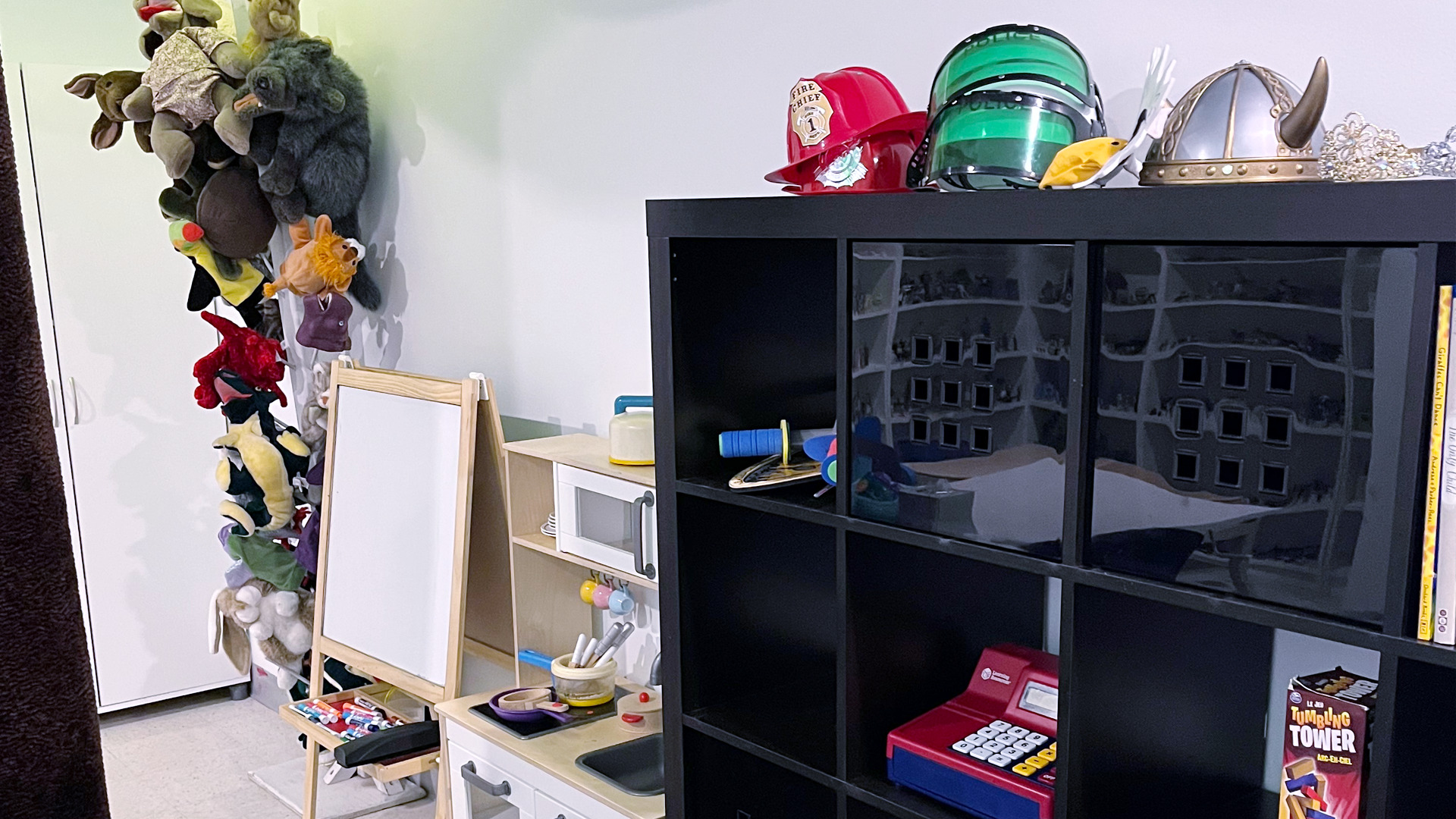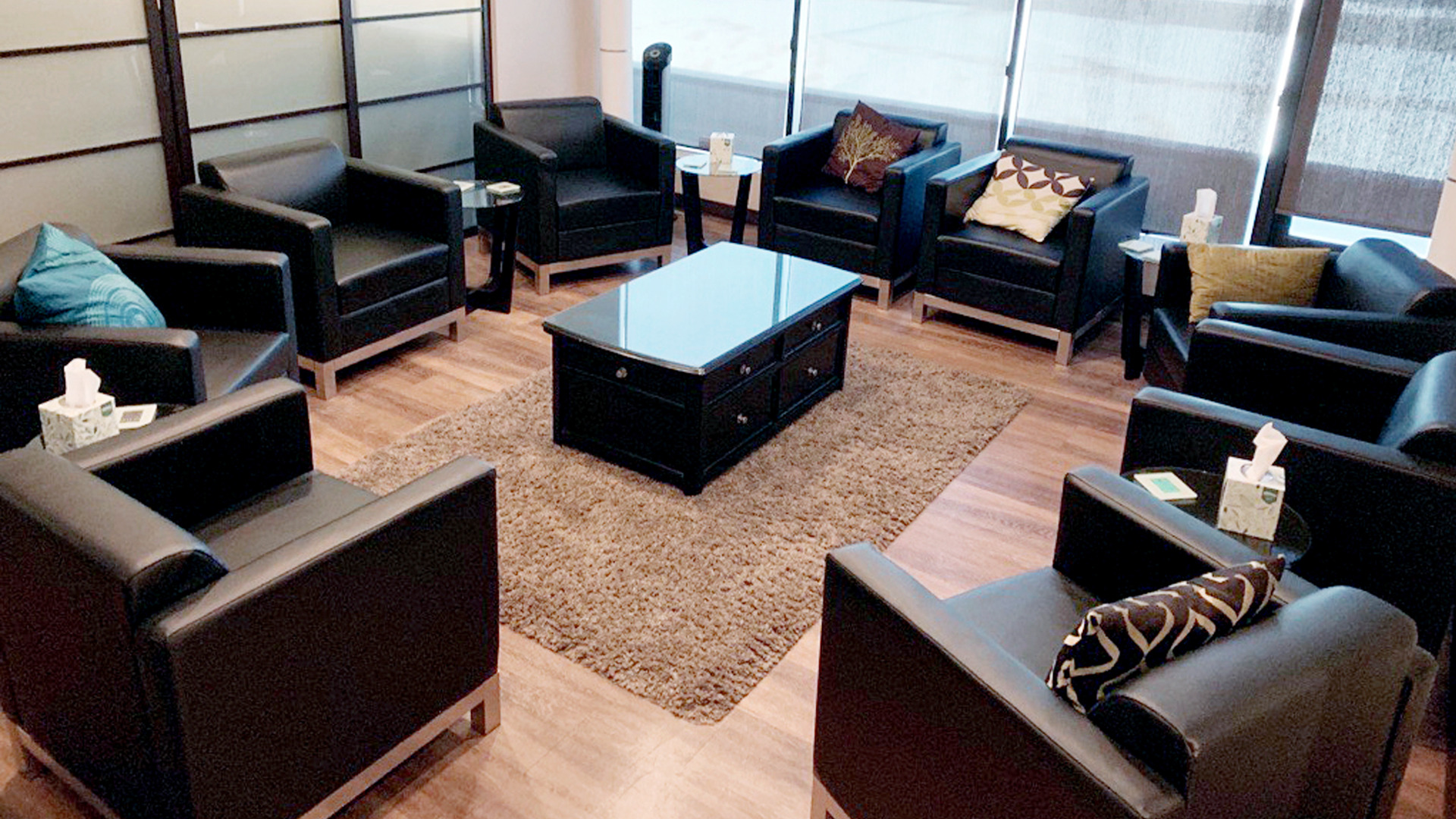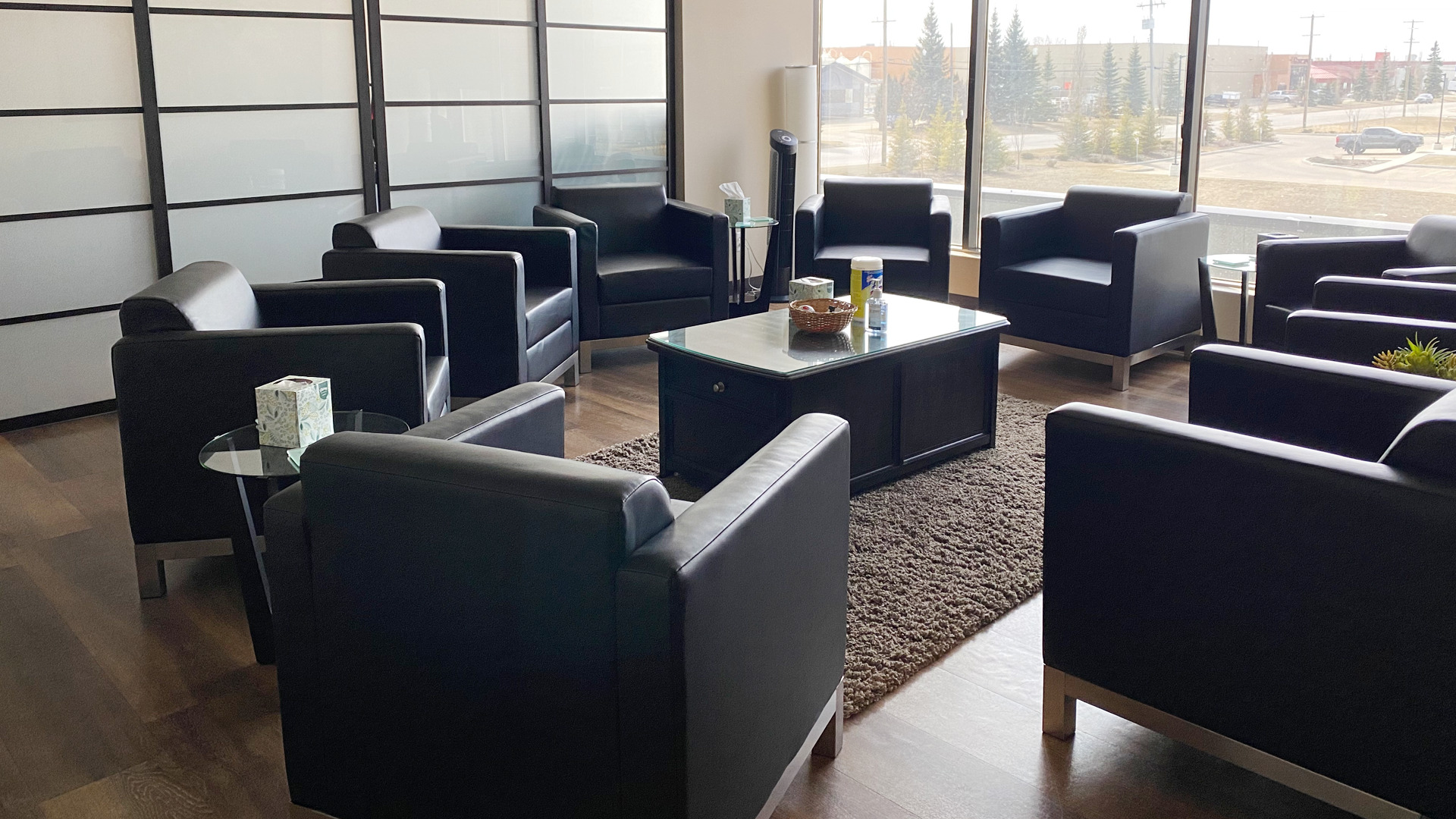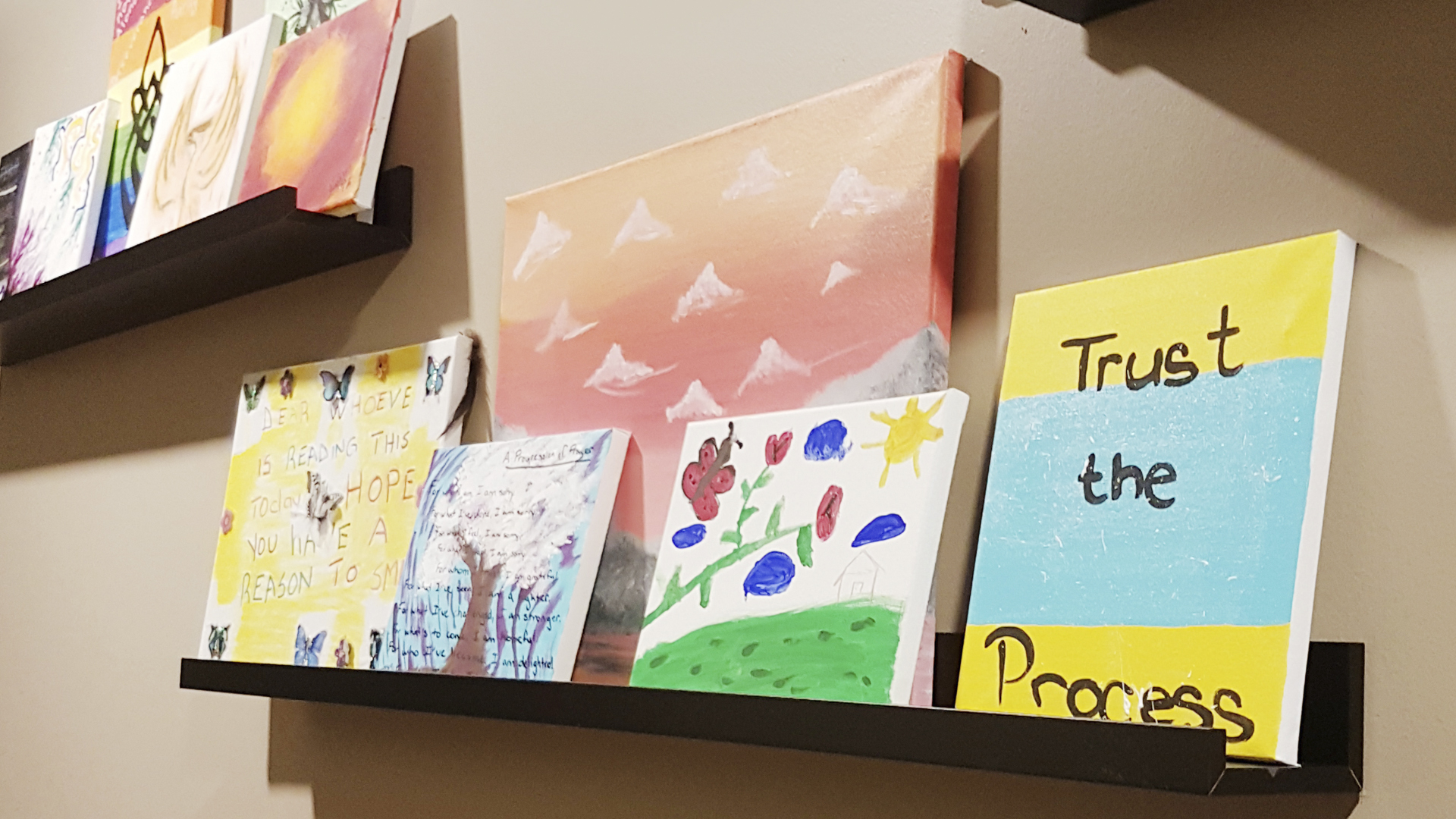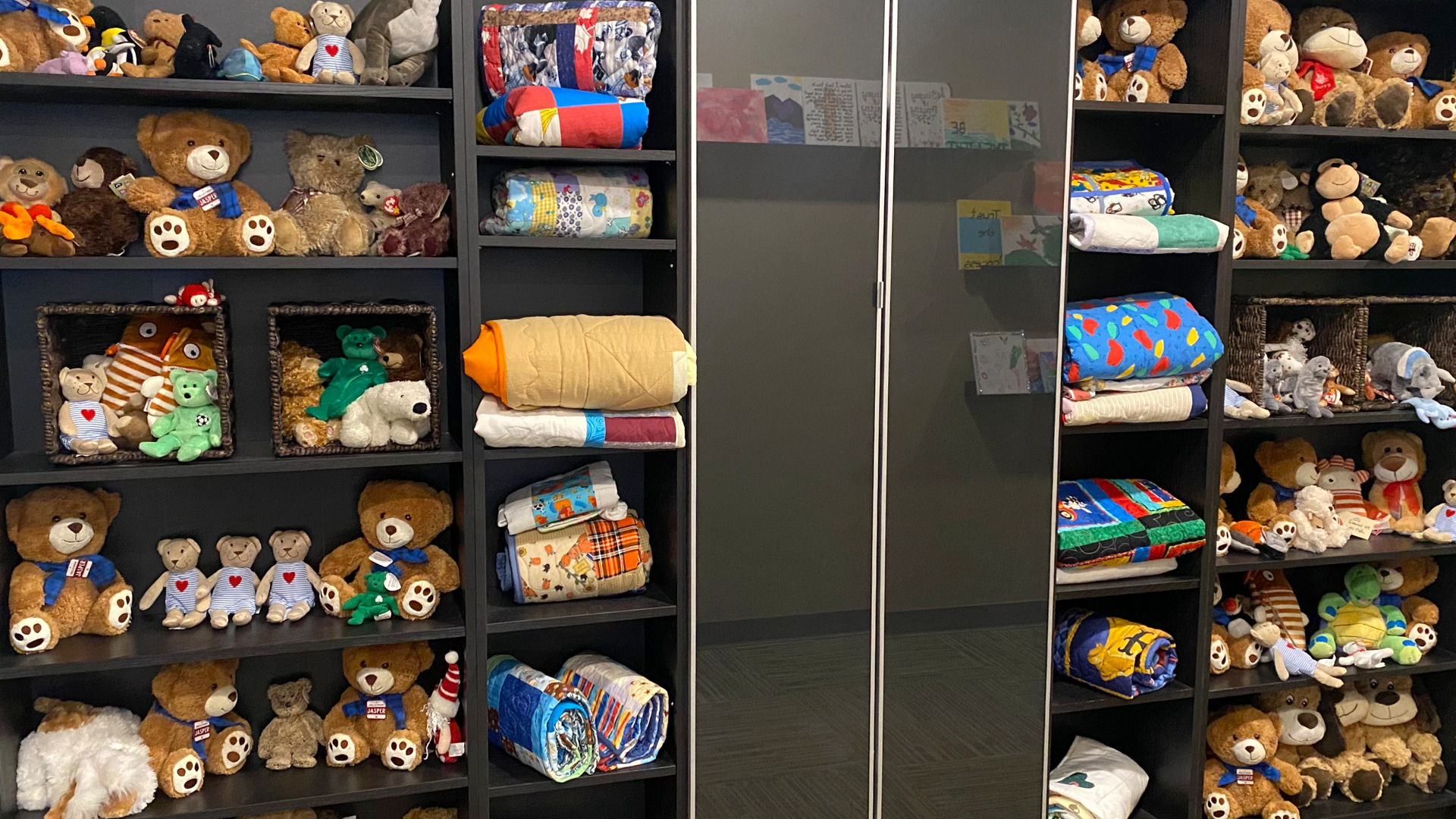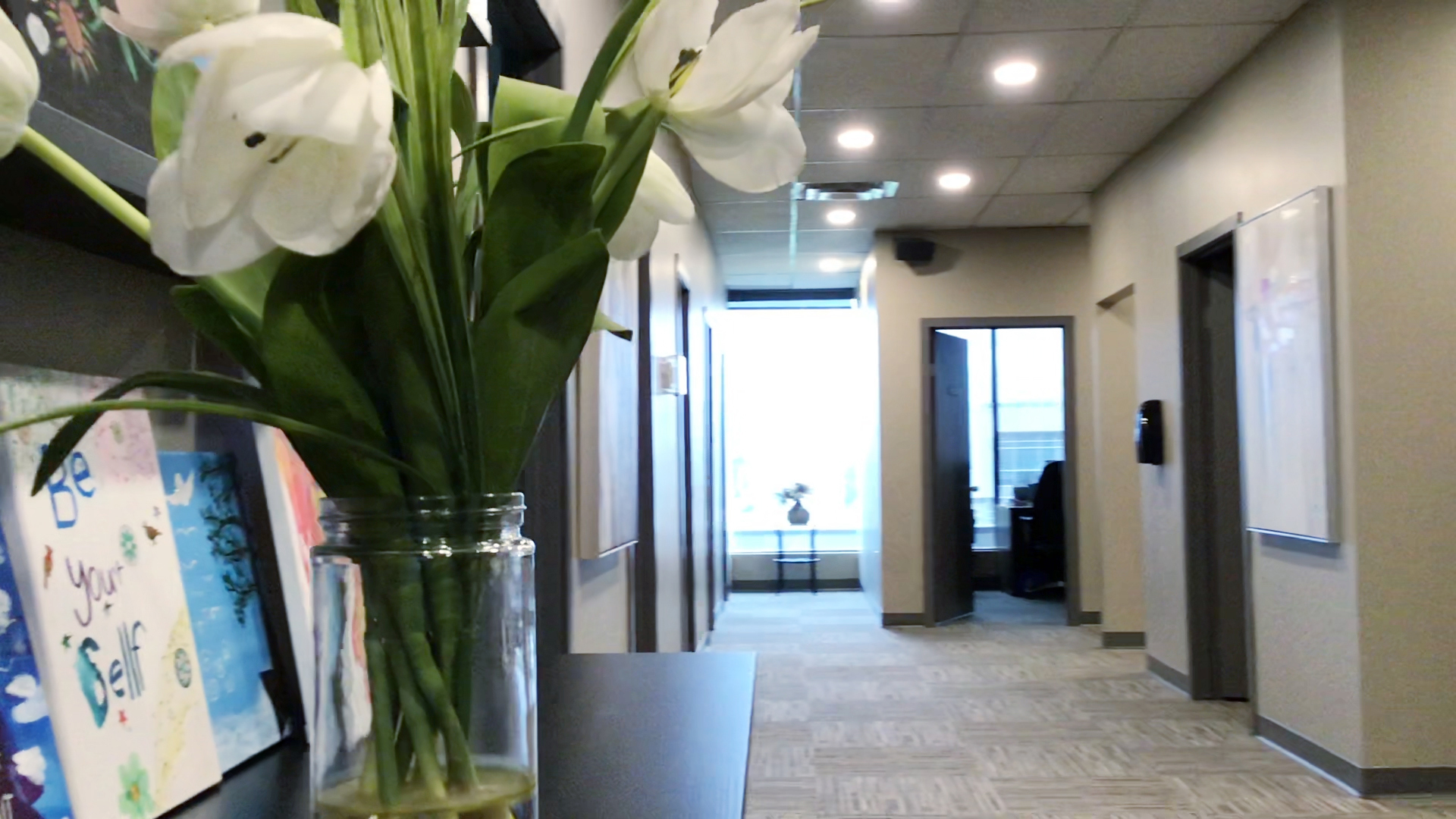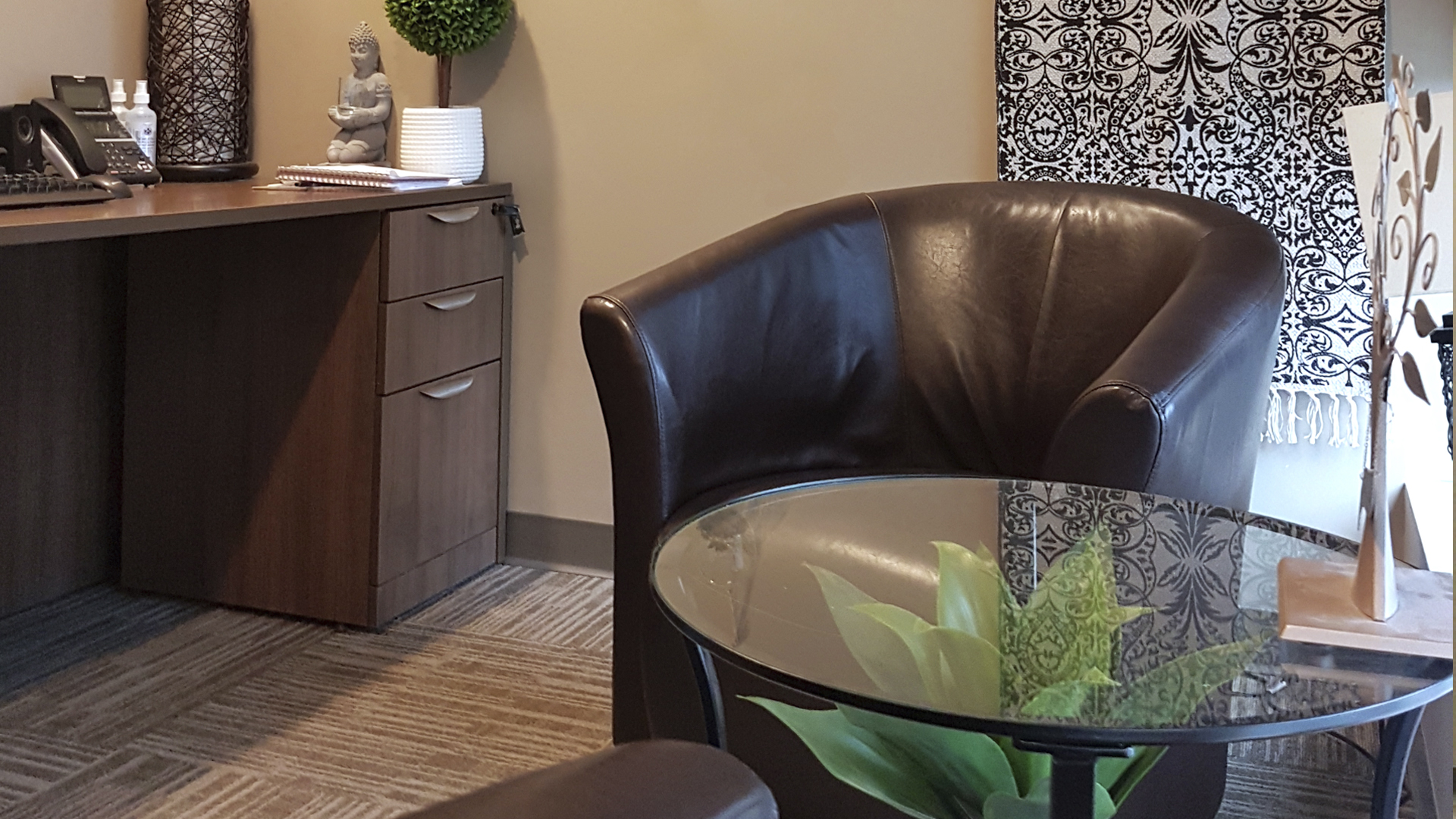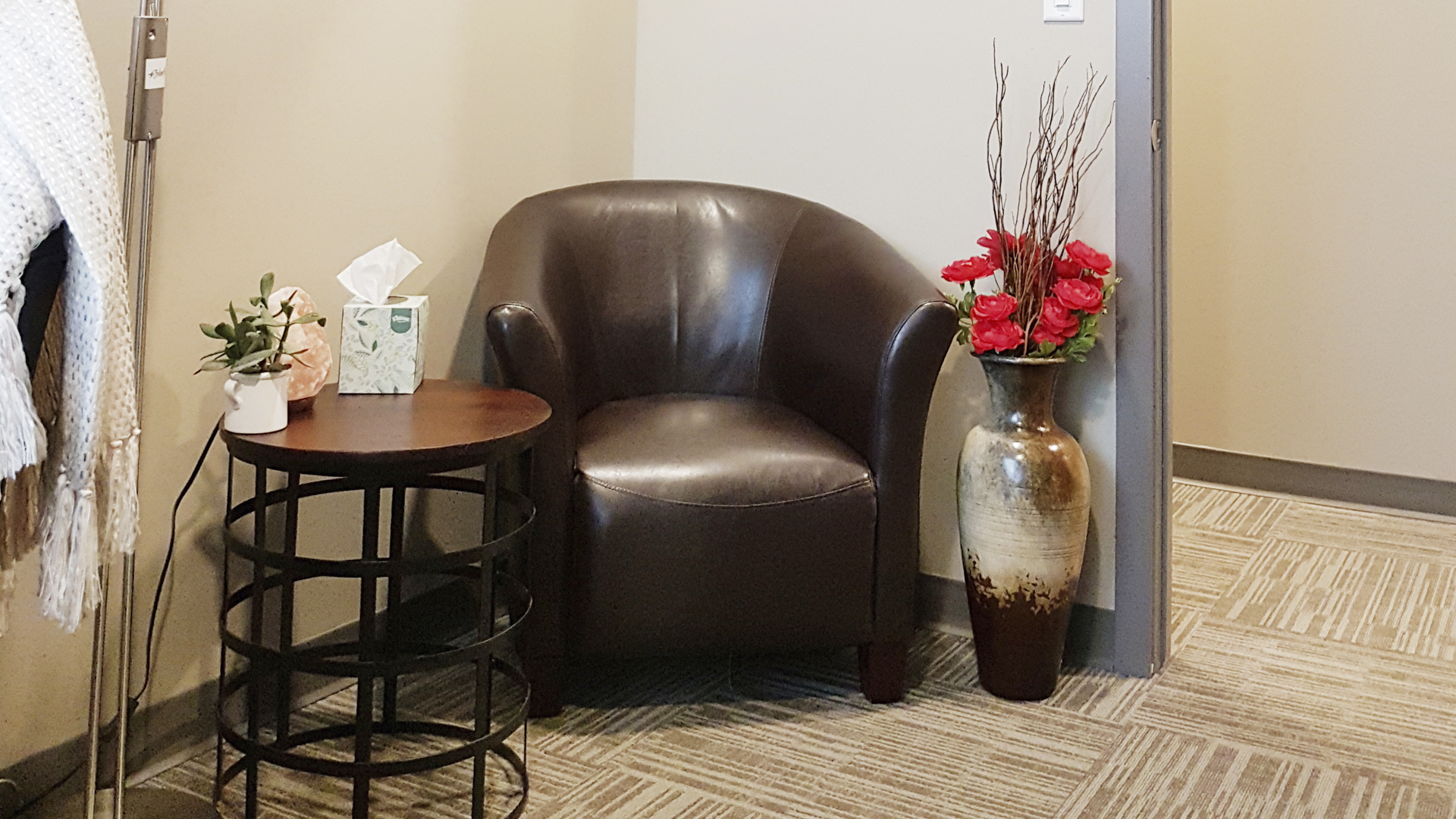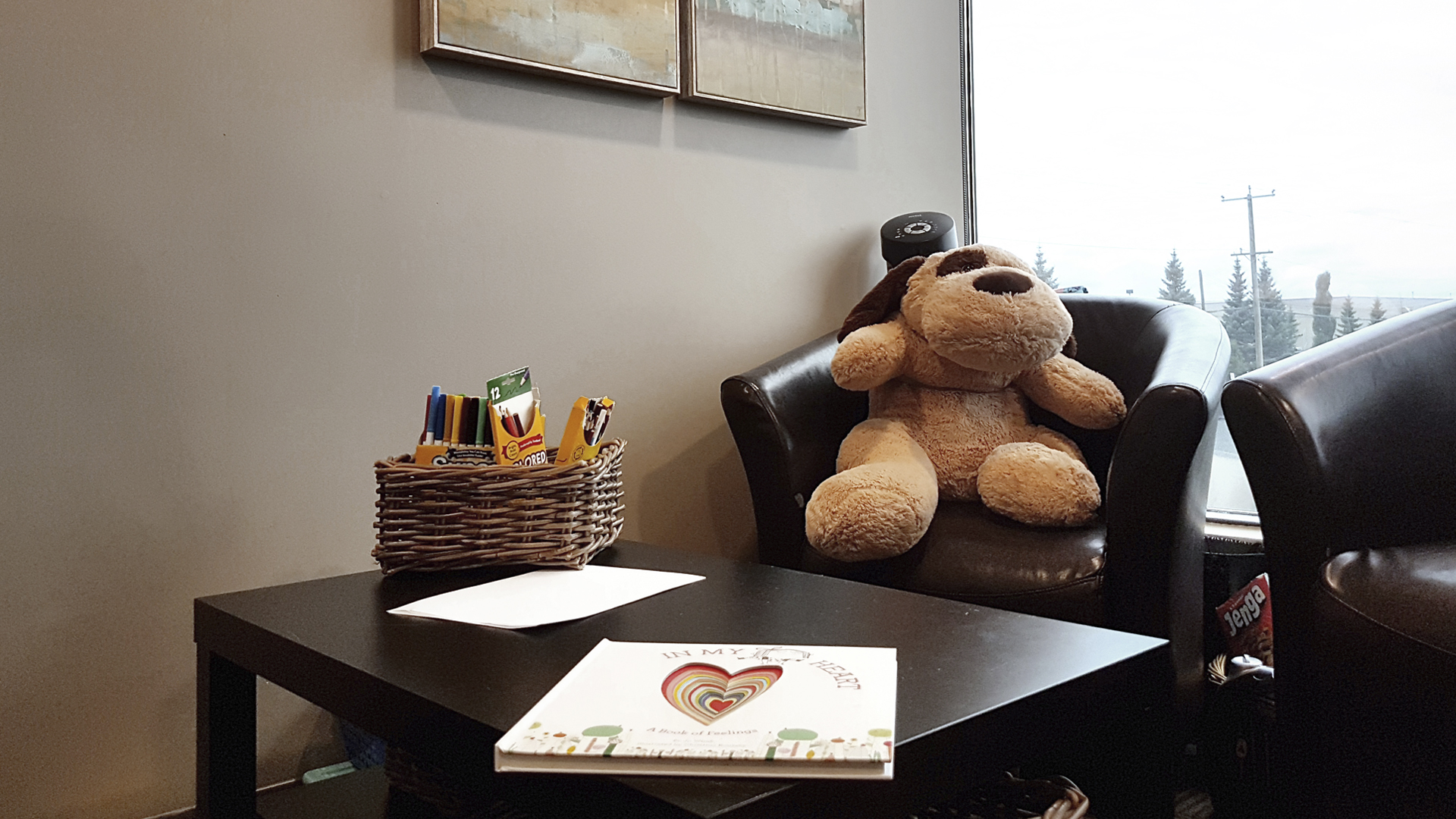 Both the outside doors and the doors in the SACE foyer on the second floor are automatic.
Someone is at reception at all times to assist with any needs.
There is an elevator to the second floor, and hallways and doors can accommodate mobility devices.
All mobility devices can be accommodated at SACE.
Fully accessible single-stall washroom, in addition to gendered stalled washrooms.
There is a ramp to the building's front door.
Communication Accessibility
We have staff who are able to provide counselling in languages other than English. For any languages not spoken by our counsellors, we will do our best to arrange for an interpreter to attend the sessions.
Signage in the building does not include braille.
Chemical Sensitivities and Allergies
We do our best to maintain a scent-free space at SACE, however some of the products used in the building may cause aggravation for those with sensitivities.
Light Sensitivities
If you are concerned about fluorescent lighting, please call our main office line before coming in to SACE. We are happy to accommodate lighting needs.