SACE has been a registered charity in the Edmonton community since 1975.
Each year, the Sexual Assault Centre of Edmonton provides essential services to thousands of people who have been impacted by sexual violence. When you donate to SACE, you will be helping us to provide crisis support, professional trauma counselling, police and court support, advocacy, direct public education, and advisory consultation with groups and agencies undertaking their own prevention efforts.
Other ways to support SACE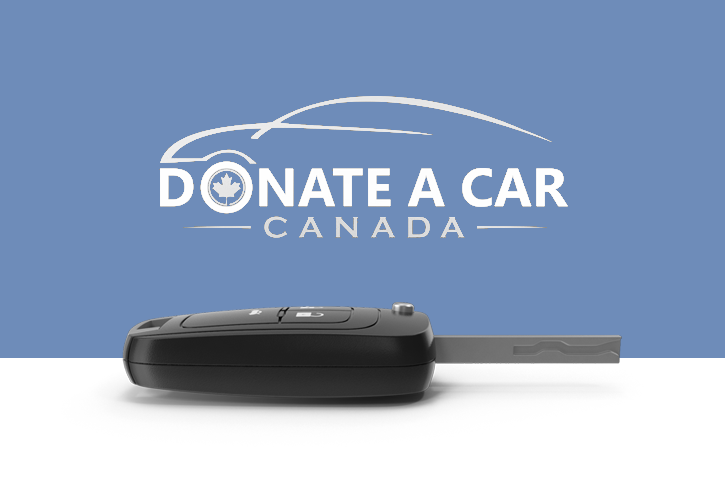 Donate A Car Canada accepts vehicle donations for SACE. When you donate your car, truck, RV, boat, or motorcycle through Donate A Car Canada, it will either be recycled or sold at auction (depending on its condition, age and location), and they look after all the details of your contribution to SACE including issuing tax receipts.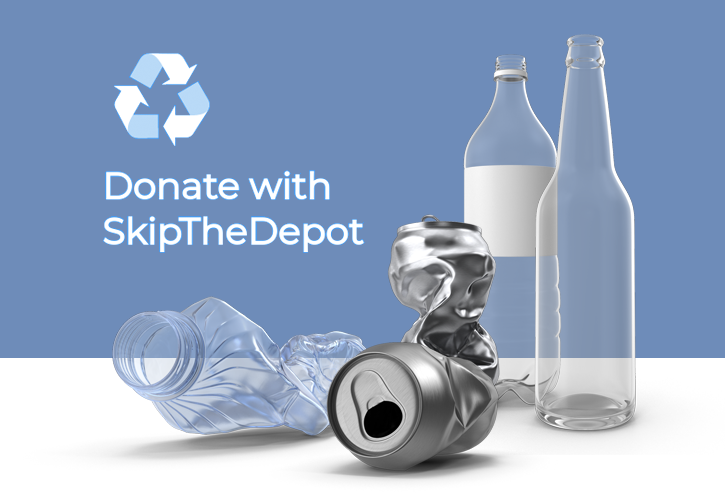 SkipTheDepot picks up your bottles and cans, saving you a trip to the depot and making it easy to donate the funds to SACE. Download the SkipTheDepot app today and select SACE as the recipient for your refund. Use our promo code "SACE" to donate 100% back.
Wish List
If you would like to donate to SACE and would prefer to give items, there are some things that would make a huge difference for the people who access our services! Here are some of our most wished for things:
Kid-friendly snacks for our Child and Youth Counselling program
*NEW* stuffies for the young people who access our Counselling Services to take home
Art supplies (8″ x 10″ blank canvasses, brushes, paint) for our Play and Art therapeutic programming
Quilts that are taken home to provide comfort for the young people who have completed their Counselling sessions
Colouring books for young people in our waiting room and anyone who finds colouring calming and/or therapeutic
Gift Cards to help us purchase items for our general operation, learning, snacks for service users, etc. (Staples, Chapters, Costco, grocery stores, and other locations are all useful)
Non-perishable food for our client food bank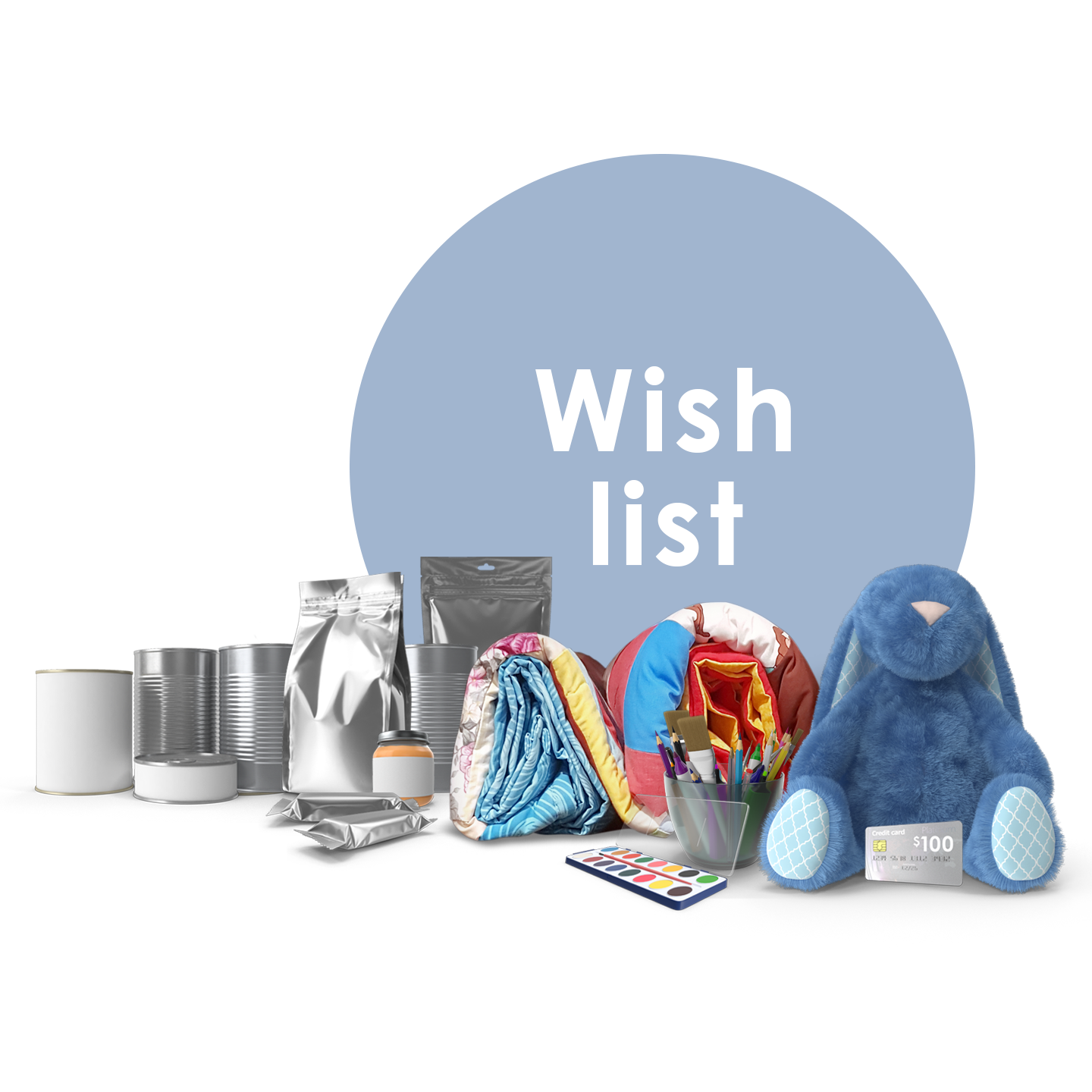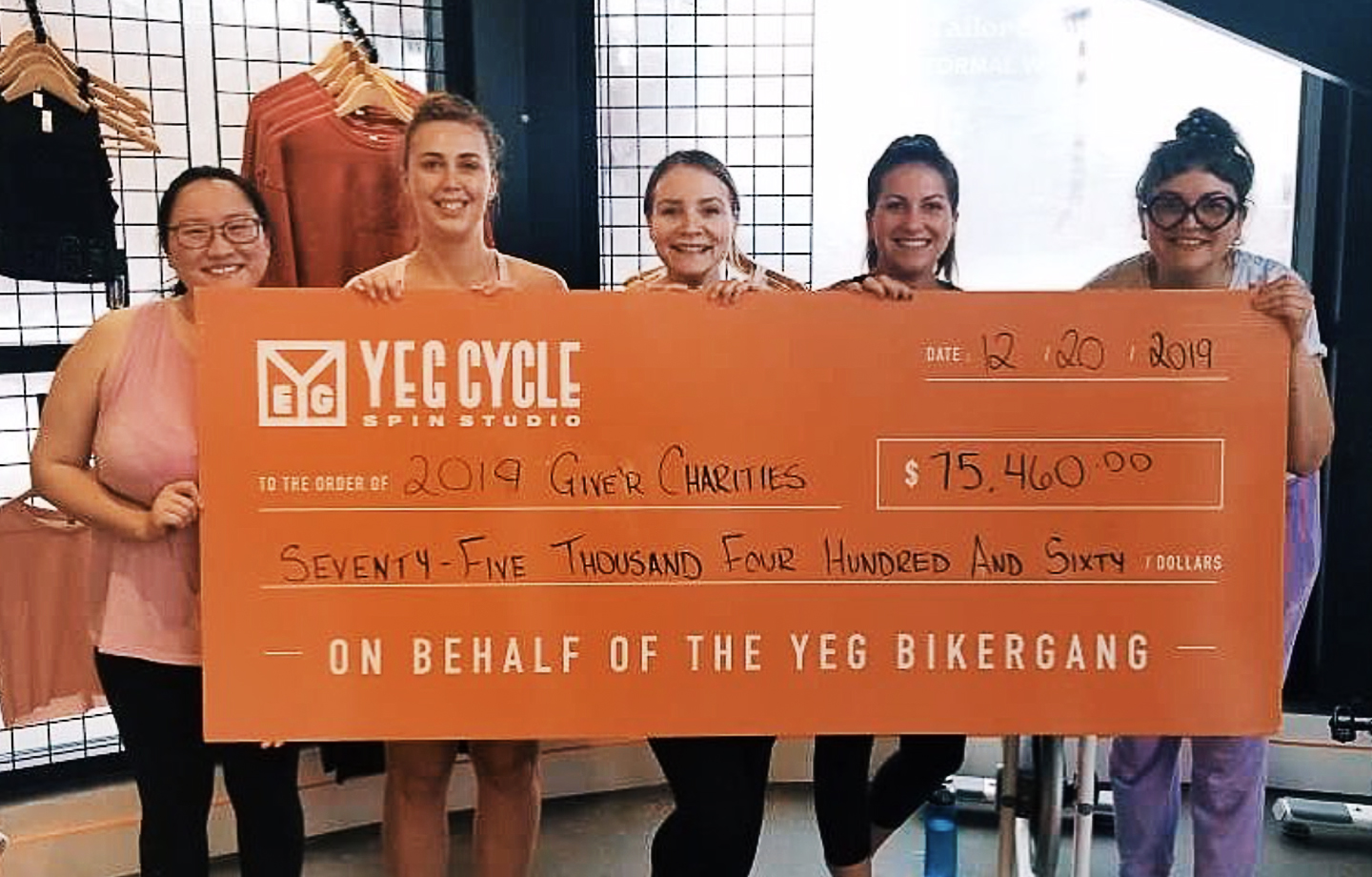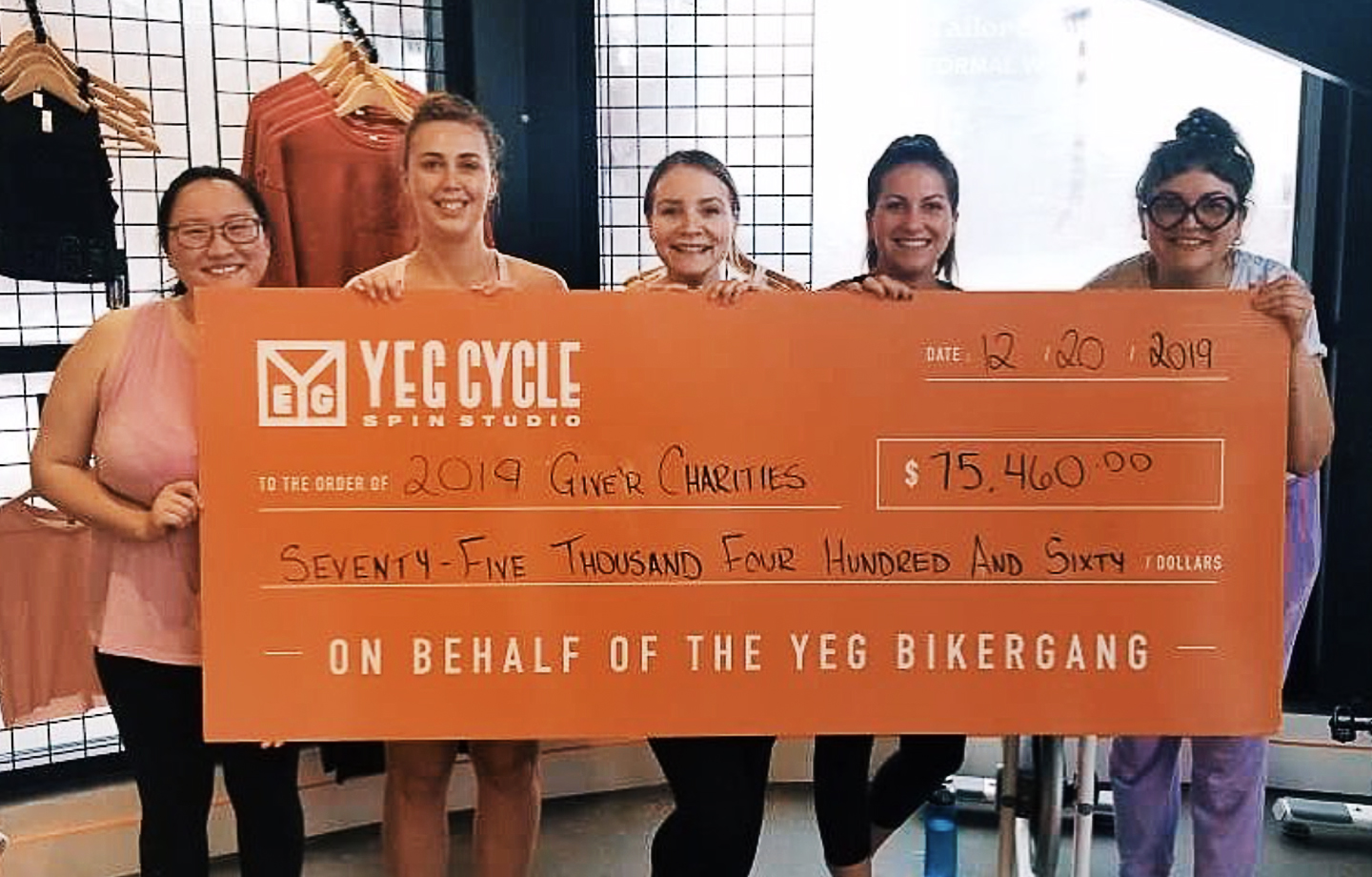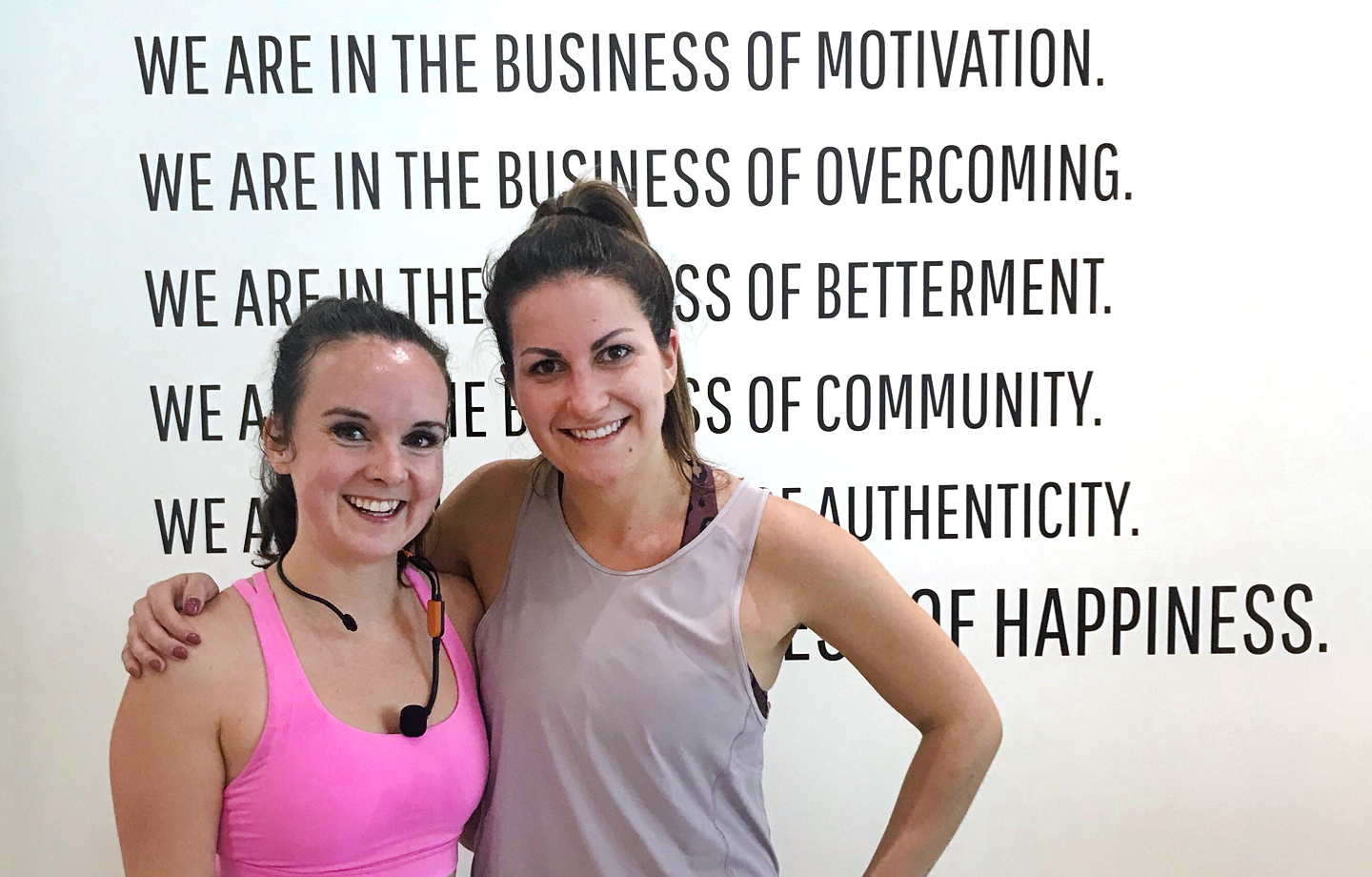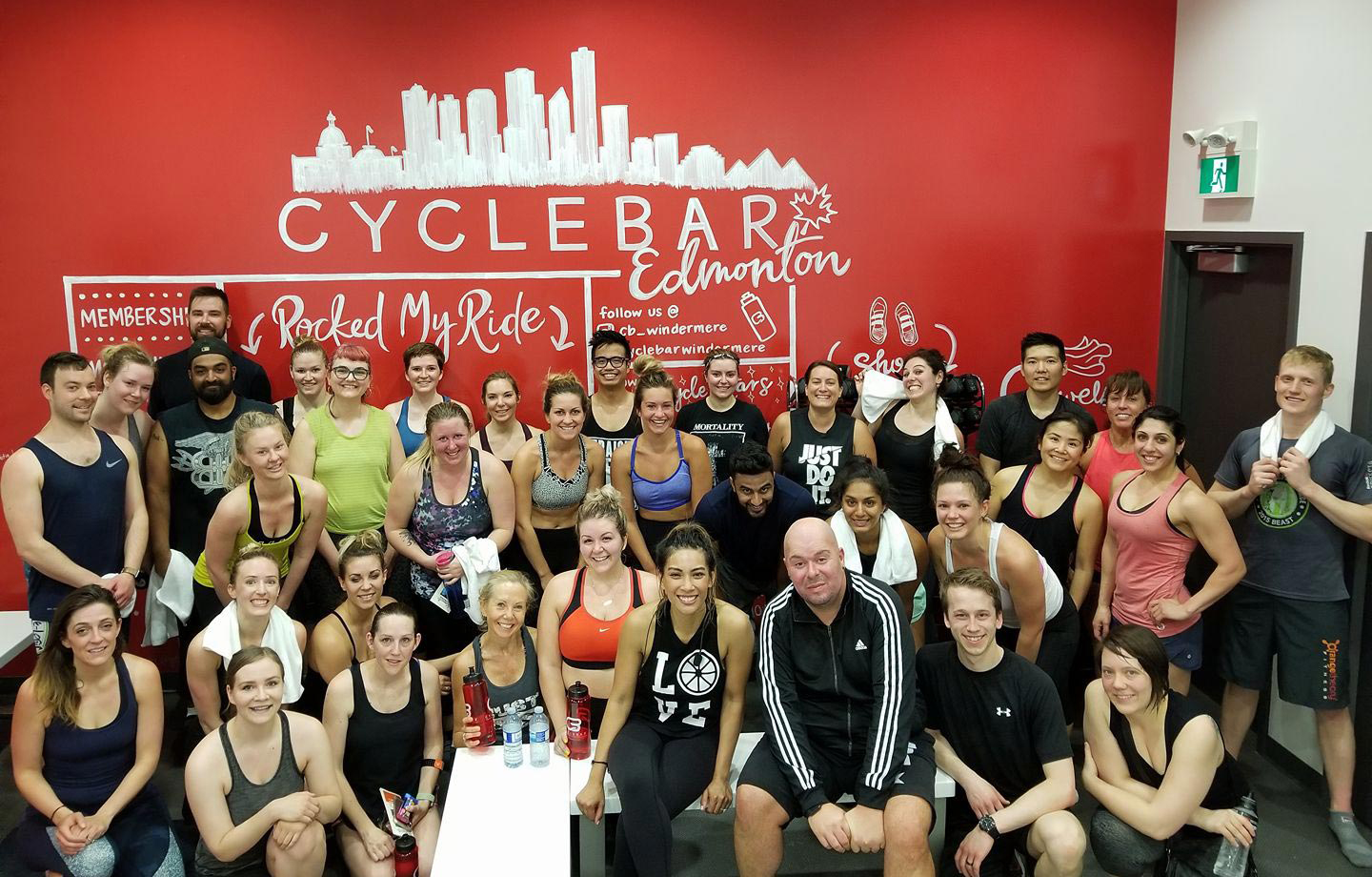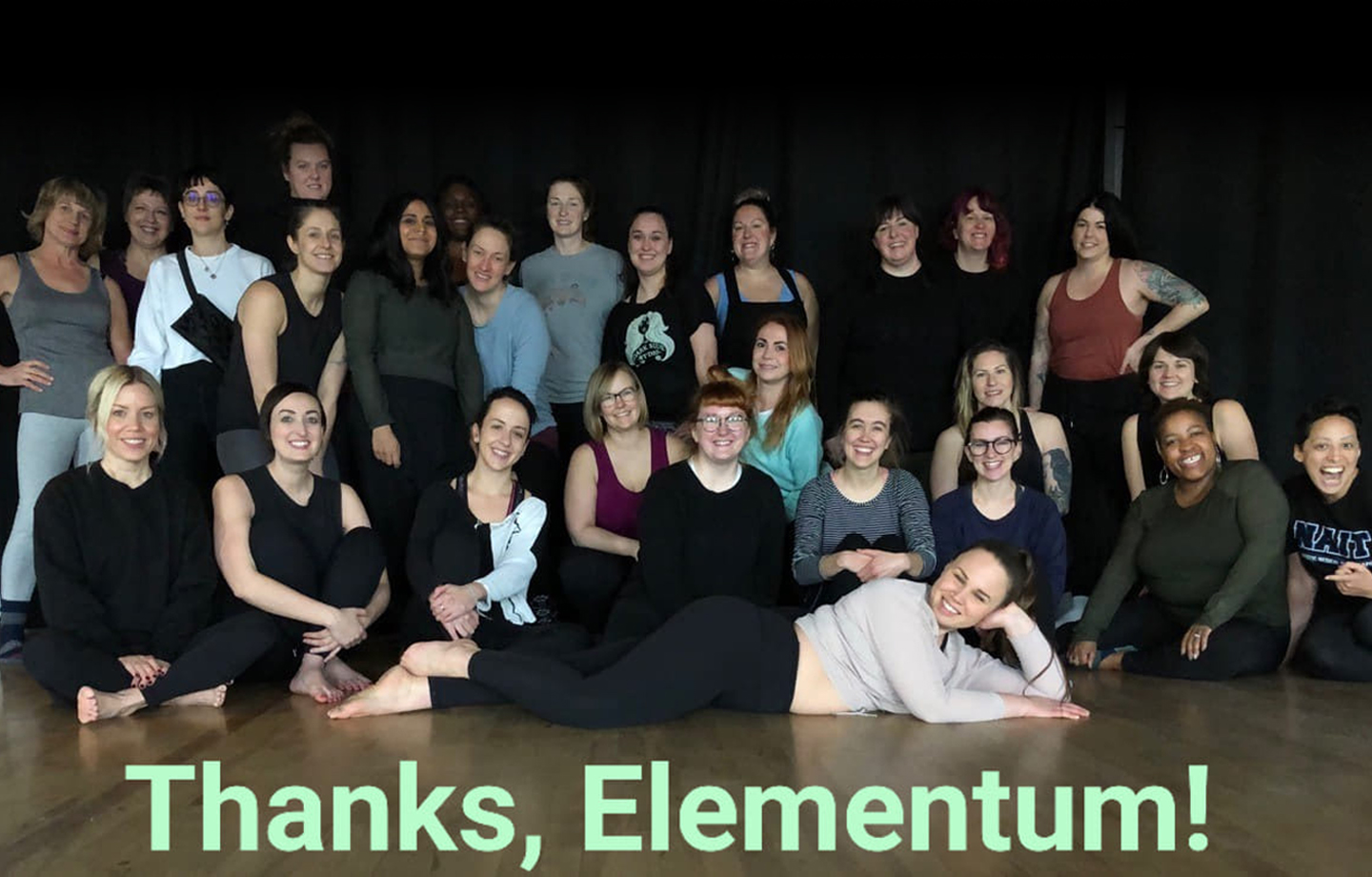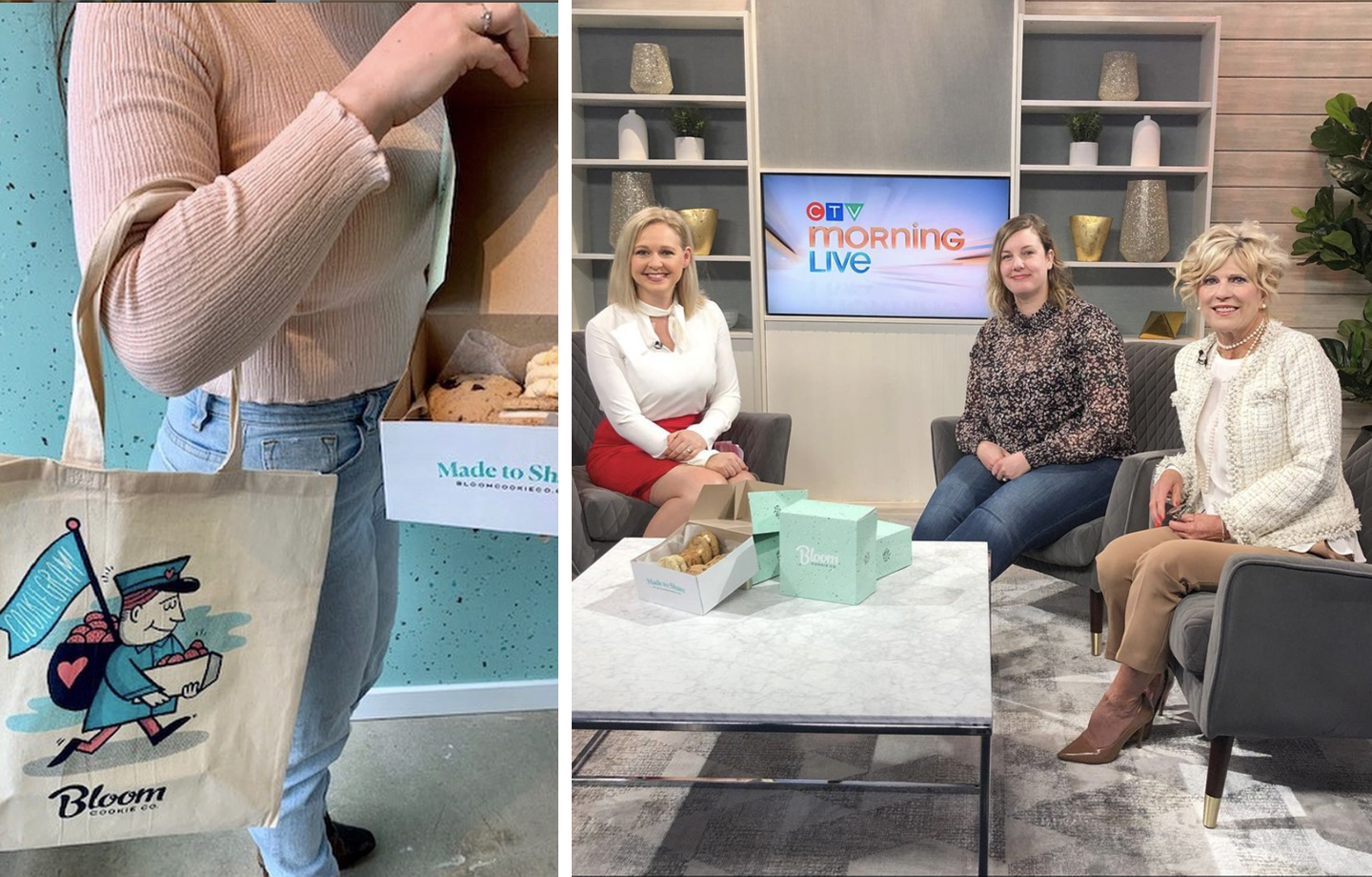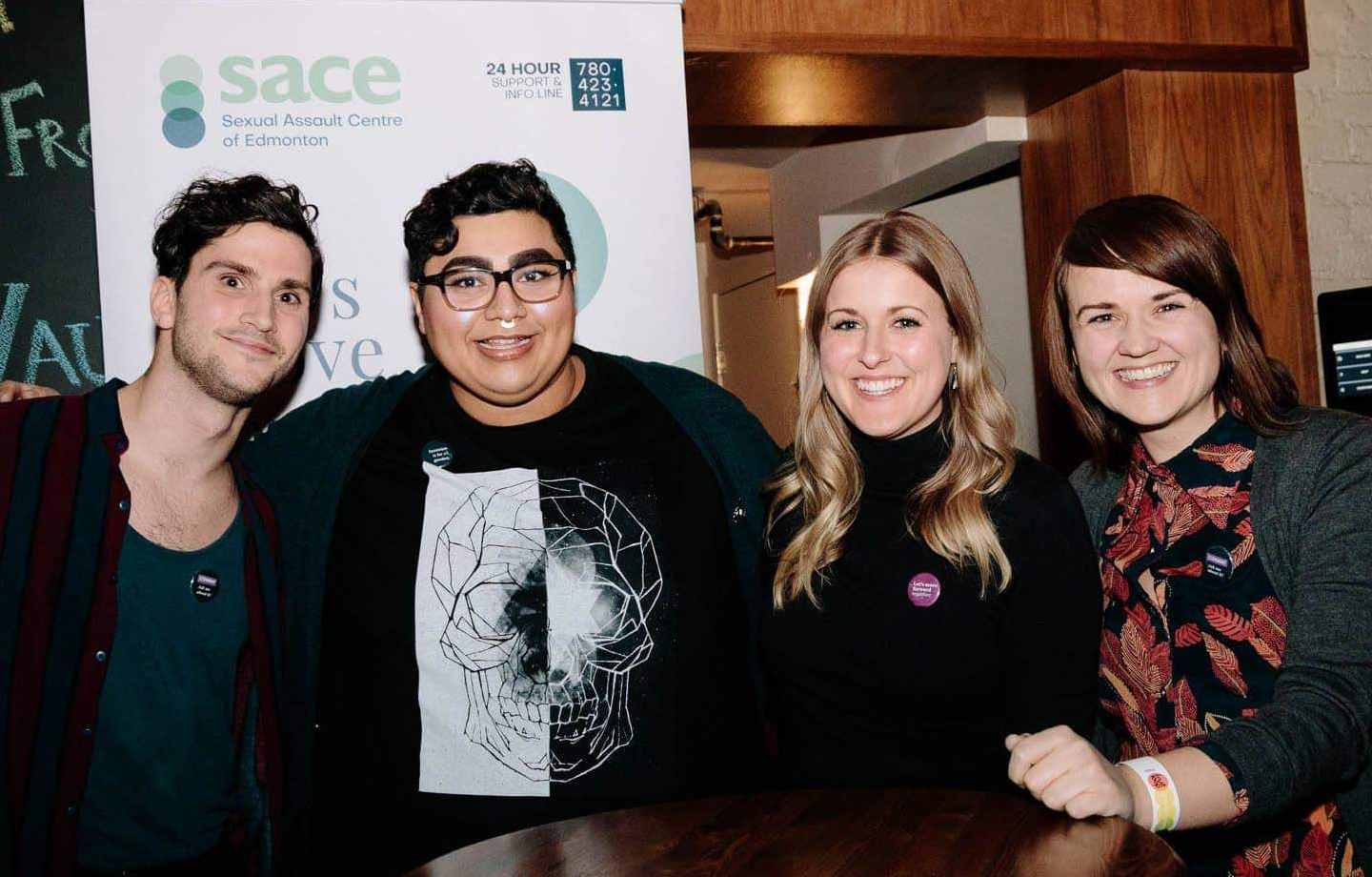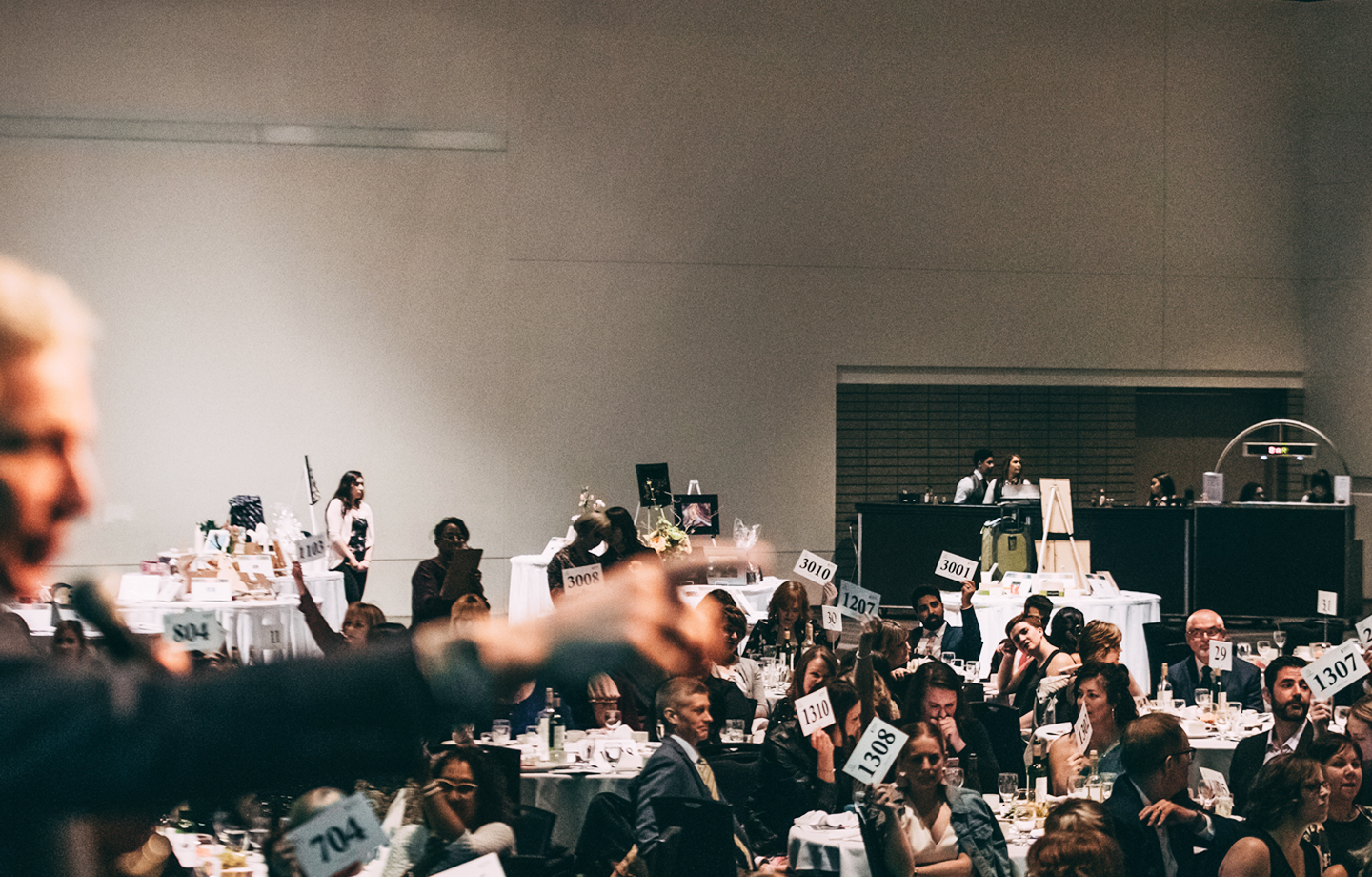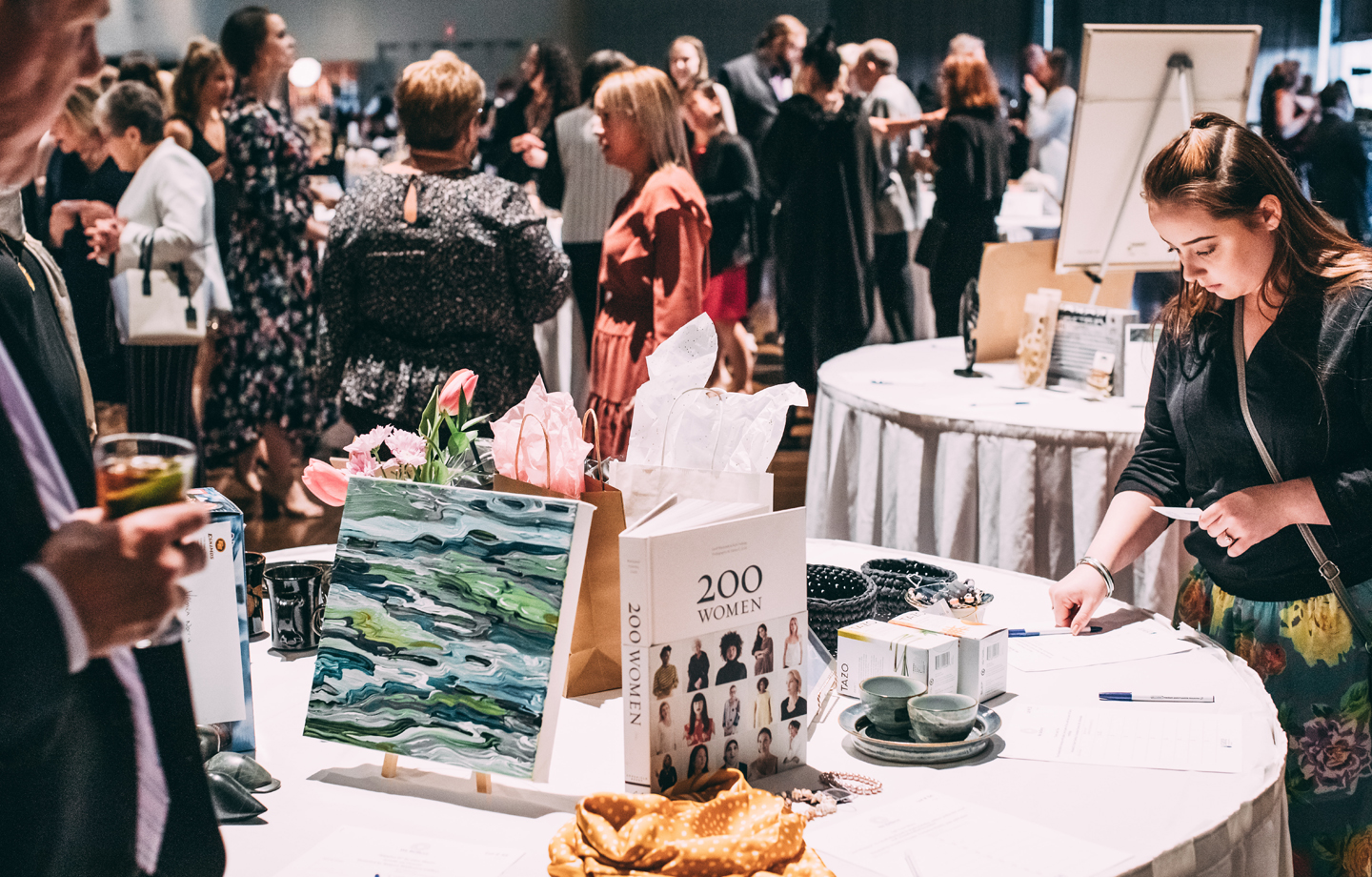 SACE Fundraiser
Let's move forward together.
Sometimes the community surprises us and puts on fundraisers on our behalf! We are always grateful for the generosity and initiative of these individuals and groups. We happily support these events with promotion on our social media and informational resources as needed. Please contact us by calling or emailing info@sace.ca if you would like any materials or promotion of your fundraiser for SACE!