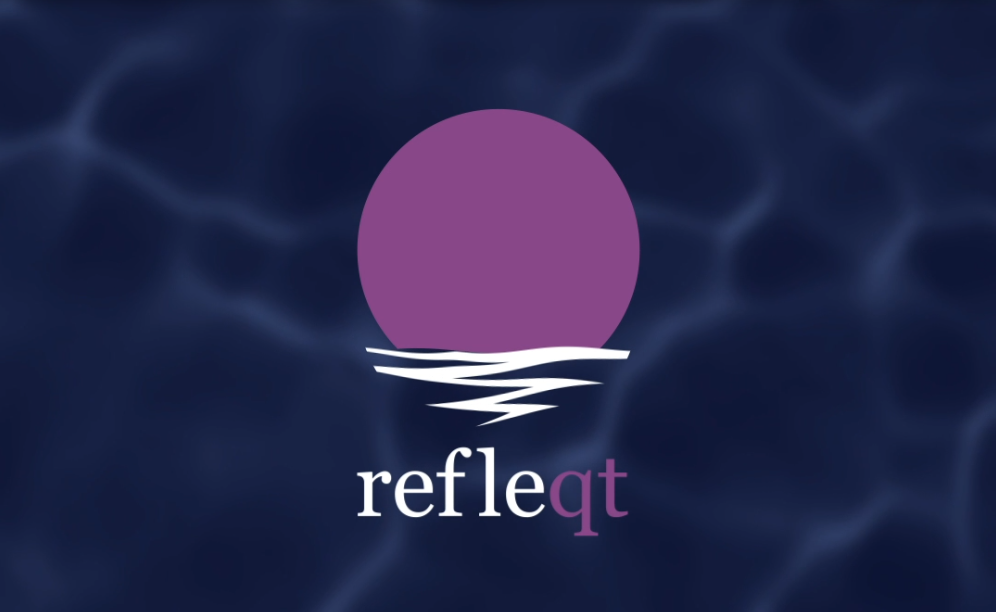 New counselling group now open for registration
SACE is excited to announce refleQT, a new counselling group for LGBTQ2S+ adults who have experienced sexual violence. The first series is planned for early 2020 (start date dependent on registration numbers) and will be held at SACE once weekly in the evenings, for nine weeks.
While the program's main focus is on supporting processing and healing from sexual trauma, it also provides an opportunity for participants to connect with other people from LGBTQ2S+ communities to share intersectional experiences around sexual assault and healing.
Topics include:
skills and strategies for coping and self care
understanding the issue
trauma
attachment
boundaries
trust and finding community
shame and anger
sexual impacts and healing
post-traumatic growth
group topics can also change based on the needs of the group
refleQT is intended for people ages 18+ who have completed individual counselling related to sexual trauma, whether at SACE or with another counsellor or agency. Interested individuals can call SACE to schedule an intake appointment that will provide more information about group and an opportunity to address any concerns, as well as screening to enhance safety for the group.
Email info@sace.ca or call 780.423.4102 today to learn more about refleQT, or any of our individual counselling and group counselling services. There is no fee for any of the programs offered by SACE.
refleQT facilitator bios:
Victoria (she/her) is a Registered Psychologist and has worked at SACE for over two years, providing individual trauma counselling and running a number of groups. Victoria has training in Cognitive Processing Therapy, Emotion Focused Therapy, Eye Movement Desensitization and Reprocessing (EMDR), cultural sensitivity, and working with queer and trans individuals. As a member of the SACE LGBTQ2S+ inclusion committee, she collaborates on initiatives to make SACE services more accessible. Victoria's desire to be a strong ally and effective counsellor is what motivated her to develop and co-facilitate the refleQT group.
Jess (she/her) is a Registered Social Worker and has been with SACE off and on for the past four years in various capacities with both the Community Engagement and Counselling teams. She has previously volunteered with Camp fYrefly in 2013 and 2017. She also volunteered from 2013 to 2016 as Co-Facilitator of the Trans and Gender Questioning Youth Group with the Institute for Sexual Minority Studies and Services (iSMSS). Jess holds a Bachelor of Arts in Psychology with a Community Service Learning Certificate, a Bachelor of Social Work, and is currently completing the thesis portion of her Master of Social Work through the University of British Columbia – Okanagan.
Both facilitators recognize that as white, cis, non-disabled settlers, they hold positions of privilege. If you have any concerns or questions, Victoria and Jess are happy to talk, either by phone or through info@sace.ca. Concerns can also be addressed to SACE Director of Clinical Services Karen Dushinski, and/or CEO Mary Jane James by calling our office: 780.423.4102.