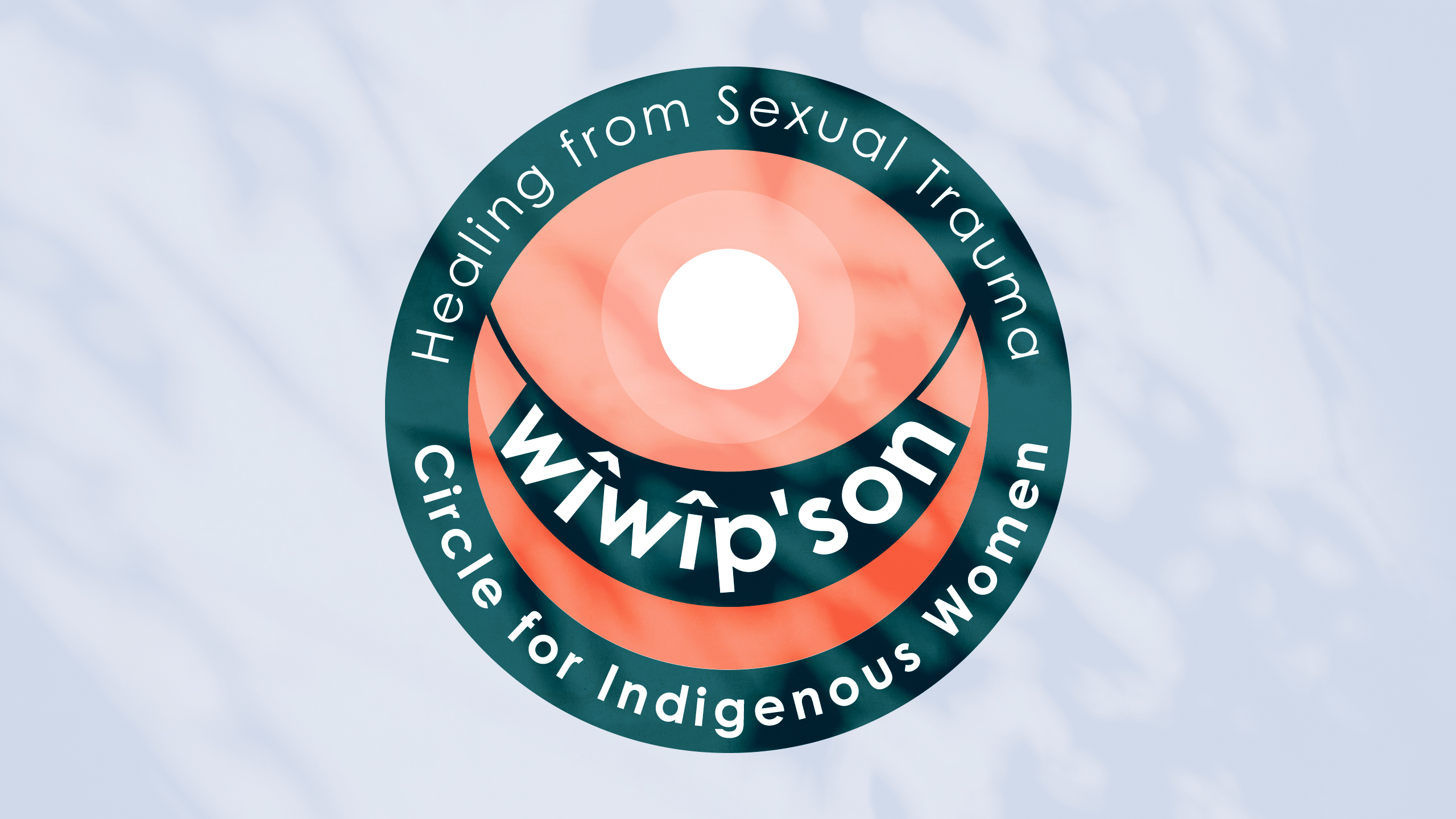 SACE is proud to announce the Wîwîp'son Healing from Sexual Trauma Circle for Indigenous Women, a closed, no-fee group counselling program intended for status and non-status First Nations, Métis and Inuit women ages 18+ (Two-Spirit and trans inclusive).
This unique program blends Indigenous ceremony and teachings with psychoeducation about sexual trauma. It will be held at the Sexual Assault Centre of Edmonton over eight weeks, starting in mid-April, 2020.
Completion of individual counselling for sexual trauma is not a requirement for participation. If you are interested in Wîwîp'son, simply contact the SACE office and ask to book an intake appointment. During your intake appointment, the Wîwîp'son facilitator will determine whether this group is an appropriate next step in your healing journey.
Supports are available to those who require transportation and/or childcare in order to participate.
To learn more and to schedule an intake appointment, please contact us at info@sace.ca or 780.423.4102.
This pilot program has been made possible by the work of PhD candidate Gwendolyn Villebrun, together with Kohkom Ruth Cardinal de Ubiera. We could not be more excited, or more committed to developing tailored programming to better serve Indigenous communities. If you would like to support our efforts to build Indigenous programming at SACE, please consider donating and let us know that you want to support this initiative with your donation.
Permission was granted by Dr. Darlene Auger to use the name "Wîwîp'son" for this program. For information on Swing Therapy, please go to wiwipson.com.
Facilitator Bios
Kohkom Ruth Cardinal de Ubiera
Ruth Cardinal de Ubiera is a First Nations woman from Saddle Lake Cree Nation and has lived in Edmonton for 22 years. She has a degree in Social Work from the University of Calgary and has worked in the areas of addiction and mental health with Indigenous peoples for 40 years. Currently she is in the position of Elder at Buffalo Sage Wellness House, a halfway house for federally sentenced Indigenous women. She is a ceremonialist of traditional Indigenous culture and is knowledgeable about Cree Natural Law.
Gwendolyn Villebrun
Gwendolyn Villebrun is Dene/Métis originally from the Northwest Territories, but has lived most of her life here in Edmonton. She has been a registered psychologist since 2005, serving predominately First Nation families and those impacted by the Indian Residential Schools. Gwendolyn has worked as team lead for health support during the Alberta tour of the Truth and Reconciliation Commission, and has volunteered as a founding director for Lurana Shelter Society and as an advisory council member for the Mental Health Commission of Canada. She is presently a PhD Candidate in the counselling psychology program at the University of Alberta. Her research focuses on Indigenous women's embodied experiences of intergenerational trauma and their reclamation of identities. Gwendolyn completed her doctoral internship at the Sexual Assault Centre of Edmonton in 2019-2020, at which time she developed Wîwîp'son Healing from Sexual Trauma Circle for Indigenous Women. Gwendolyn works from a trauma-informed perspective and is a certified Hakomi therapist, which is a mindful, body-centered approach.
Lori Calkins
Lori Calkins is Otipemisiwak from the Red River Settlement in Manitoba. She is an Indigenous Cultural Birth Helper supporting Indigenous families through pregnancy, birth, the postpartum experience and beyond. First trained as a doula more than 20 years ago, Lori has in recent years been on a journey of cultural reclamation, learning from elders, kokums, knowledge keepers and aunties. She works collaboratively with other birth workers through Indigenous Birth of Alberta to provide trauma-informed, inclusive support for families with a complex variety of physical, emotional, mental, spiritual, practical, social and cultural needs. Her broad knowledge of reproductive health ranges from harm reduction, pregnancy and addictions to grief, loss, healing and end of life care.