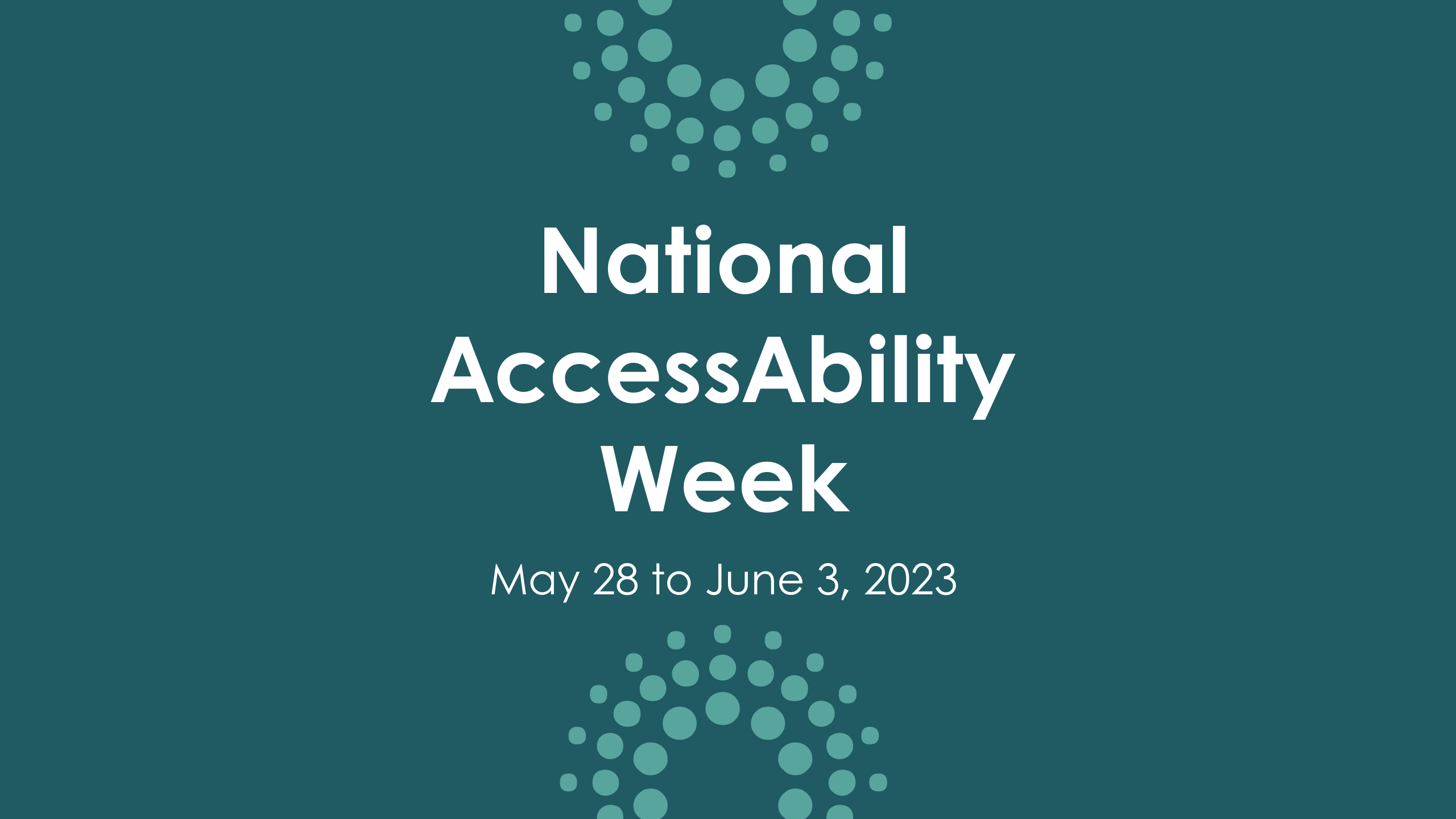 SACE is excited to offer a new resource written in plain language in honour of Sexual Violence Awareness Month and to recognize National AccessAbility Week, which takes place May 28 to June 3, 2023!
To improve our services, reduce barriers, promote diversity, inclusion and equity, and increase accessibility, SACE staff collaborate between program areas on a number of internal inclusion committees.
In recognition of National AccessAbility Week in May 2021, the SACE Accessibility Inclusion Committee launched an Accessibility Community Scan survey to determine what resources are needed by SACE clients and the clients and staff of our community partner agencies. The feedback from this survey is also being used to inform SACE programming and services.
What we heard:
90 per cent of respondents said they prefer print resources to digital resources.
72 per cent of respondents said they would benefit from resources outlining SACE services.
Resources written in plain language were preferred to increase accessibility.
With this feedback, the Accessibility Inclusion Committee created a new SACE resource card that has clear examples of consent, messages of support, and a list of the services SACE offers written in plain language.
We also want to make sure the information on our website is accessible. The Accessibility Inclusion Committee commits to reviewing sections of the SACE website to make sure the content is written in plain language.
View the digital version of the plain language resource card. Email info@sace.ca to request print copies for no fee.
Read more about the SACE inclusion committees in the 2021-2022 Annual Report.