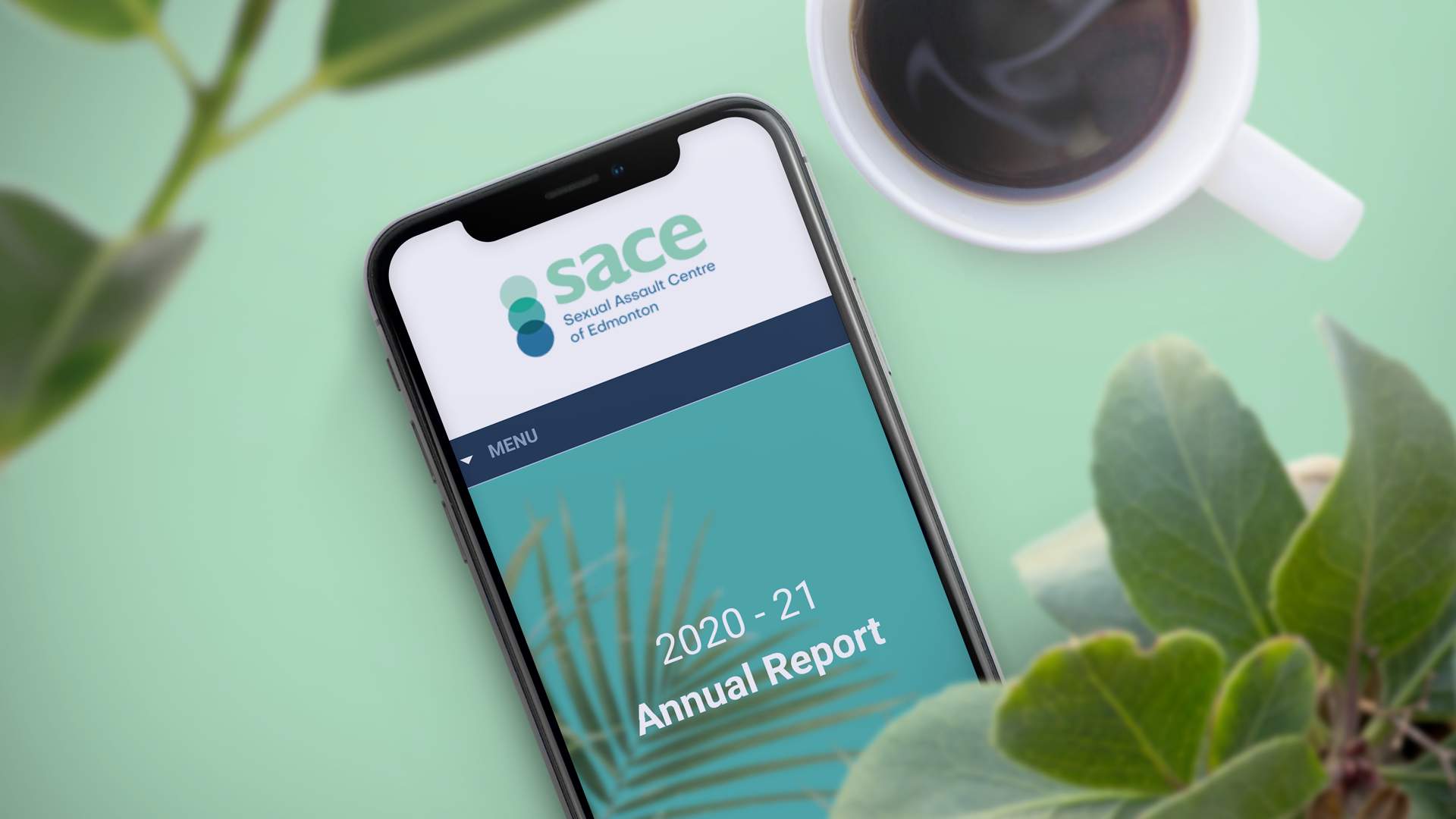 SACE staff and board members invite you to read the SACE 2020-2021 annual report! This year's digital report contains more dynamic and engaging content allowing it to be more accessible to everyone.
Our annual report highlights the challenges SACE faced from 2020 to 2021 and how our program development, public education, digital communications, and clinical and volunteer services quickly adapted to the COVID-19 pandemic.
Learn more about our new groups like Soulidarity, programs and initiatives, and interesting statistics and stories about the work we do and the impact it has on individuals, families, and communities.
We want to hear from you!
If you have feedback or questions about anything you read about in the SACE 2020-2021 Annual Report, or in general, you can always reach out to us at info@sace.ca.