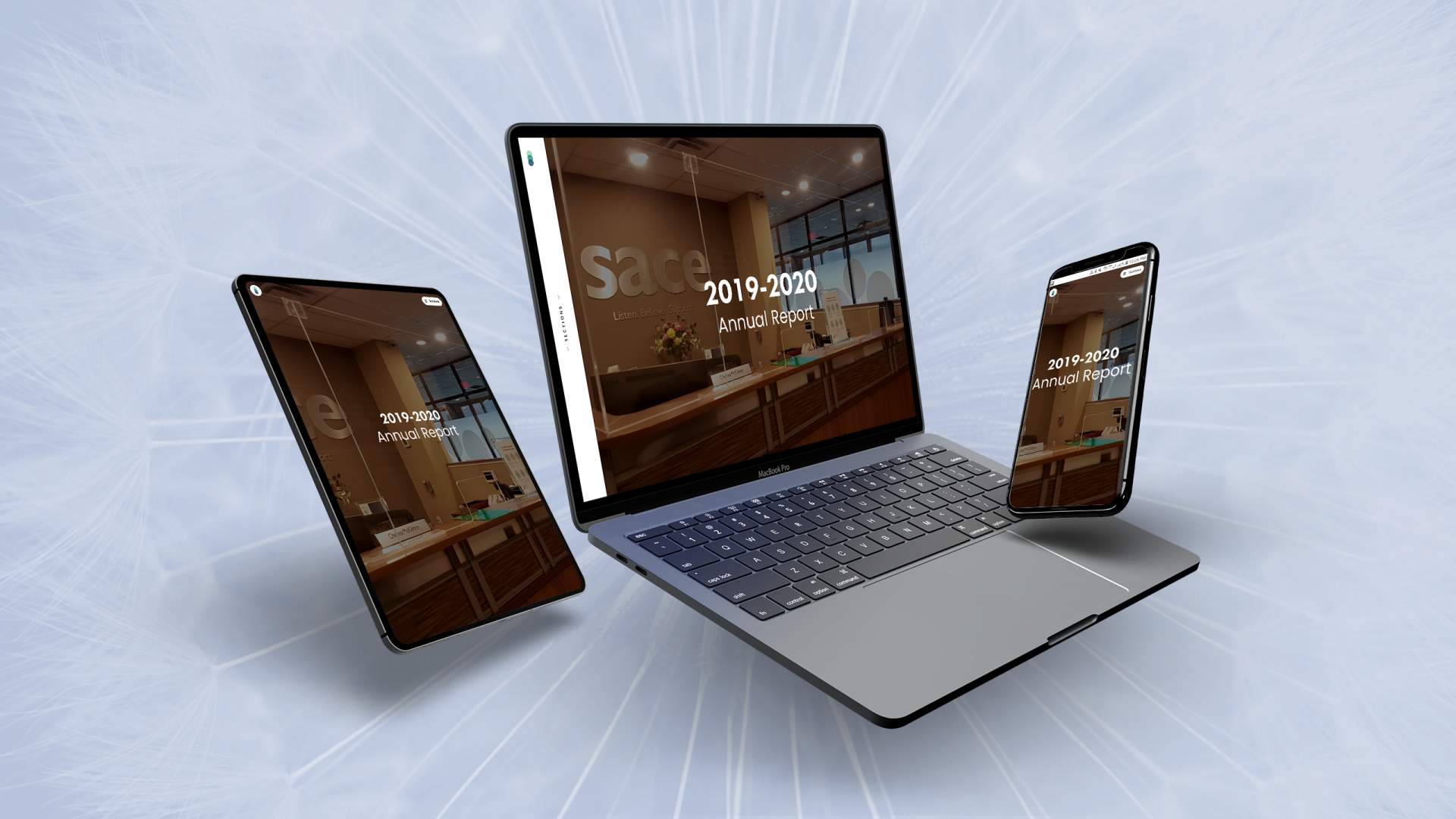 Our staff and board invite you to check out our SACE 2019-2020 annual report. We created this report online to be more dynamic and engaging, and it features updates and information about our programs and services.
In this report, you can learn more about new groups like refleQT and Wîwîp'son, new programs and initiatives, and interesting SACE stats and stories about the work we do- and the impact it has on individuals, families, and communities.
Our reporting year runs from April 1st to March 31st each year. This means that this report covers 2019 through the very early days of the COVID-19 pandemic. We look forward to our next report, to be released in summer 2021, where we'll share about what the rest of 2020 has looked like– and the many exciting new initiatives this crisis has inspired. In the meantime, you can read about important updates related to COVID-19 here.
We want to hear from you!
If you have feedback or questions about anything you read about in the SACE annual report 2019-2020, or in general, you can always reach out to us at info@sace.ca.