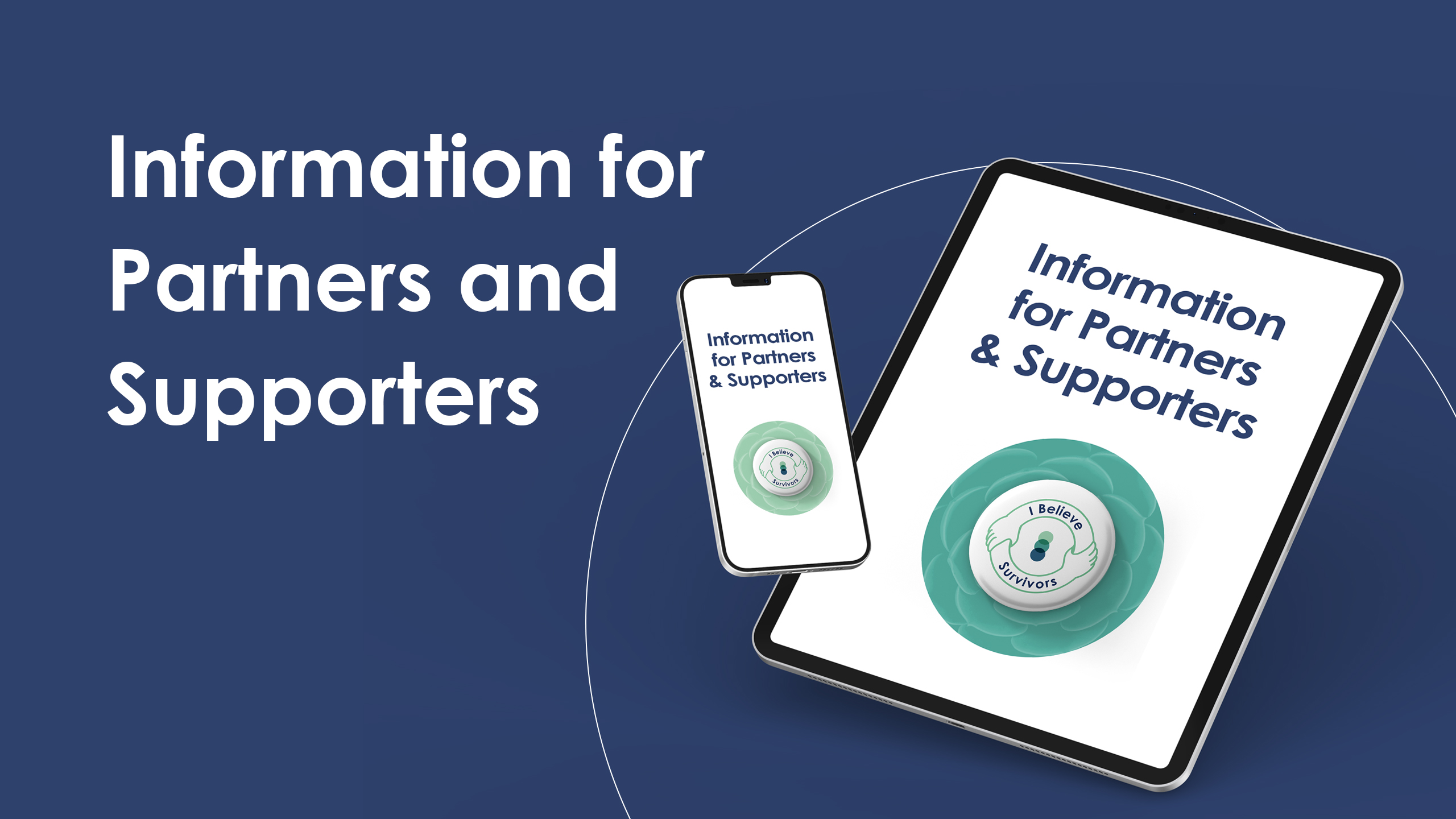 SACE has launched a new online workshop for adults wanting to learn more about how to support loved ones in their life who have experienced sexual violence. Participants will learn about consent, sexual violence, trauma impacts, and support skills.
The next round of this self-paced workshop will run October 1 to 31. Participants can expect to spend approximately eight hours working through the course content at a pace that feels right for them. A member of the SACE Public Education team will be available to answer any questions participants have as they engage with a mix of text, videos, web resources, and reflection questions throughout the course.
This course is available on a sliding scale of $0 to $30 to ensure that cost is not a barrier to participation. Proceeds will go directly towards funding SACE services.
Spaces are limited! Click this link to register.
Registration closes September 31, 2020.