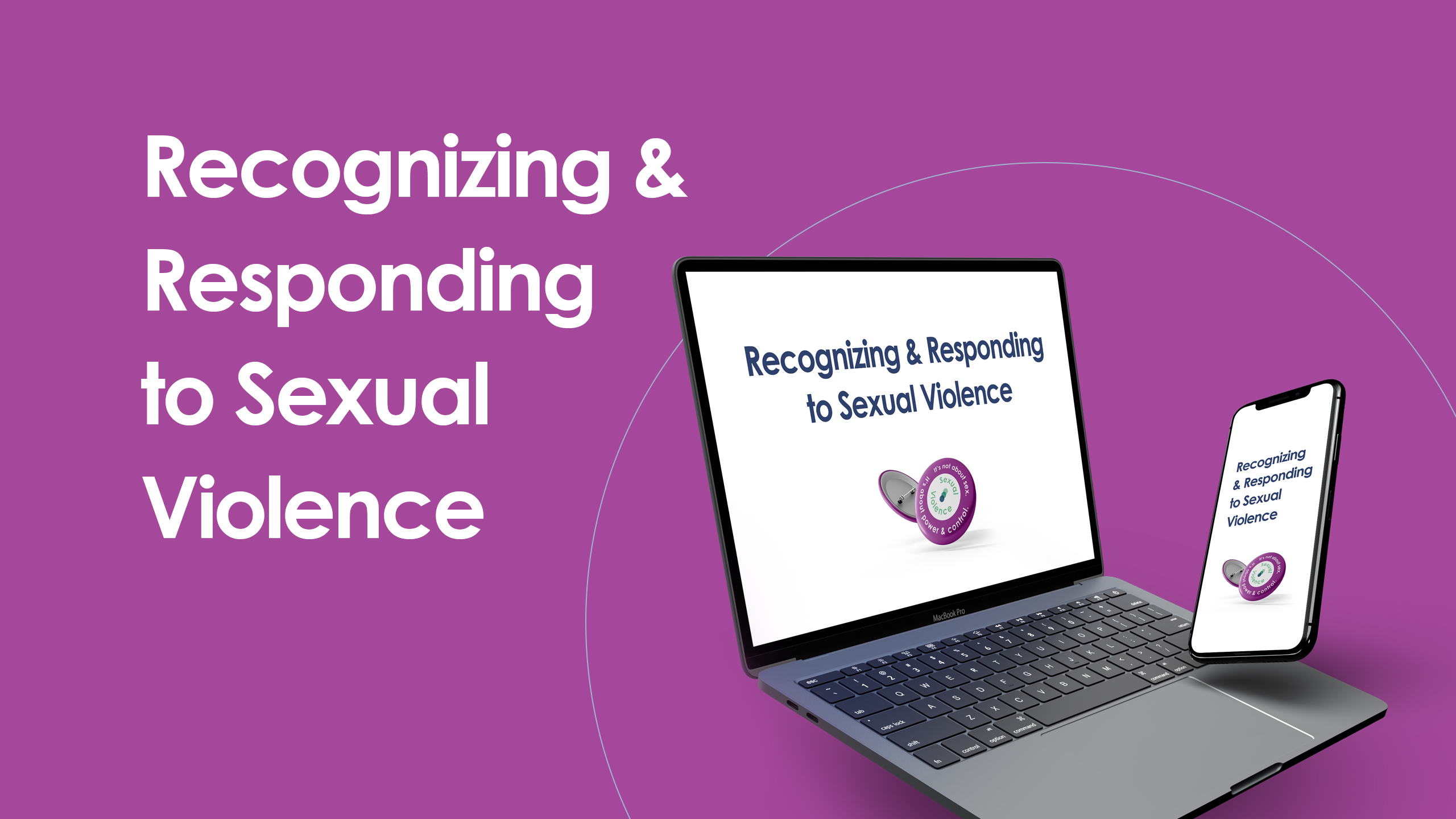 SACE has launched online education for adults! Our new course, Recognizing and Responding to Sexual Violence, is for adults wanting to learn more about consent, sexual violence, and how to support someone who has been impacted by this type of trauma. This guided course starts up with a new cohort on the third Monday of every month.
Courses for summer and fall 2021 will run on the following dates:
July 12 to August 2, 2021 
September 13 to October 4, 2021
November 15 to December 6, 2021 (registration opens October 25)
Participants can expect to spend two to three hours per week engaging with a mix of text, videos, and other resources, as well as group discussions facilitated by members of the SACE Public Education Team.
This course is available on a sliding scale of $0 to $40 to ensure that cost is not a barrier to participation. We ask for those who are able to consider a contribution of $25. Proceeds will go directly towards funding SACE services.
Spaces are limited!
Interested in bringing this training to your workplace or organization? Email education@sace.ca to arrange a private workshop for your team!
This course was made possible in part through the generosity of the CN Stronger Communities Fund.