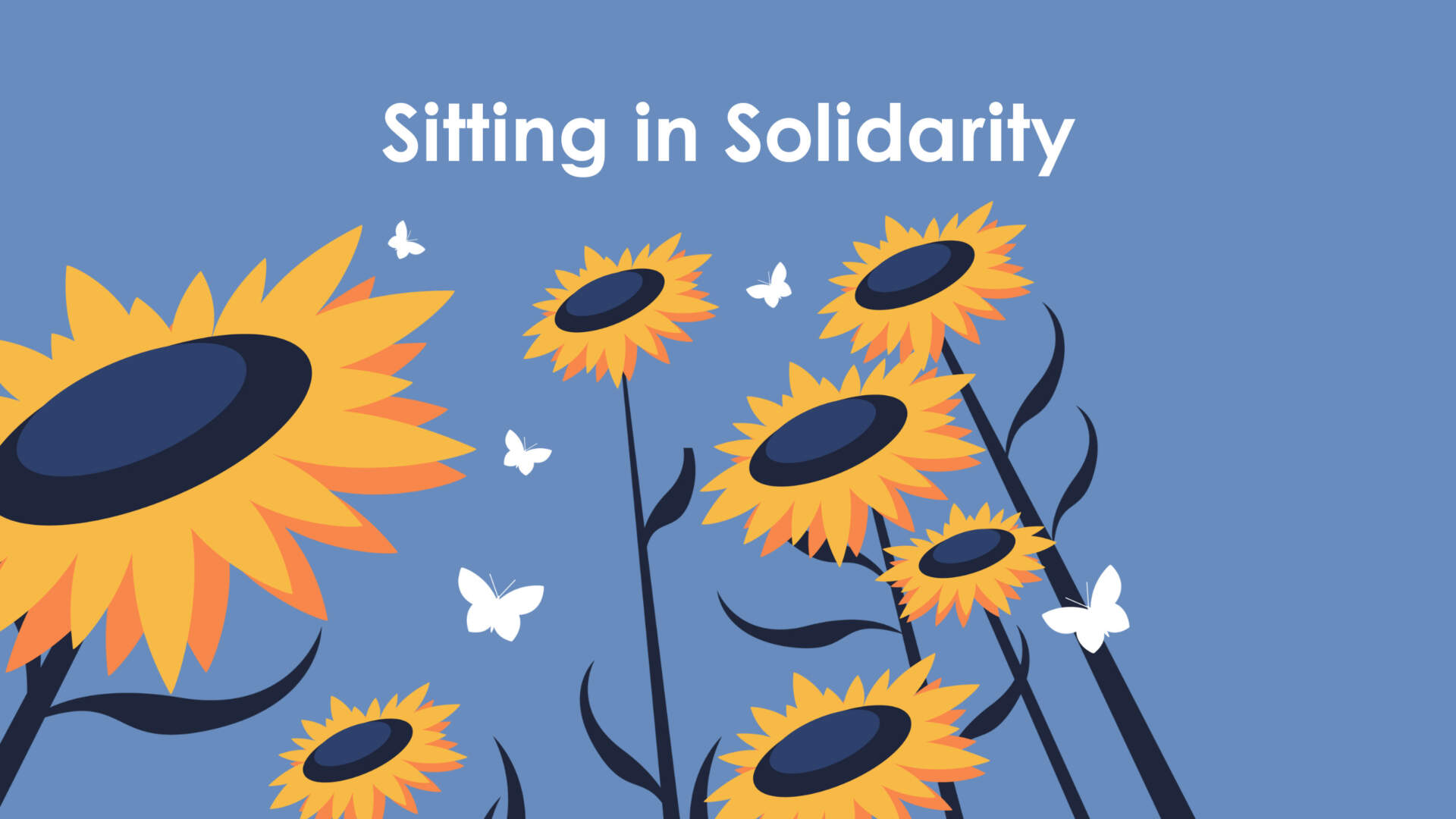 SACE is proud to announce Sitting in Solidarity, a closed, no-fee counselling group for women ages 18+ (trans-inclusive).
This pilot court support group is specifically intended for those who have completed court for their experiences of sexual violence in the last five years to explore how the court process affected them and seek community and connection from others who have similar experiences.
The group will be facilitated by trained and qualified staff who are familiar with the court system. The structure will include lecture, experimental activities, group sharing, and psychoeducation around sexual violence, trauma, and the impacts of the criminal justice system. All group sessions will be in person.
The first Sitting in Solidarity group will run once a week on Thursday evenings starting Sept. 21 to Nov. 16, 2023, from 6 to 8 p.m. at the new SACE office, 300 -10339 124 Street.
If you are interested in the Sitting in Solidarity group, contact the SACE office at info@sace.ca or 780.423.4102 and ask to book an intake appointment. Please note: the intake process helps facilitators determine if this group is the right fit for participants and does not guarantee a spot with the group.