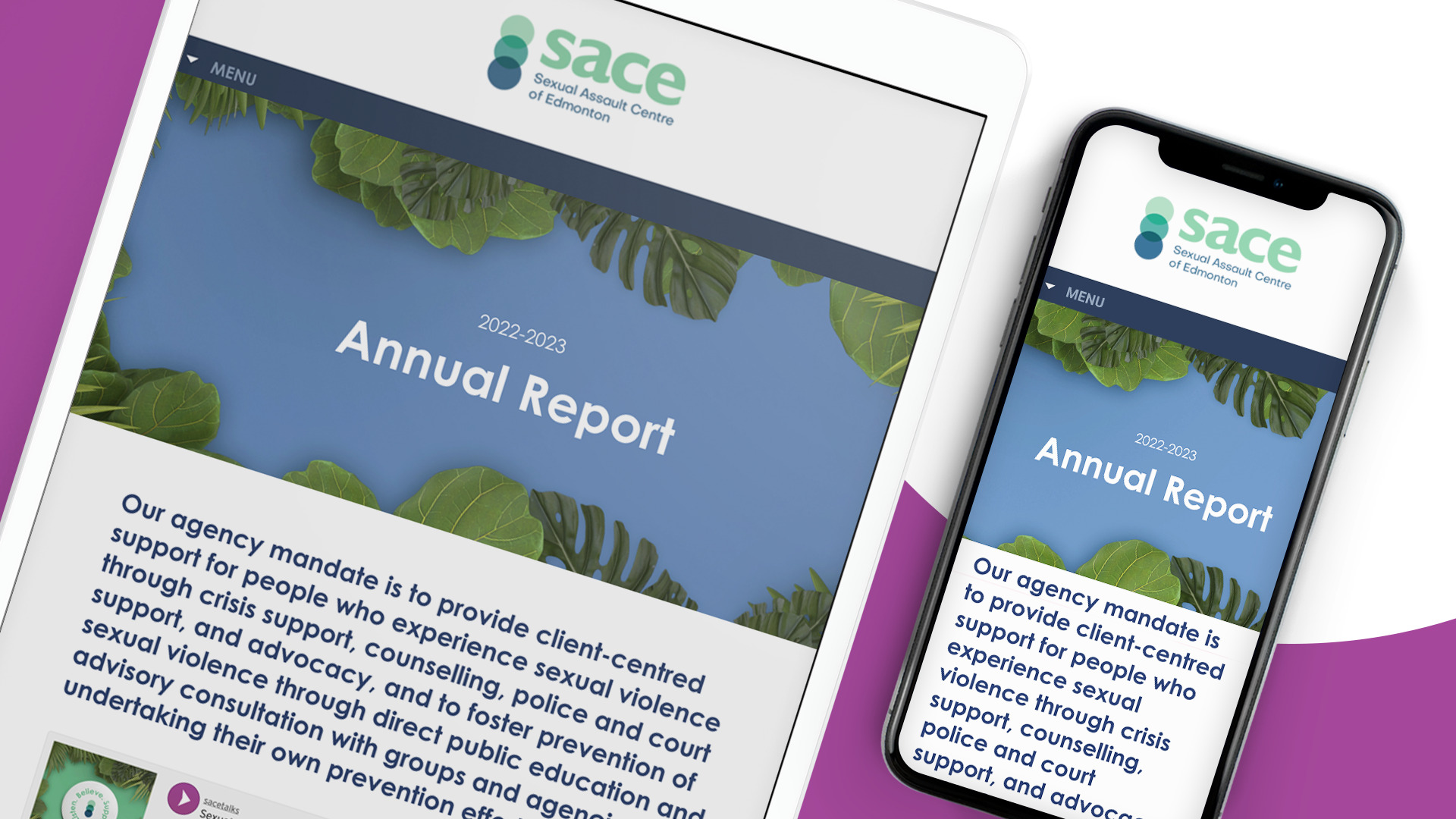 SACE staff and board members invite you to read the SACE 2022-2023 annual report!  
In this year's report, we take you on a journey through our accomplishments and milestones, highlighting the lives our agency has touched and the positive impact we have brought to the community. From the feedback of individuals we have engaged with to our Moving to the Centre campaign, every page of this report showcases our dedication to our mission.
As we reflect on the past year, we're filled with gratitude for our volunteers, donors, and community partners who have made our work possible. Your generosity and commitment have empowered us to make a real difference in the lives of those we serve.
Read the SACE 2022-2023 annual report.
We want to hear from you!
If you have feedback or questions about anything you read about in the SACE 2022-2023 Annual Report, or in general, reach out to us at info@sace.ca.