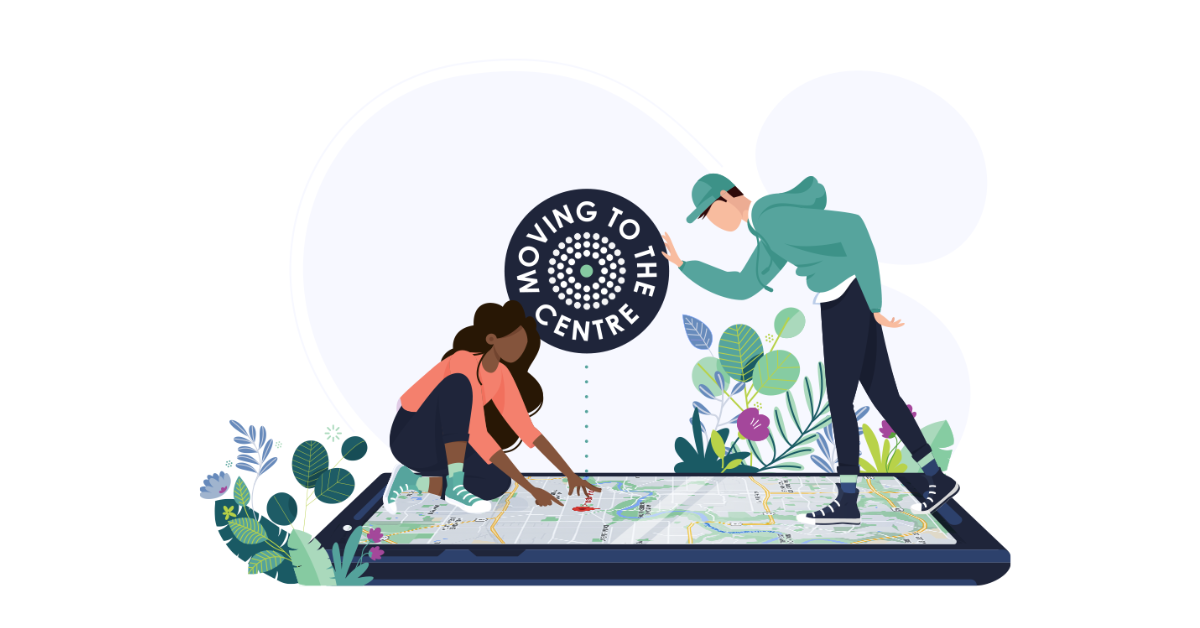 We are excited to announce that we are moving to a space that better meets the needs of the SACE community!
As sexual violence has "moved to the centre" of public consciousness since the #MeToo movement in 2017, SACE has experienced a consistent increase in demand for services.
At the same time, we've been listening and learning more about the needs of the people we serve and what is required for our space to be truly accessible. Our current space no longer meets the needs of our staff, volunteers, clients, and community members.
So, we're centering the needs identified by the people and communities we serve. We're revisiting our own needs and what it takes to do the work that we do, on the scale and quality level we all deserve.
And we're moving quite literally to the centre of Edmonton, to a location on 124 Street that will help make our support services more accessible.
Stay tuned to our website and social media for updates!