The Community and Agency Development program (CAD) team saw a lot of growth and reorganization this year with the addition of a new team member: the Indigenous Community Liaison.
Our team was actively involved in several of the inclusion committees at SACE. This helped further our work with agency development, and helped determine areas of focus in our digital communications and social media strategies. Our involvement included the 2SLGBTQ+, Accessibility, Indigenous, and Older Adults inclusion committees.
All four members of the team were instrumental in helping to collect stakeholder feedback and organize anti-oppression staff training that took place in the fall of 2021. The knowledge, tools, and reflection obtained from the extensive nine-week training further informed the work that the Community and Agency Development program team does on a daily basis.
As our team continues to grow, our priorities are becoming clearer and our team is getting stronger and more agile. We continue to find creative and innovative ways to do the work that we do.
New and updated SACE learn page resources
Public & media relations
Our team wrote statements, speaking notes, and op-eds on behalf of the agency throughout what was another busy year. Topics included the Barton verdict, victims of crime fund, and the ongoing discoveries at Residential Schools. In all, SACE staff gave media interviews a total of 23 times during our 2021-2022 reporting year.
APTN interview re: Indigenous Community Liaison role
Global News Edmonton re: mandatory training for Alberta judges
Global News Edmonton re: victims of crime fund
Fund development
The CAD team promoted two major online fundraisers that leveraged our social media presence this year: a collaboration with local businesses Biera and Blind Enthusiasm Brewing Company (May 2021) and one with Bloom Cookie Co. (Feb 2022). We also coordinated with 11 groups and individuals organizing their own fundraisers on behalf of SACE.
We are so grateful to the many individuals, businesses, foundations, and government agencies that supported our agency this year, without whom we could not have been as adaptive or responsive to the needs of our community.
We are grateful to have received financial support from the following funders in our 2021-2022 year: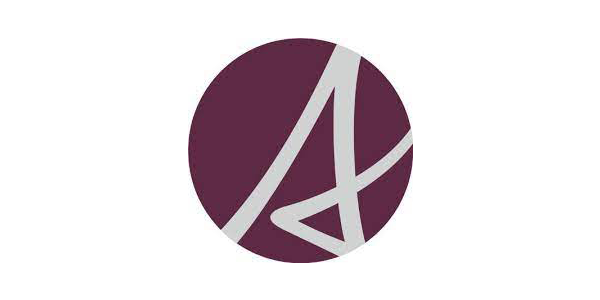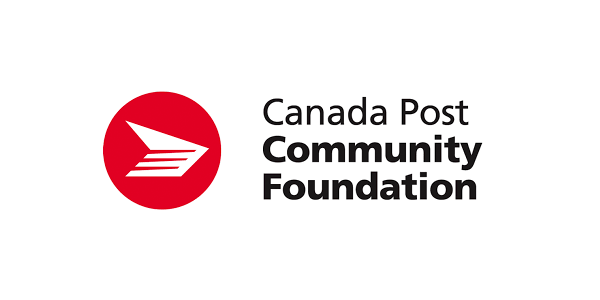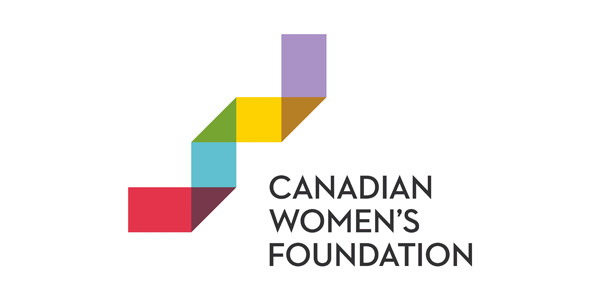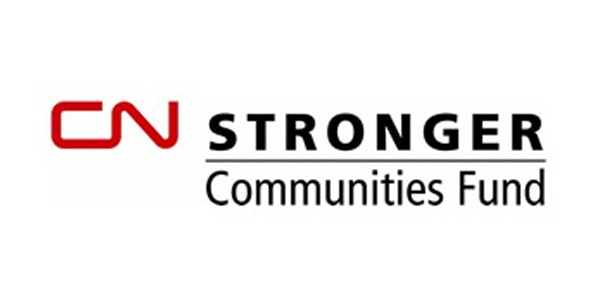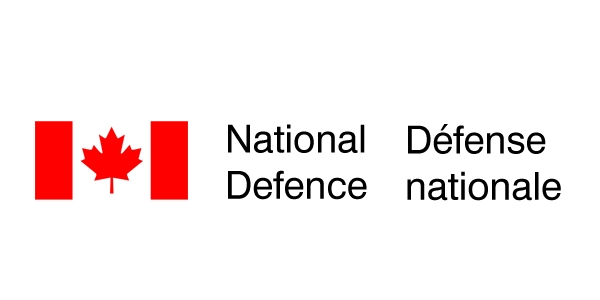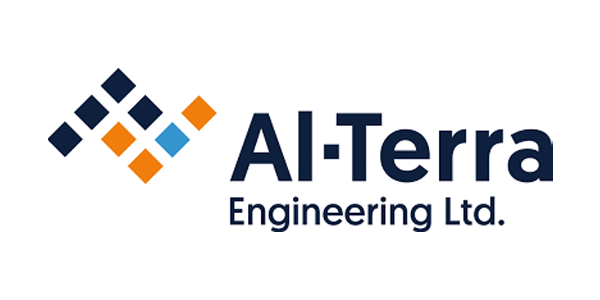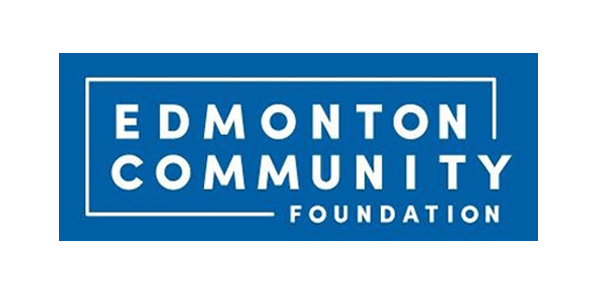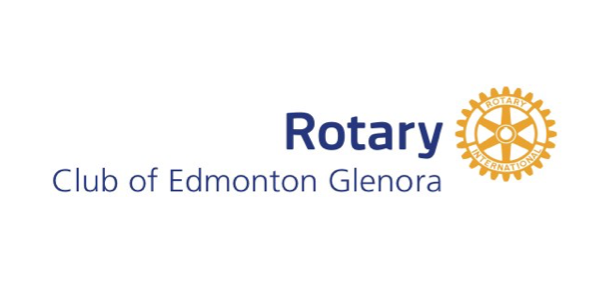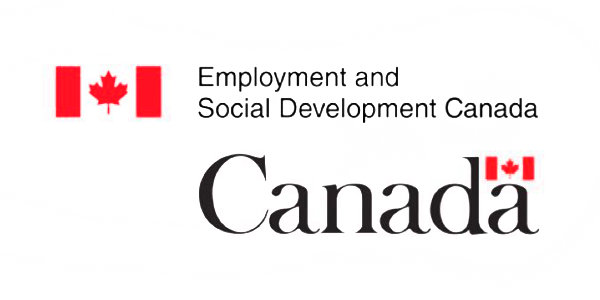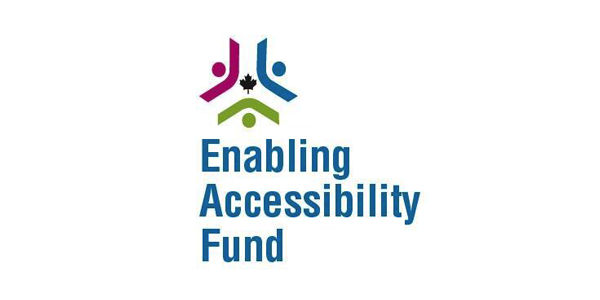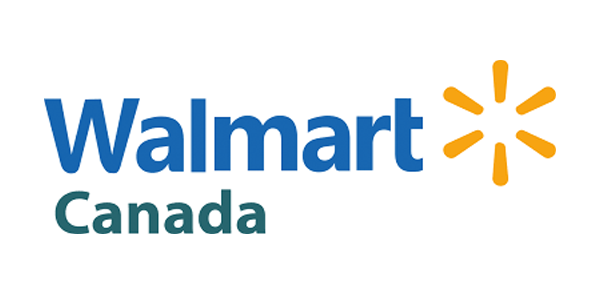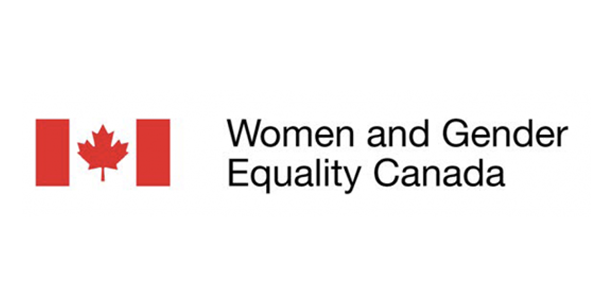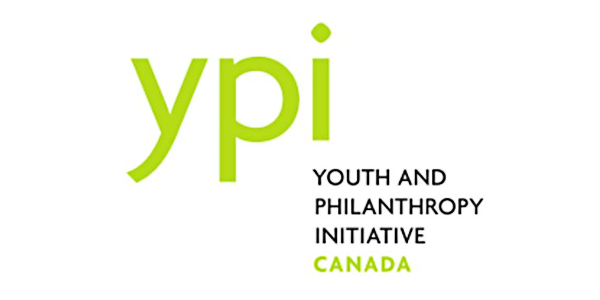 Giving Tuesday
For Giving Tuesday on November 30, 2021, we shared the SACE 45th Anniversary video. Our tweet was retweeted 10 times and was seen over 17,000 times (impressions) on Twitter.
"Happy #GivingTuesday!
Your donations help us to offer no-fee services & support to thousands of people who are affected by sexual violence in #yeg every year.
Let's care together. Donate at http://sace.ca/donate."
— SACE (@sacetalks) November 30, 2021