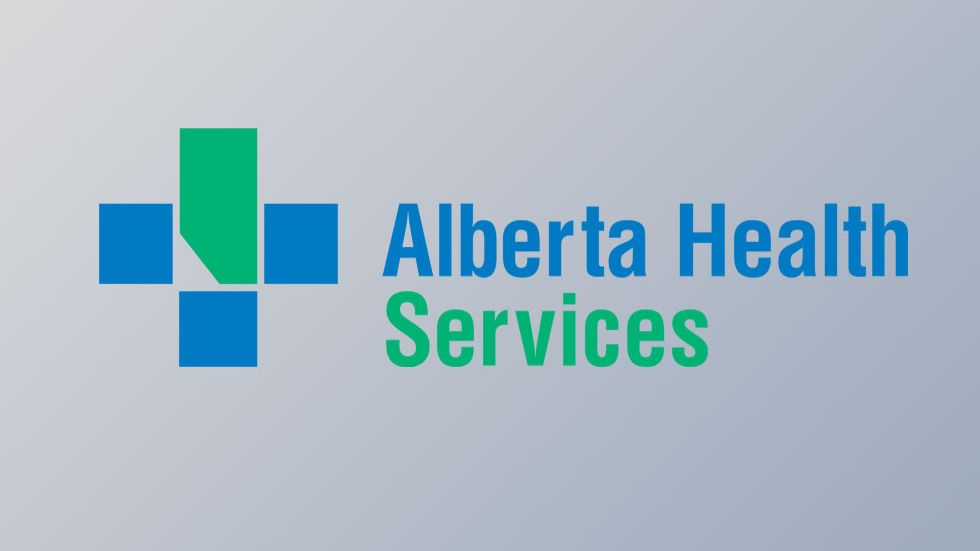 In July 2018, SACE had the fortune of collaborating with Alberta Health Services (AHS), the largest employer in Alberta, to work with their Employee Relations and Diversity and Inclusion teams on the AHS Guide to Sexual Harassment and Sexual Violence Investigations.
Colleen Mitchell, the Program Manager for Investigation with Employee Relations and Workforce Strategies at AHS, was the primary contact with SACE during collaboration. Colleen and a team at AHS created thoughtful materials that laid incredible foundations for SACE to review. The 59-page guide developed in collaboration with SACE will be used as one of the resources to support AHS in their new "Change the Conversation" campaign. "Change the Conversation" is meant to empower the AHS workforce to create inclusive and respectful workplaces. In speaking to the motivation for collaborating with SACE, Colleen stated, "I wanted to bring my passion for this work and those key principles [balanced, respectful, and procedurally fair for all involved] into the resources we were developing at AHS, and then validate our approach with experts in the field. When we had the opportunity to improve our process, we knew SACE would be a strong partner."
Throughout this work, AHS was motivated to make change beyond their internal practice. The materials created through this collaboration are valuable resources for other organizations to look to when evaluating their own policy and practice. AHS ensured the guide would be available for SACE to provide other employers and organizations looking for practical examples on how to address sexual violence in the environments where they have influence. Colleen expressed, "The fact that this process will now be shared with other organizations as a best practice shows how strong collaboration can be. I'm humbled to know our work will make real, positive change at AHS and beyond."
Speaking to the experience of working through this process with SACE, Colleen noted the strength of collaboration, "Working with SACE, we were able to incorporate thoughtful and inclusive language into the process and remove bias, without losing the realities people face when it comes to sexual harassment or violence."
SACE is grateful to AHS for their leadership in setting a standard of best practice that responds to sexual violence in an informed, thoughtful way and in doing so creates a workplace that upholds a culture of consent.
SACE offers Institutional Support services including training, policy review, and consultation to businesses, organizations, event organizers, and other groups who want to strengthen their response to sexual violence and create safer spaces. If you are interested in any of these services please reach out to the Institutional Support team by emailing Stephanie Olsen or calling our main office at 780-423-4102. Our services are offered at no fee. We do accept honorariums and donations, which enable us to continue offering no-fee support to those impacted by sexual violence.