We respectfully acknowledge the autonomy of Indigenous Peoples, and that SACE is located on Treaty 6 Territory and Métis Region 4 Territory, amiskwacîy ᐊᒥᐢᑲᐧᒋ, a traditional home and gathering place for many Indigenous Peoples, including Blackfoot/Niitsítpii, Cree/Nehîyawak, Dene, Nakota Sioux, Saulteaux, Métis, and specifically the ancestral space of the Papaschase Cree.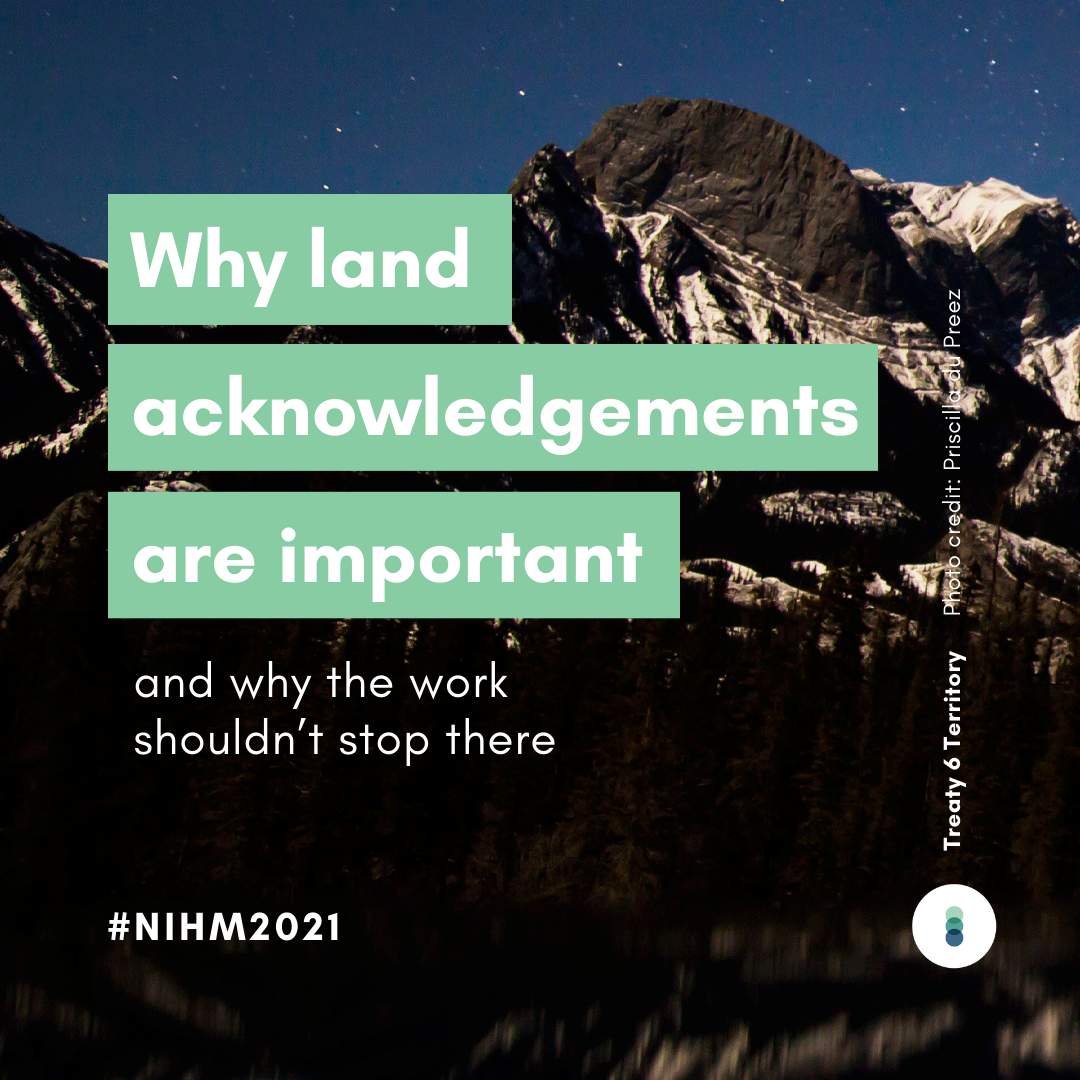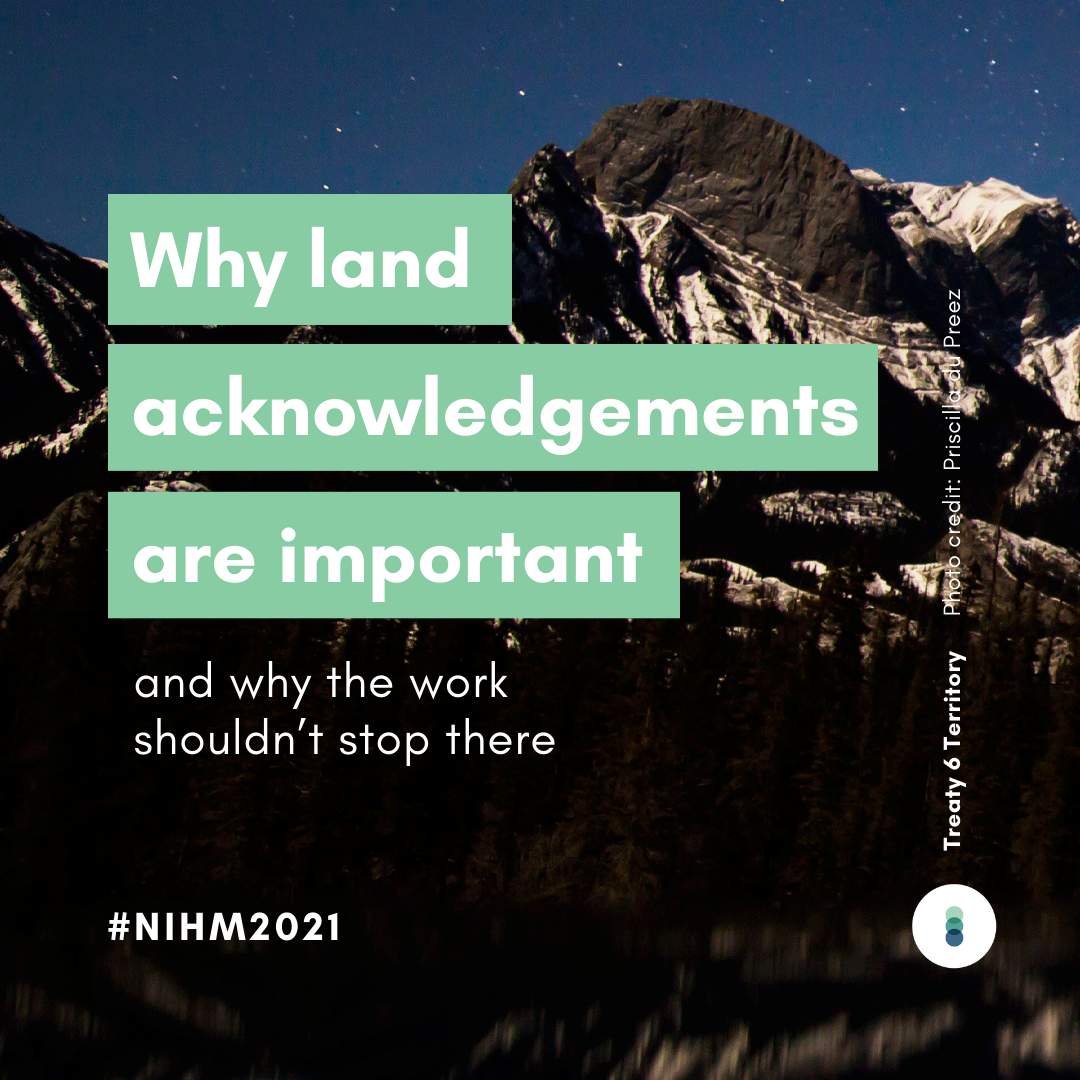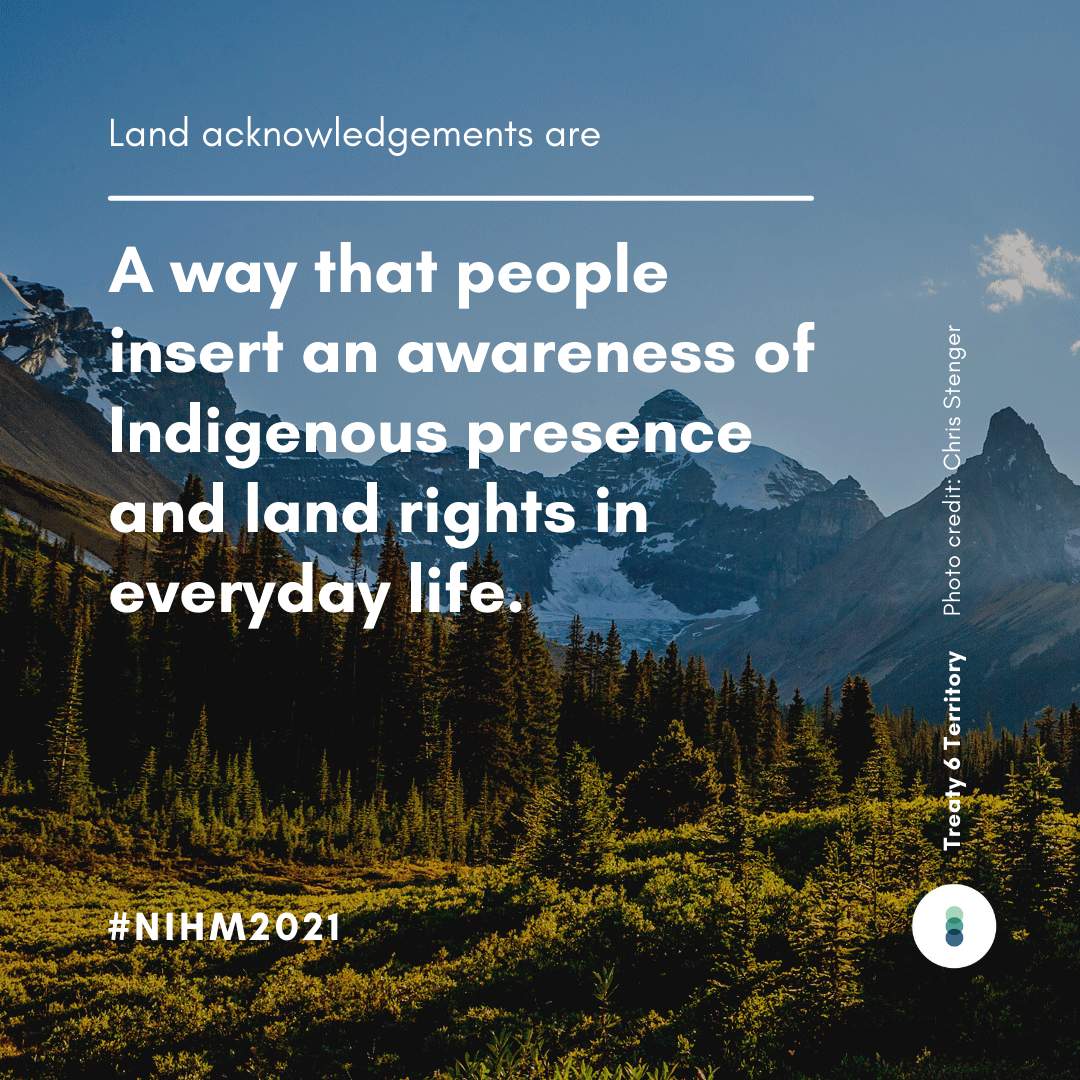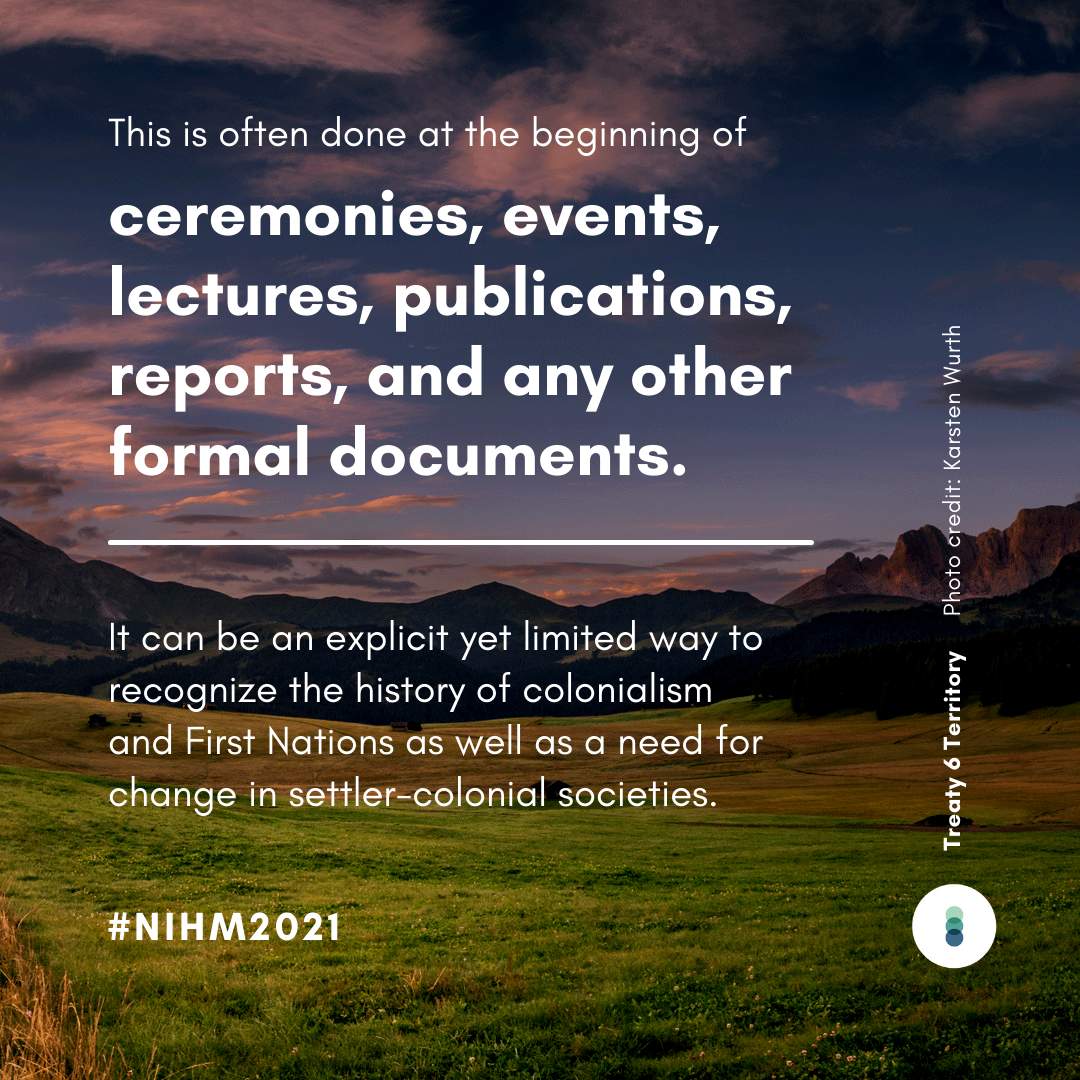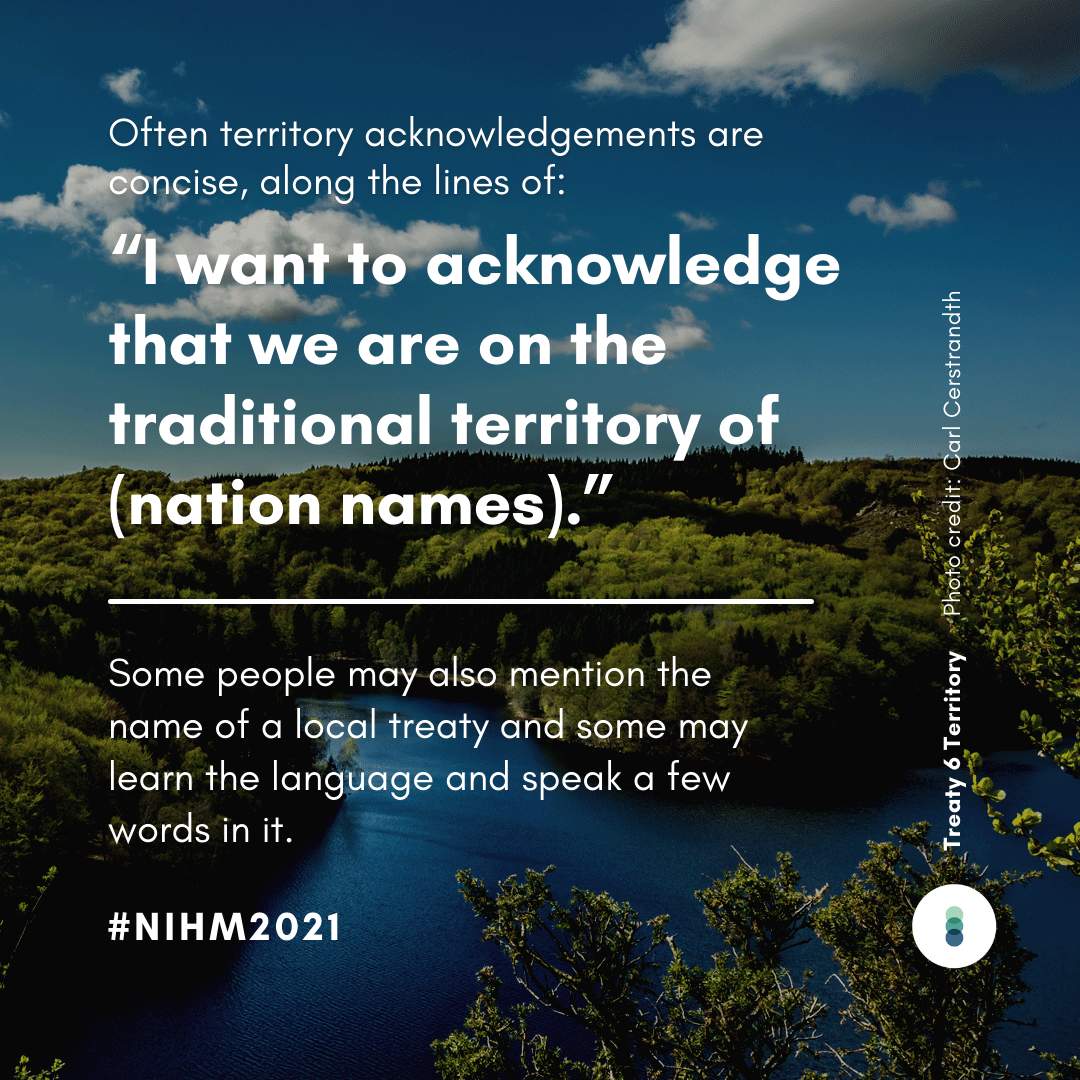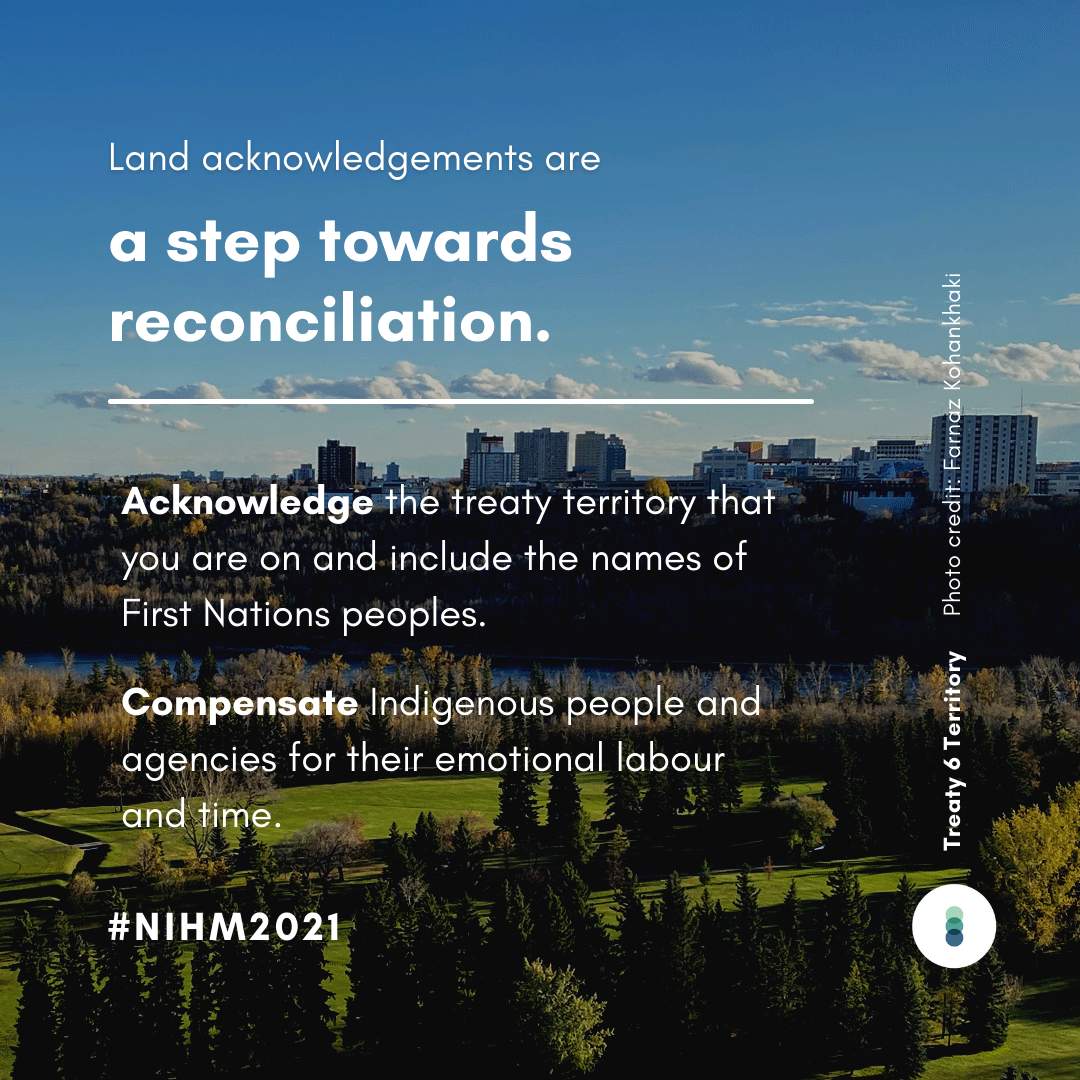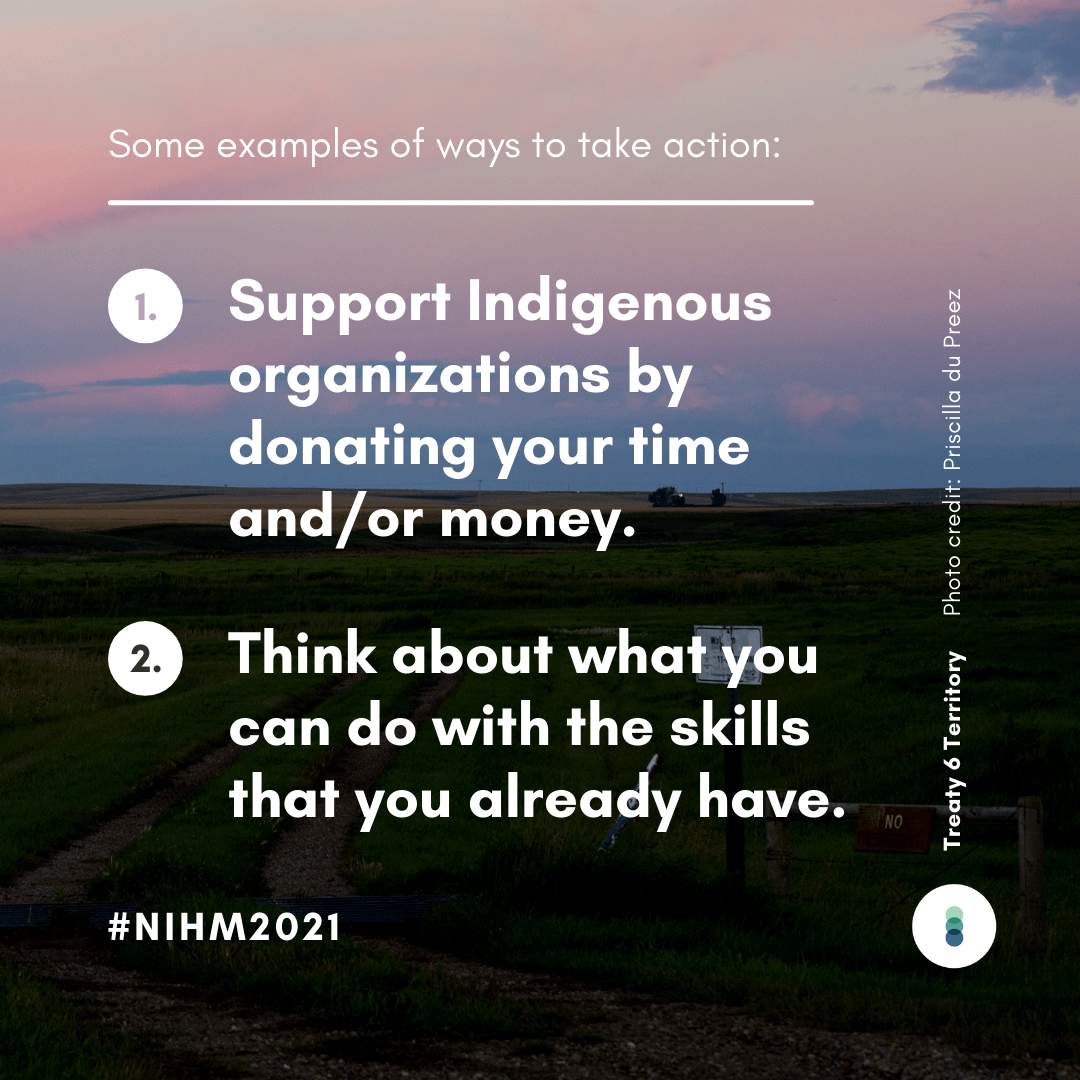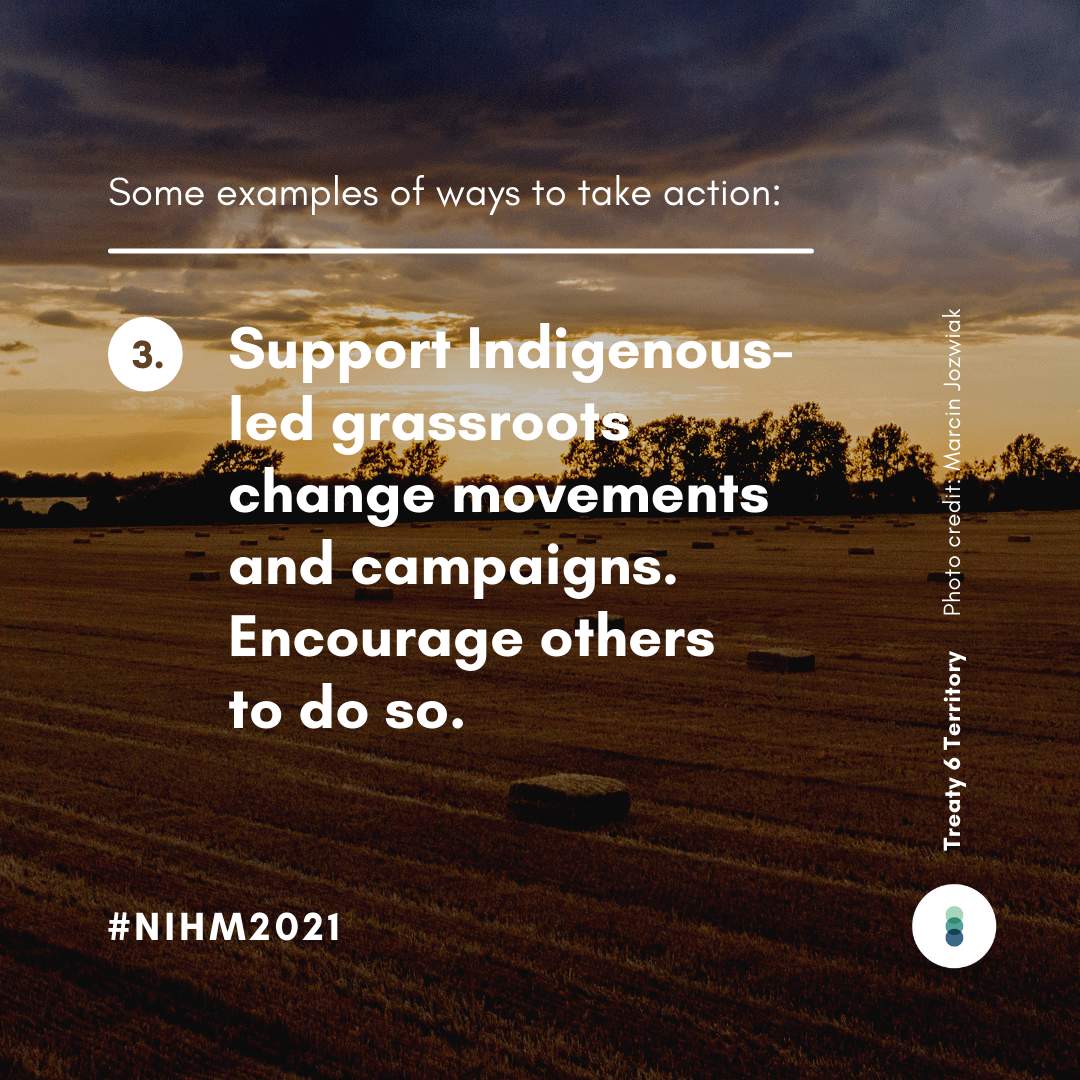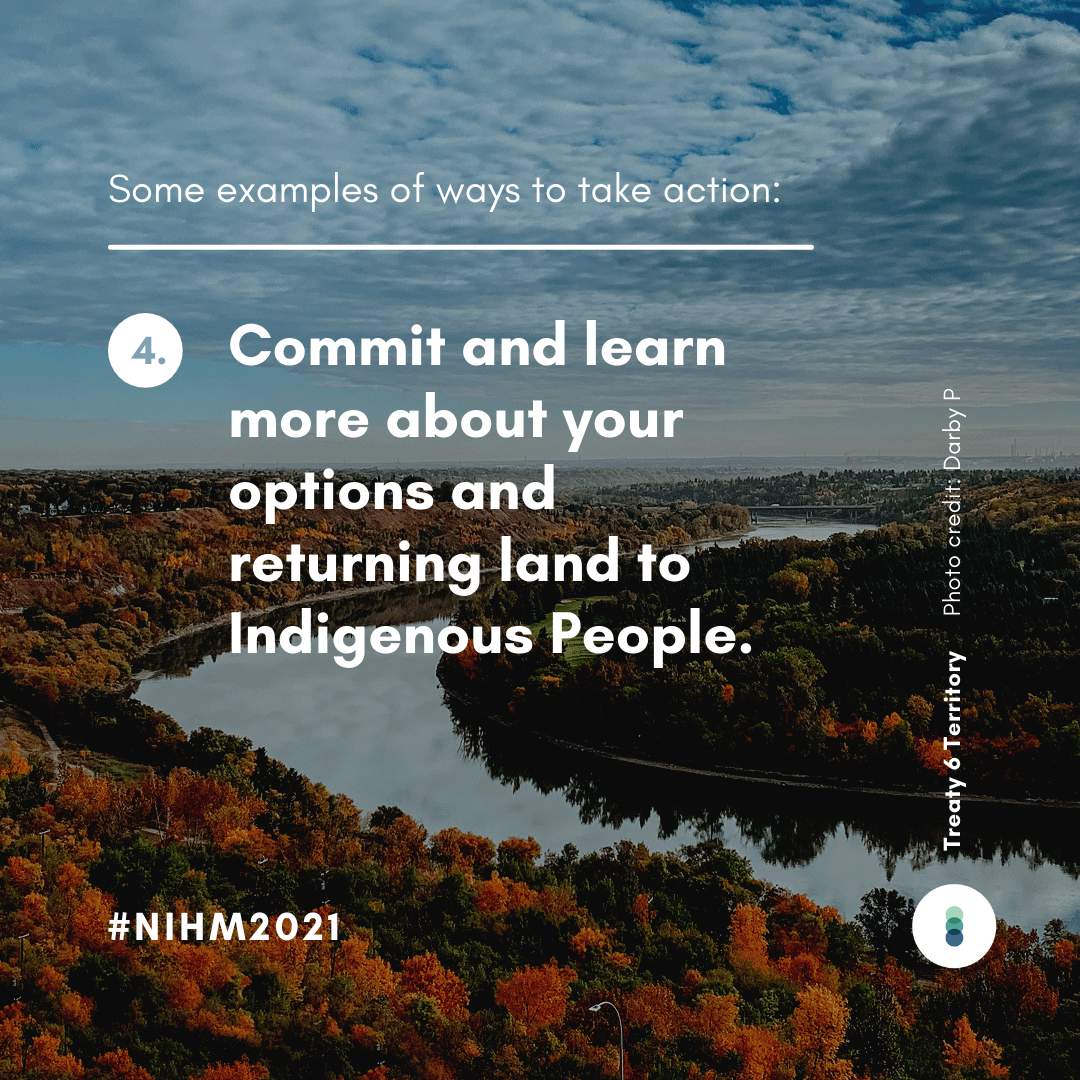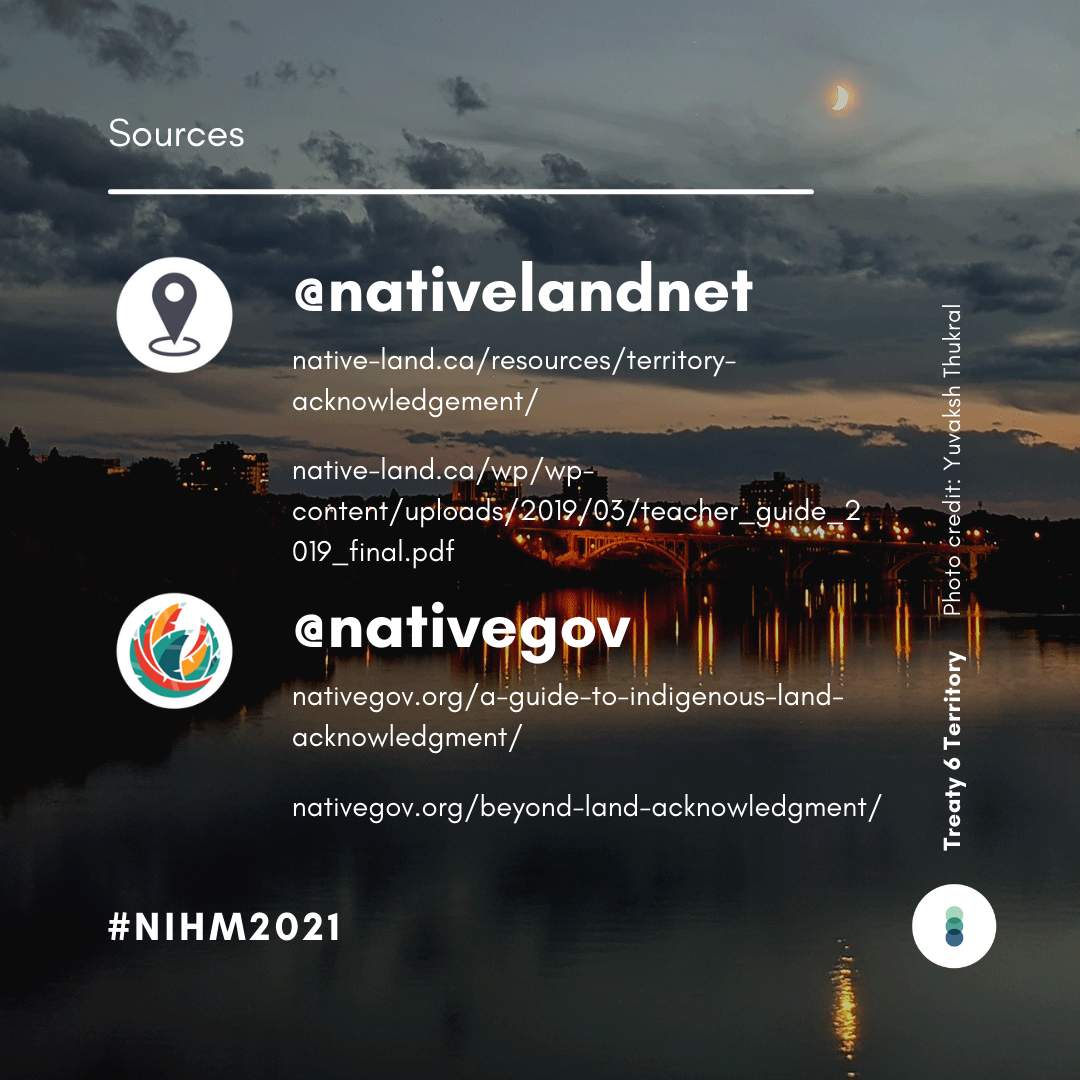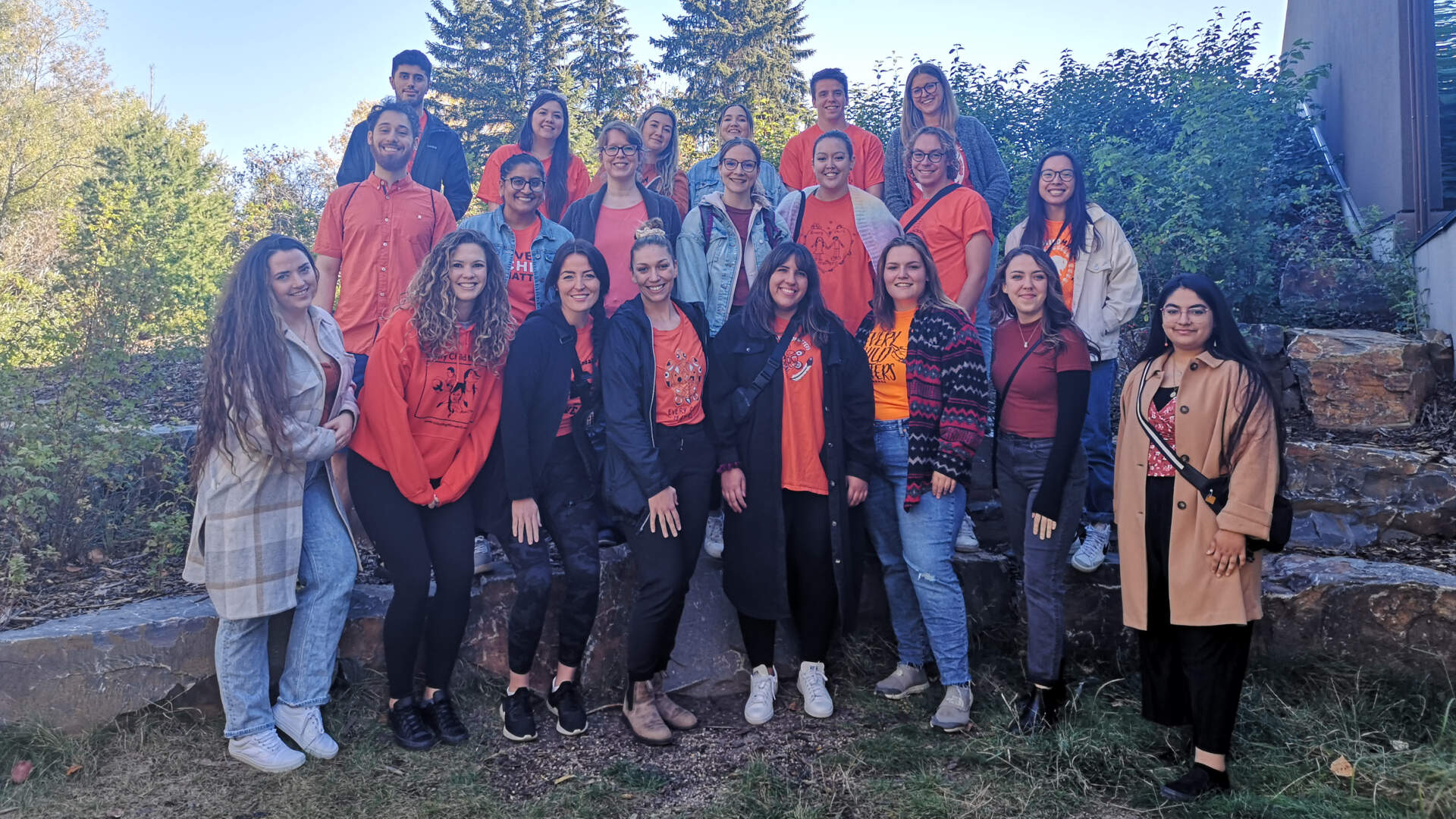 This past National Day for Truth and Reconciliation, senior staff at SACE organized a professional development day for staff to attend the Fort Edmonton Park Indigenous Peoples Experience. This day allowed staff to learn, as well as have the space and opportunity to discuss the continued effects of colonialism and how we can as individuals and as an organization, continue to educate, inform, and better ourselves to serve all individuals in our communities.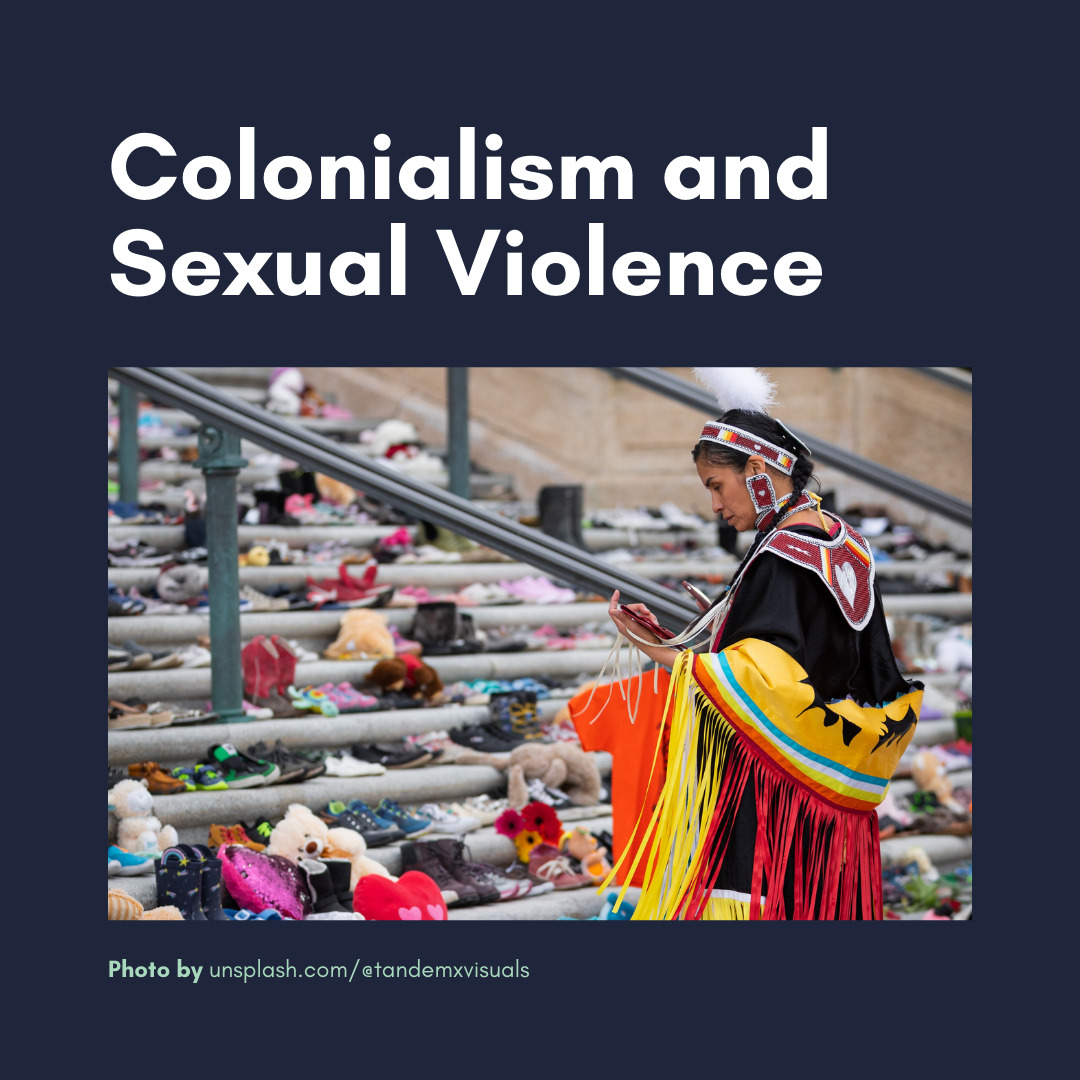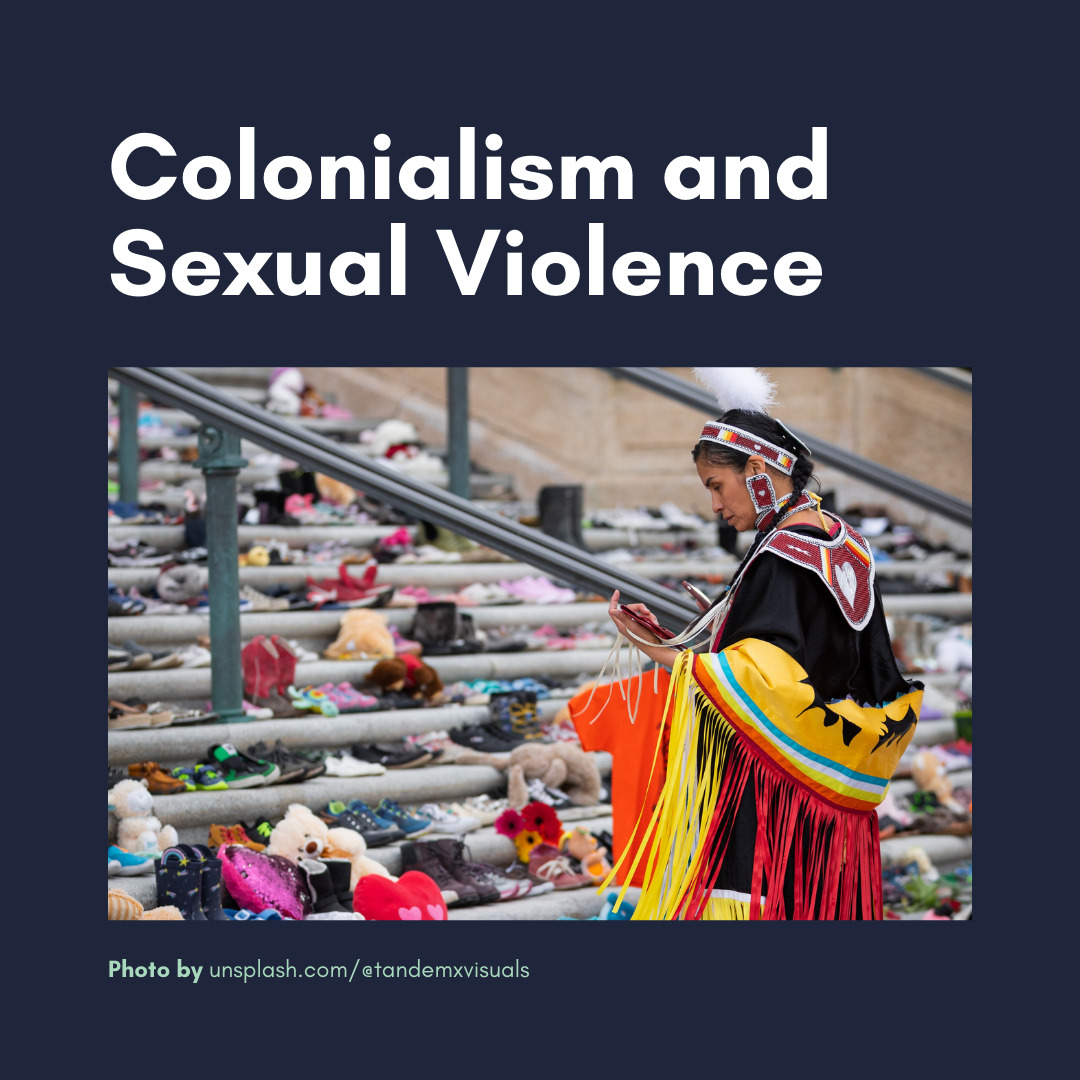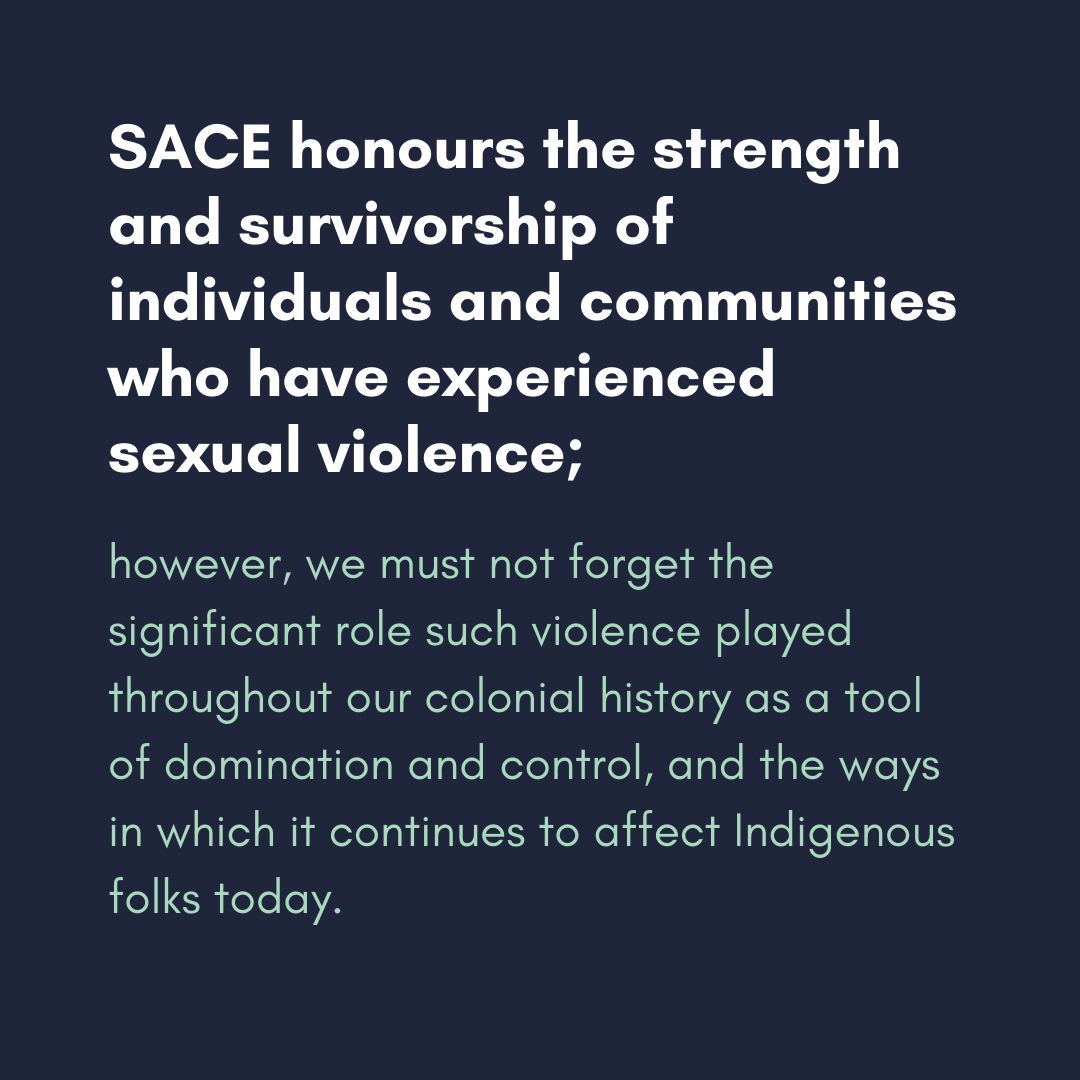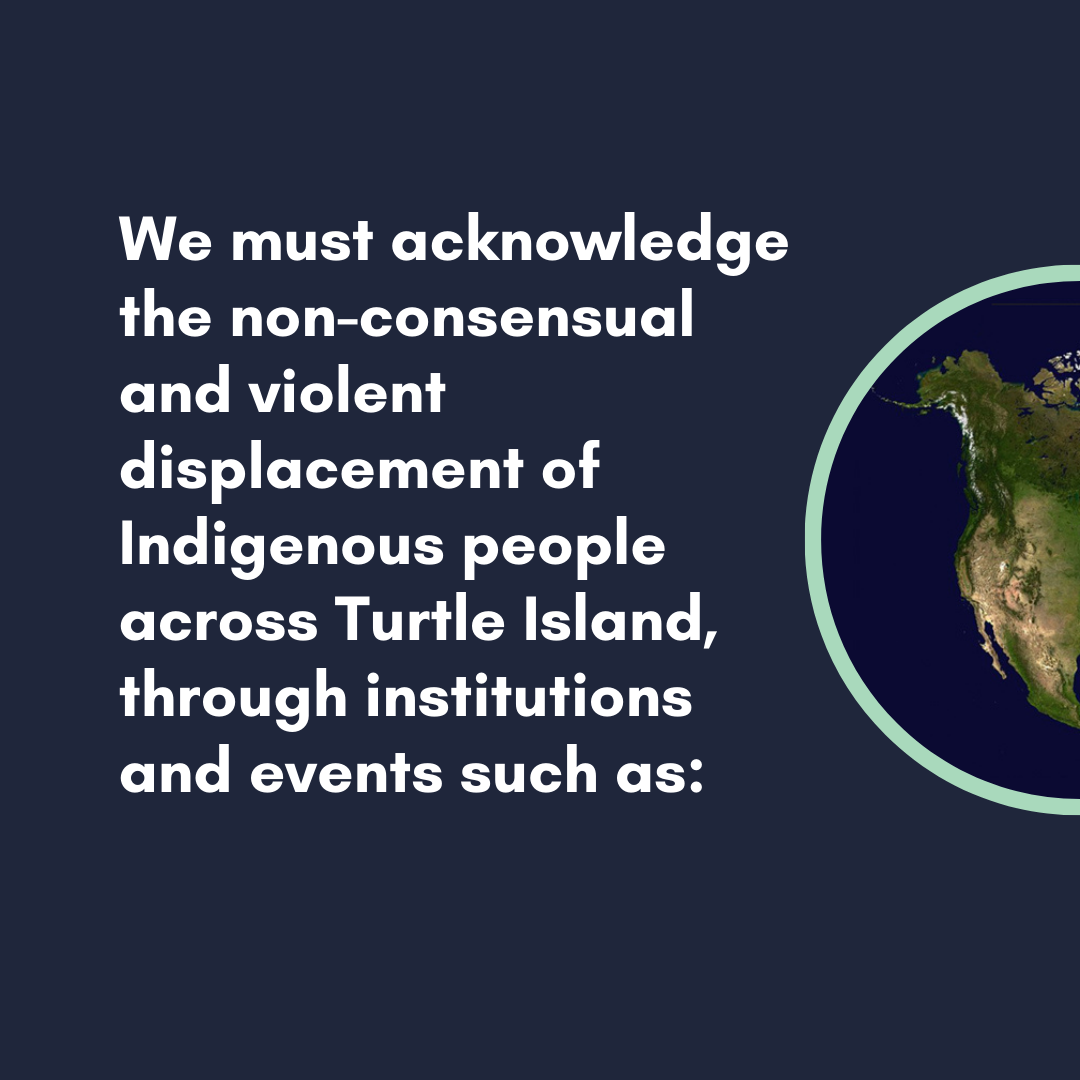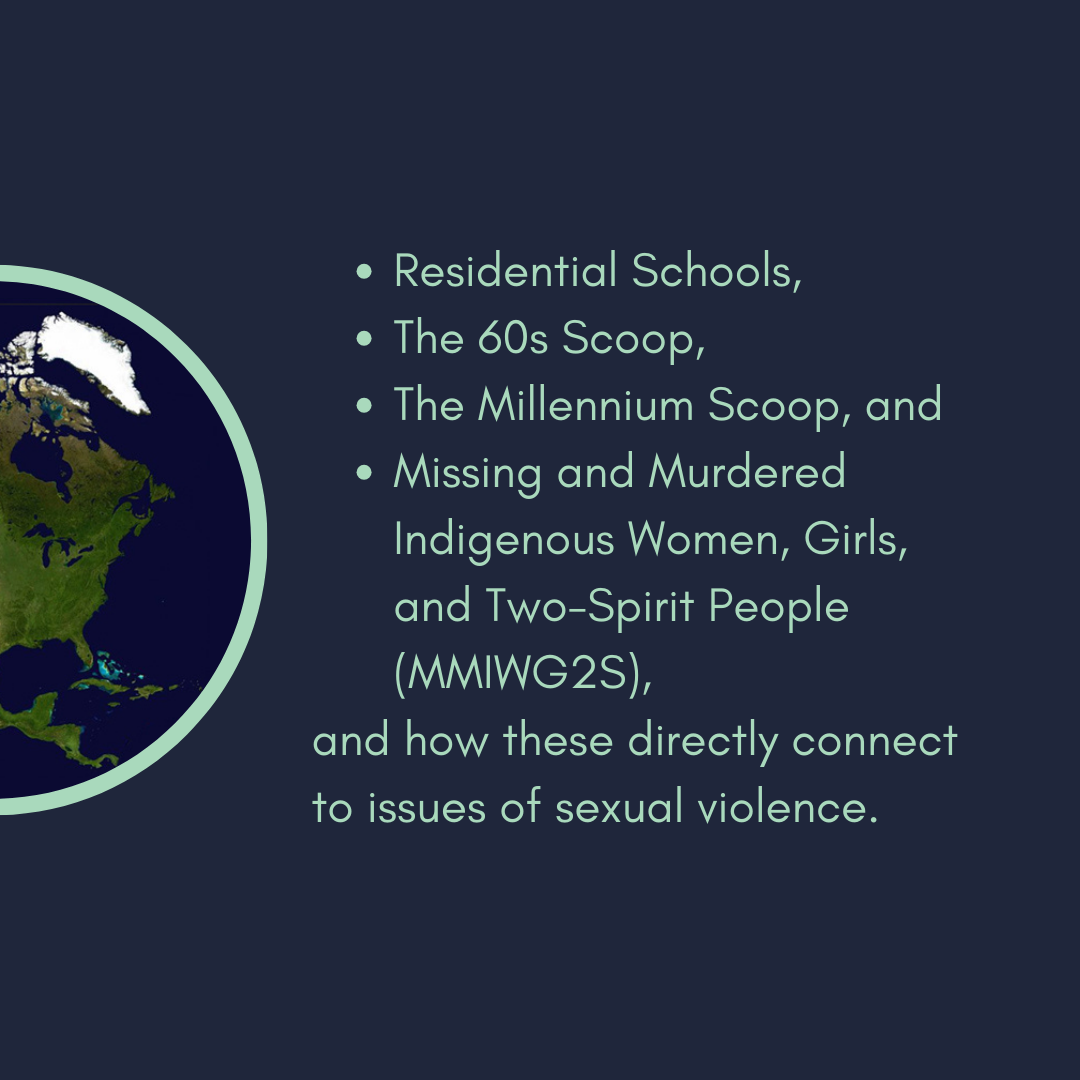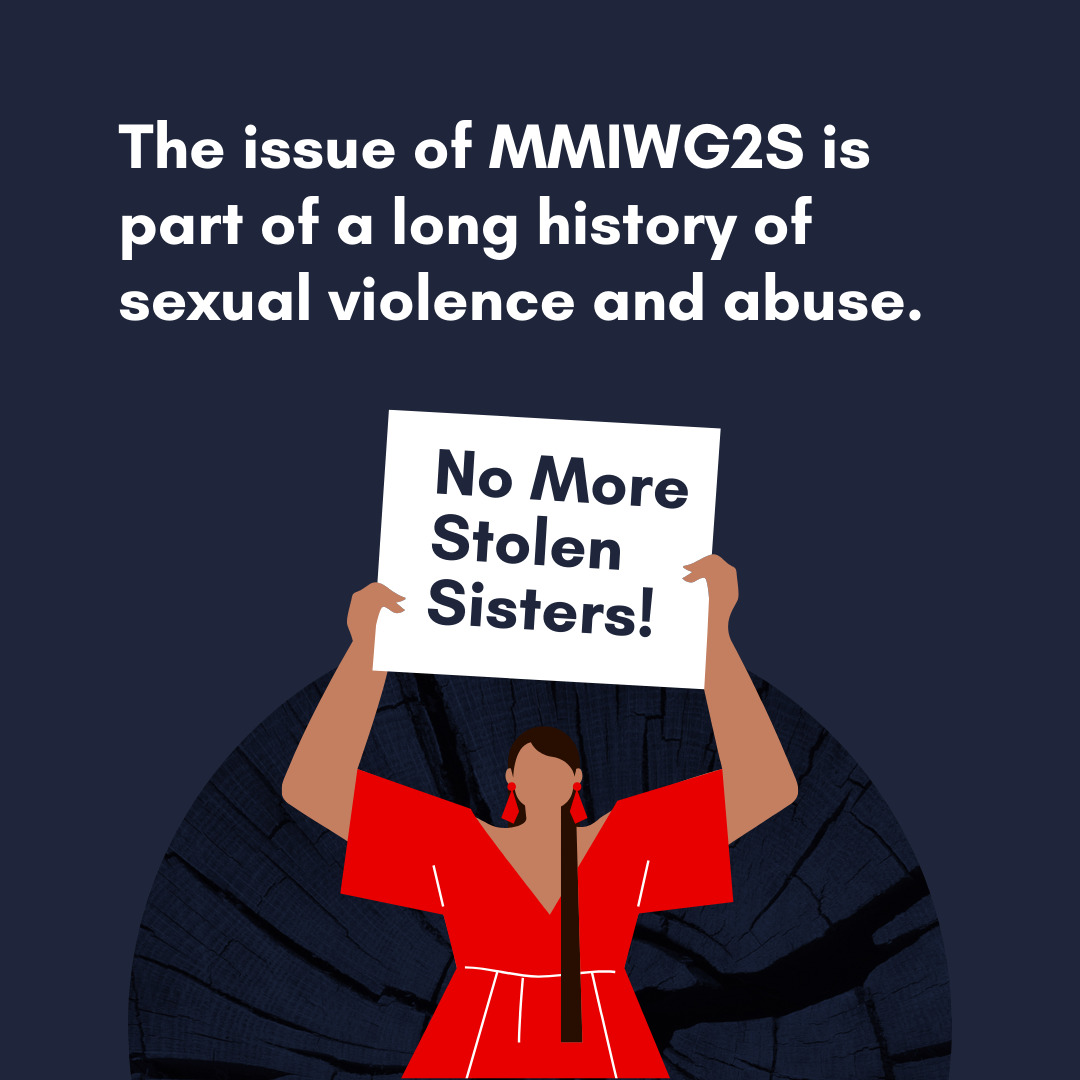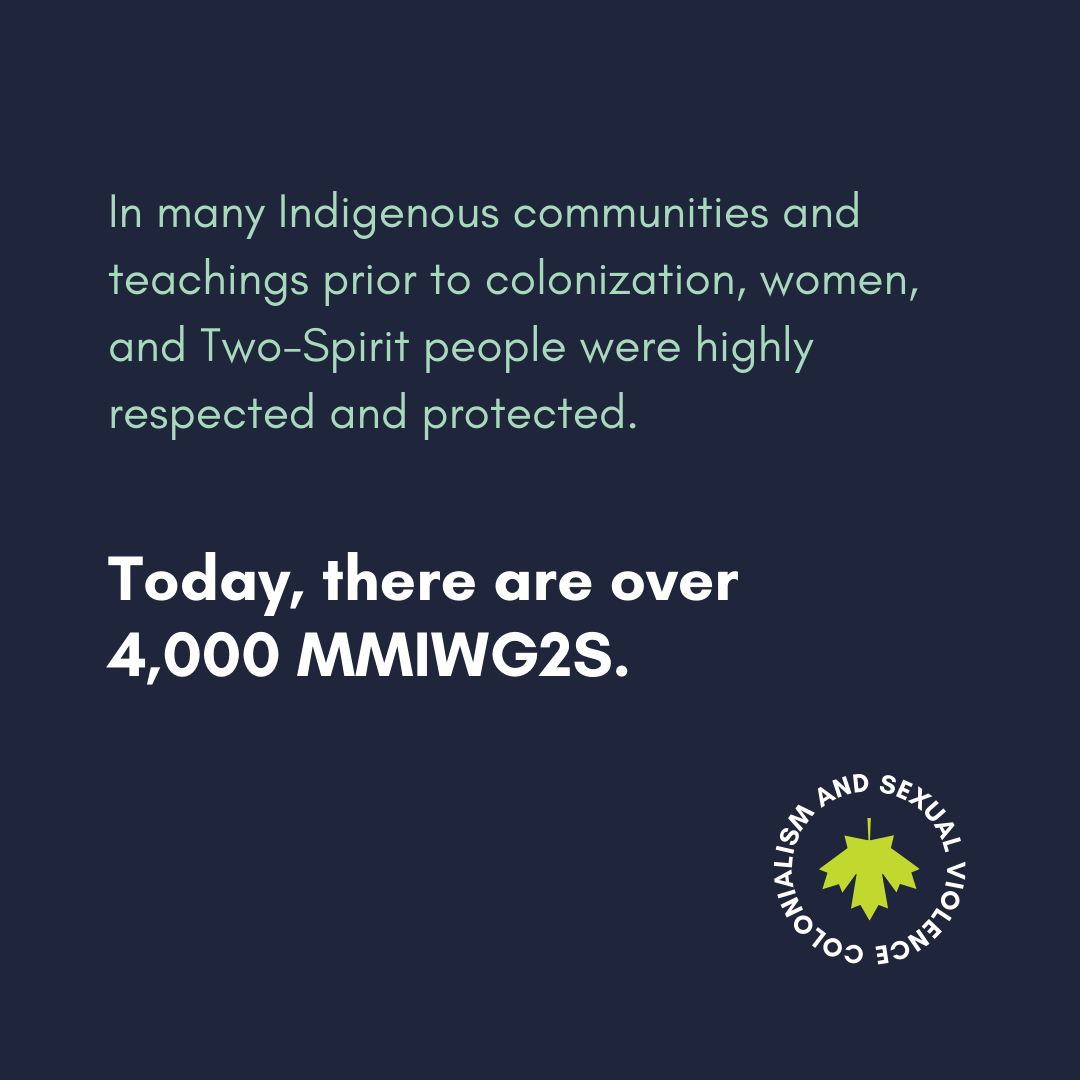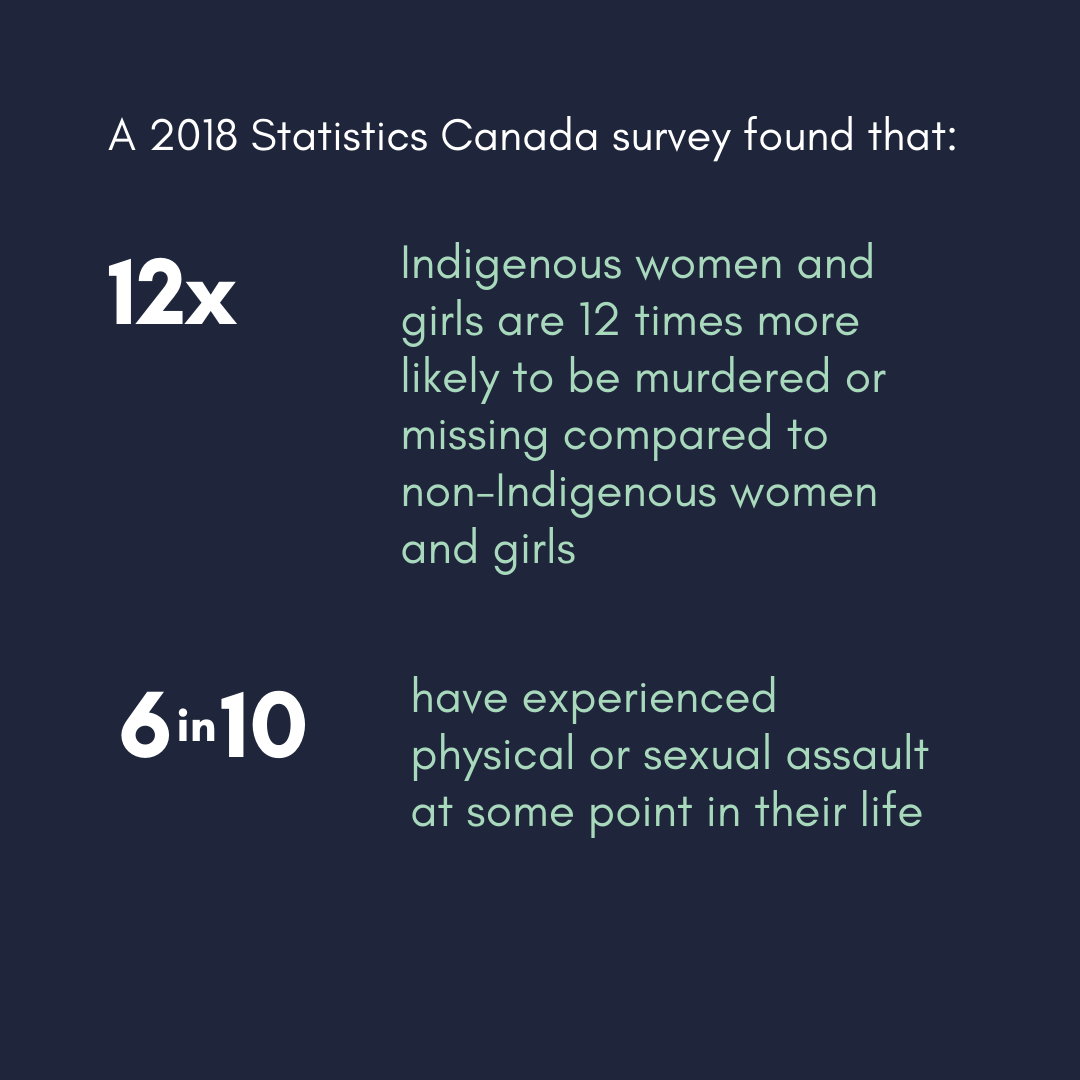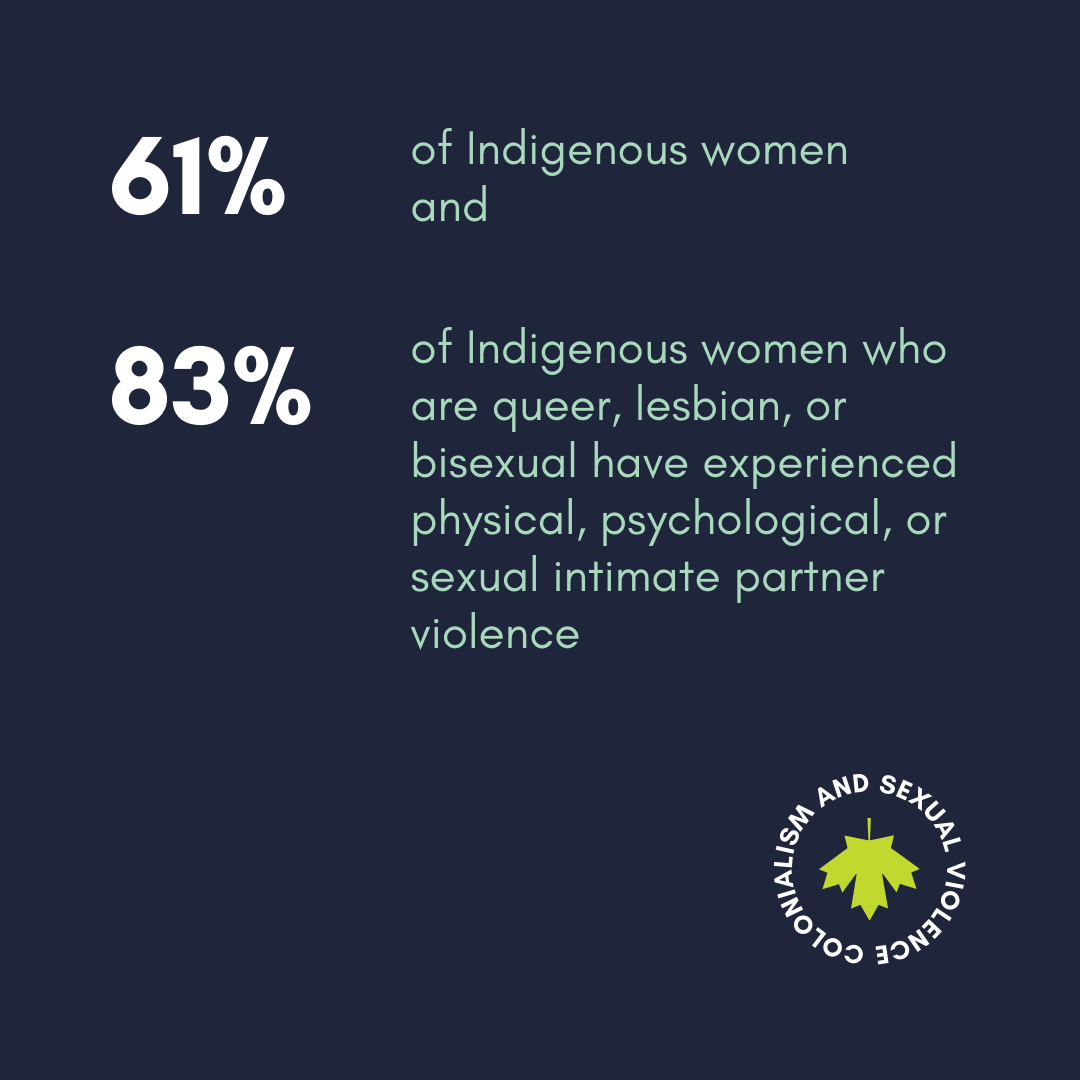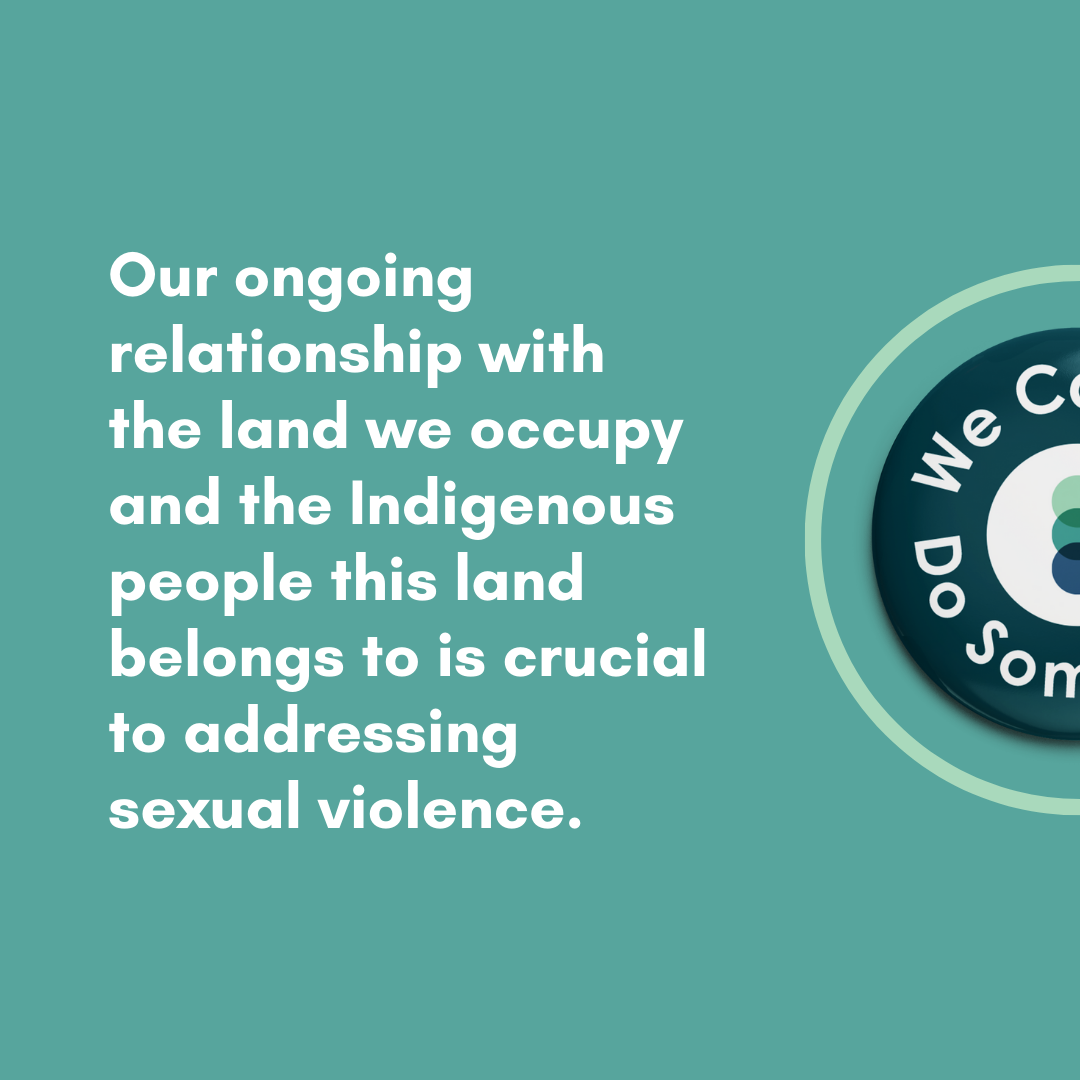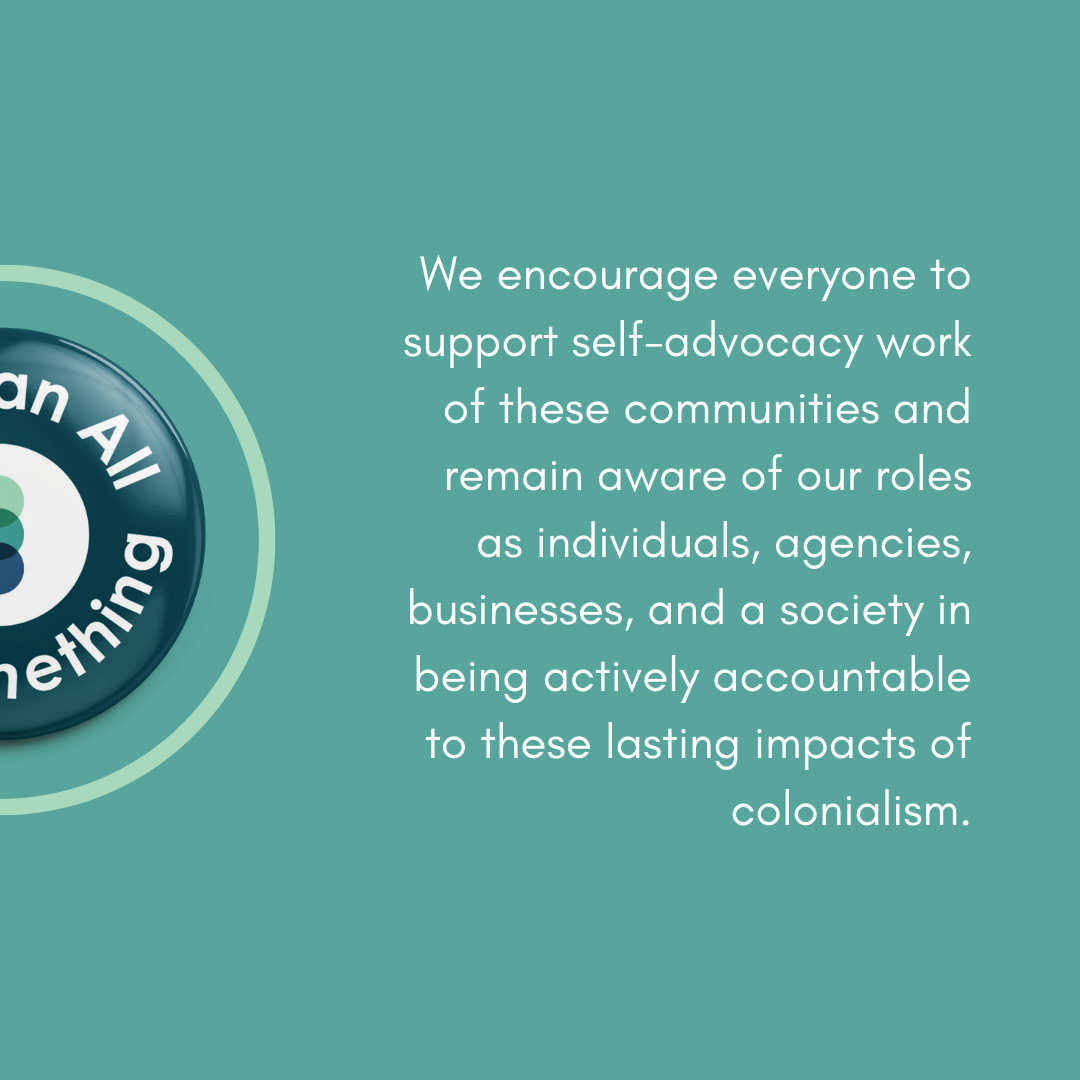 All of us want to live in a world free of sexual violence, and until we get there, we want those who experience such violence to be supported and respected. We cannot achieve this goal without first recognizing how the non-consensual and violent displacement of Indigenous people across this land directly connects to issues of sexual violence. Residential schools run by Anglican, Presbyterian, United, and Roman Catholic institutions, as well as the Canadian government, have been directly implicated in the ongoing cycle of sexual violence experienced by generations of First Nations, Métis, and Inuit peoples. We also cannot ignore that sexual violence continues to be used as a tool in the attempted genocide of Indigenous communities, and is closely tied to the devastating issue of Missing and Murdered Indigenous Women, Girls, and Two-Spirit Peoples (MMIWG2S).
SACE is committed to making every effort to becoming a safer and more welcoming space for Indigenous people to heal from sexual trauma. To do so, we must recognize and honour our collective responsibility towards Reconciliation and decolonization; a process that must centre Indigenous voices and self-advocacy work, and prioritize authentic relationships. We must also acknowledge the immense efforts being undertaken by these communities to heal, as well as the resiliency and strength that these efforts require.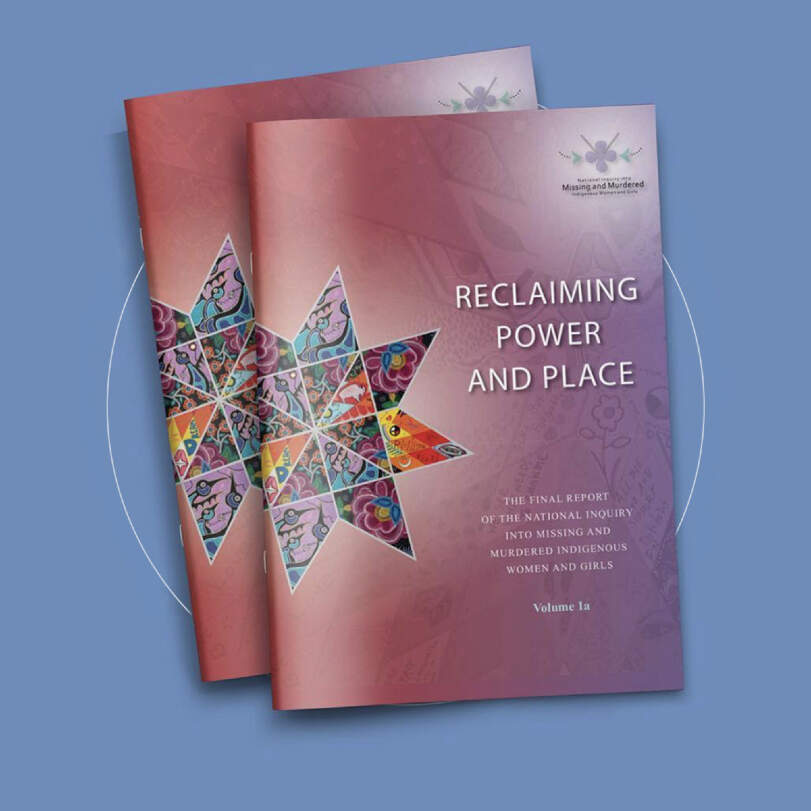 We are grateful for Reclaiming Power and Place: The Final Report of the National Inquiry into Missing and Murdered Indigenous Women and Girls for providing us with a roadmap for our work. To view this important document, visit www.mmiwg-ffada.ca/final-report/