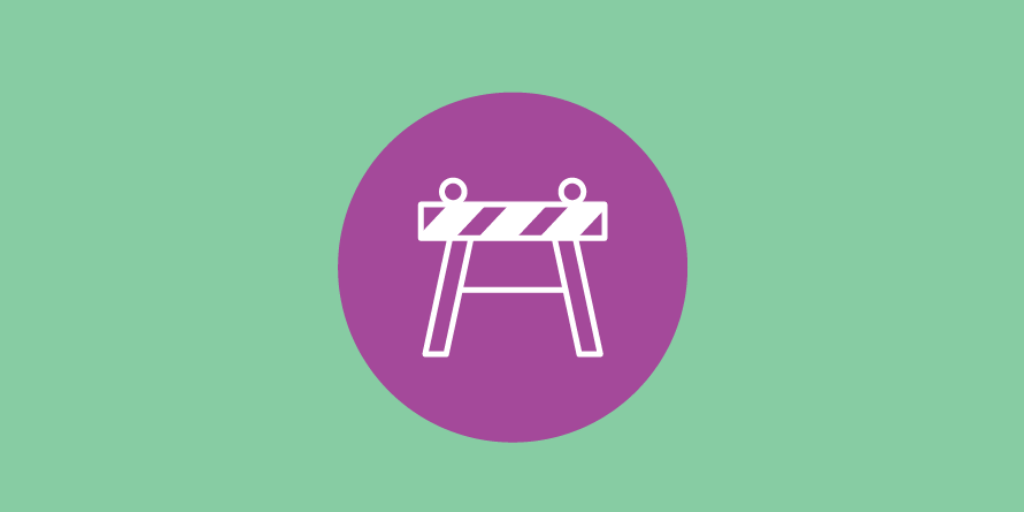 Over the past few years, the SACE team has expanded in order to meet increased demand for our services. As a result, we have officially outgrown our space! We are still at the same address – Suite 205 14964 – 121A Ave – but our office is currently under construction as we work to accommodate new staff.
The comfort and well-being of our clients is our utmost priority and we are doing everything we can to make this transition as smooth as possible. That said, we want you to be aware of a few things that might affect your visit:
If you are a counselling client, your session may be in a different office than usual. Please continue to check in at the same reception desk and have a seat in the waiting room – your counsellor will come to find you there.
The elevator is fully functional, but there may be obstacles along the sides of the hallways.
Dust may be present in the air, which could affect those with respiratory issues, allergies or sensitivities.
If you have any questions or concerns, we encourage you to give us a call prior to visiting us: 780.423.4102. We appreciate your patience during this transition and we can't wait for you to see the finished space!