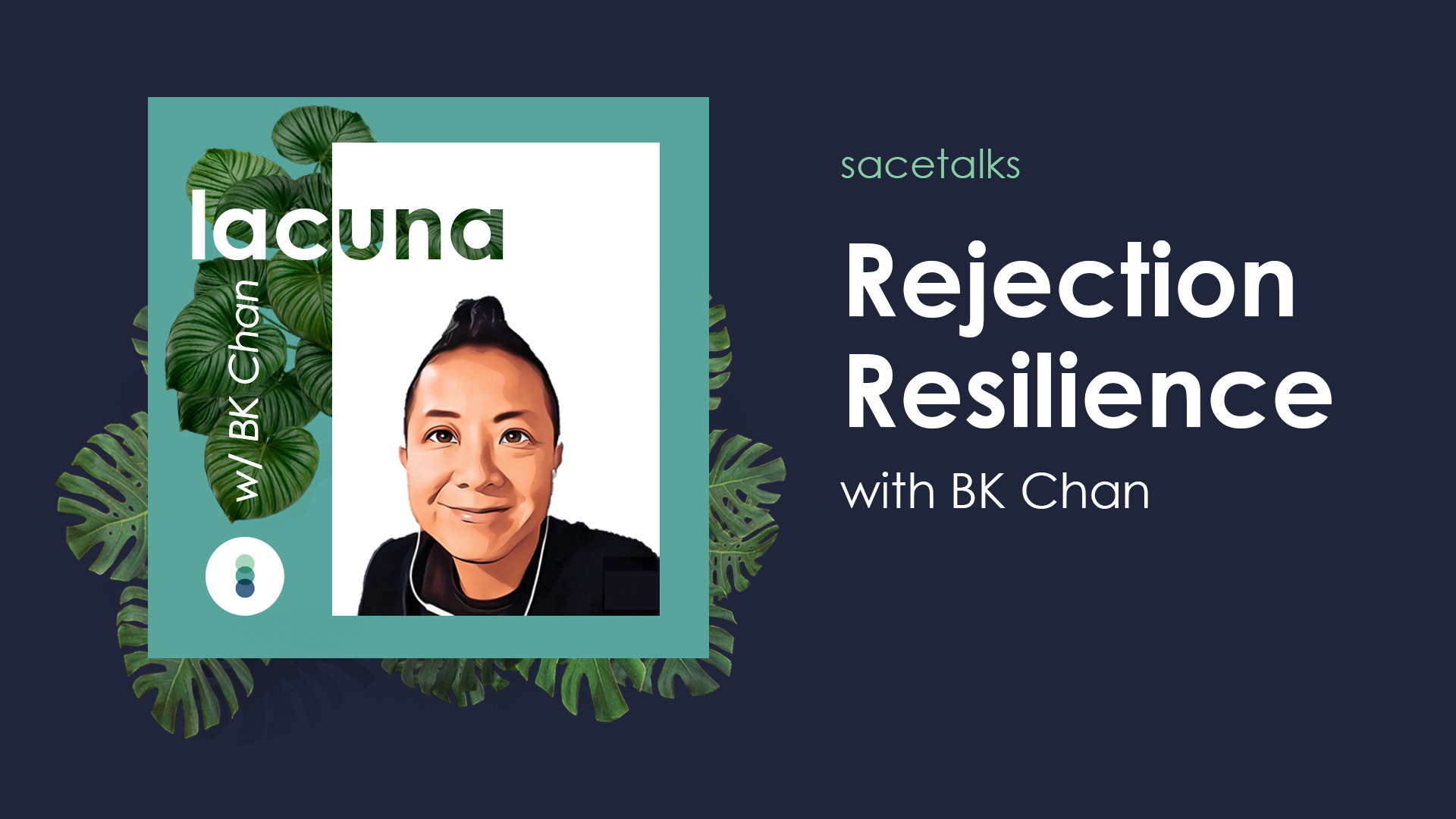 SACE is excited to share Lacuna: A Podcast on Consent Culture with Steph Olsen!
Lacuna is a podcast by the Sexual Assault Centre of Edmonton that explores what consent culture looks like by interviewing folks doing innovative work to ensure everyone has the skills to practice consent, be accountable to our impact, and treat one another well.
This episode of Lacuna features BK Chan, award-winning sex and emotional literacy educator in Toronto, Canada, with 20+ years of experience, and is an exploration of what rejection resilience offers to consent practices and consent culture.
Listen to Rejection Resilience with BK Chan and learn more about BK's work at fluidexchange.org.