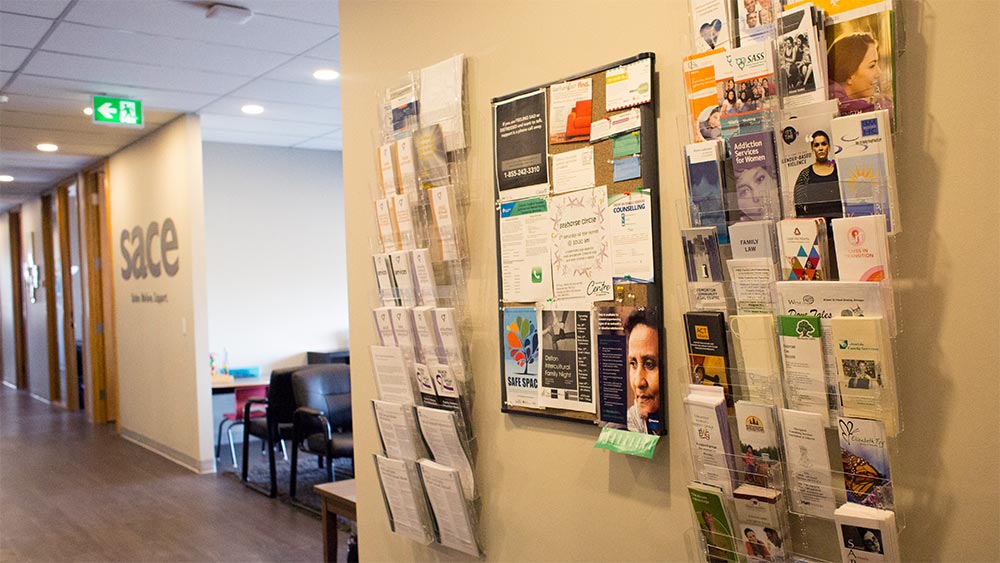 This section contains information provided by additional community resources available in the Edmonton area. Click on the categories below to be brought to that section. If you would like information on any resources not listed here, feel free to reach out to:
Alberta 211
Alberta 211 is an information and referral service for government and non-profit agencies. To access services in Alberta:
Call 2.1.1 to speak with an Information and Referral Specialist
To access 211 information and referrals online,

 

click here.