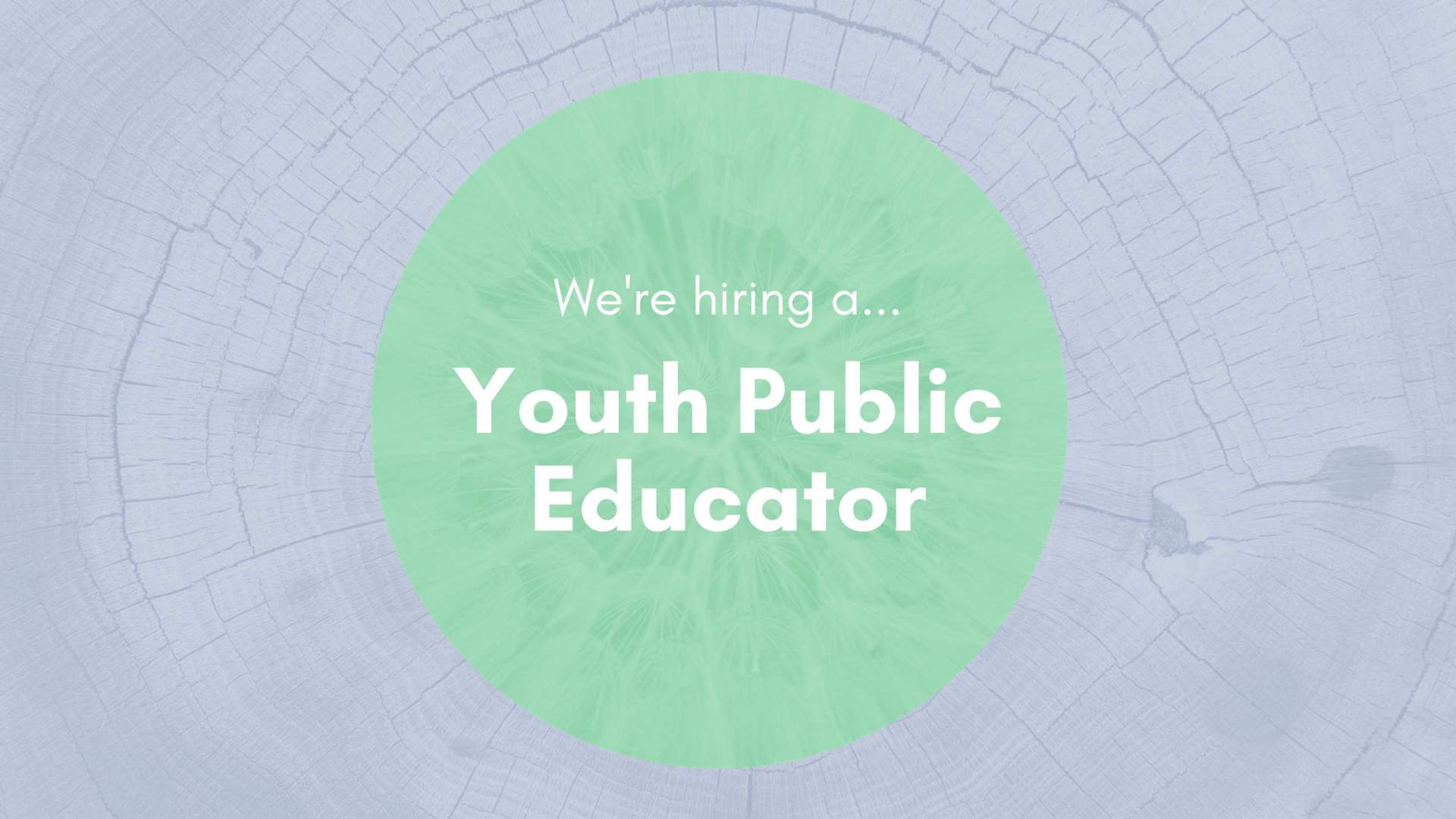 SACE is hiring a Youth Public Educator to join our Public Education team!
This is a full-time position under the supervision of the Public Education Team Lead, and reports to the Director of Community Engagement and Chief Executive Officer. All work at the Sexual Assault Centre of Edmonton (SACE) will reflect the mission statement and philosophical beliefs of the organization. SACE is a not-for-profit, charitable organization that supports children, adolescents, and adults who have experienced sexual abuse or assault, and educates the public about sexual violence. We offer a friendly and warm work environment and are looking for someone in this position to work weekly Monday to Thursday. Flexibility to work weekday evenings and weekends is a requirement.
Responsibilities include:
Facilitating presentations and online courses on sexual violence, consent, and other related topics to a variety of youth audiences, including: youth in school, street-involved youth, youth recovering from addictions, youth involved in the criminal justice system, and youth accessing community organizations;
Researching and developing new presentations & educational materials for youth on topics related to sexual violence;
Staying up-to-date on new research and developments in the field of youth sexual violence prevention and facilitation, including online content;
Supporting the development and facilitation of adult anti-sexual violence initiatives where applicable;
Creating and distributing written and online materials regarding sexual violence;
Representing SACE at various committees, meetings, conferences, and public events;
Identifying and responding to community needs and emerging issues related to sexual violence;
Collaborating on the writing of various grant and funding applications and reports;
Providing crisis support and intervention to individuals affected by sexual violence, primarily through the SACE Support and Information Line as well as Alberta's One-Line for Sexual Violence;
Participating in various fundraising initiatives for SACE, including bingos and casinos;
Completing administrative tasks as directed by the Public Education Team Lead;
Other duties as required.
Minimum required qualifications:
Undergraduate degree is preferred, although experience will be considered;
Strong interpersonal and communication skills;
Reliable vehicle and driver's license;
Experience in education, public speaking, and working with youth are assets.
The ideal candidate:
Is passionate about preventing sexual violence through the provision of non-victim blaming education;
Is skilled at building rapport with youth;
Is comfortable with public speaking in front of large and small audiences;
Is comfortable facilitating education sessions both in-person and virtually;
Is comfortable and familiar using online platforms to facilitate virtual meetings and presentations;
Communicates effectively in both written and verbal form;
Is team oriented and able to work and develop relationships with a wide range of people, both within and outside of the organization;
Is highly adaptable;
Thinks creatively about projects and assignments;
Is highly organized and detail-oriented;
Is comfortable working collaboratively with other staff and organizations;
Is familiar with intersectional approaches to support and violence prevention.
Interested candidates are asked to submit a cover letter outlining why you think you are the right candidate for this position, with a resume, and three (3) professional references. Resumes submitted without a cover letter will not be considered.
We strive to build a team that reflects the diversity of the community we work in and encourage applications from traditionally underrepresented groups such as women, Black, racialized or visible minority communities, Indigenous Peoples, people identifying as LGBTQ2S+, and people with disabilities. If we can make this easier through accommodation in the recruitment process, please contact us at info@sace.ca.
Closing date: March 11, 2021
Position start date: April 26, 2021
To apply: Please send resume and cover letter to info@sace.ca, Attn: Selection Committee – Youth Public Educator.
We thank all who apply; only those selected to be interviewed will be contacted.