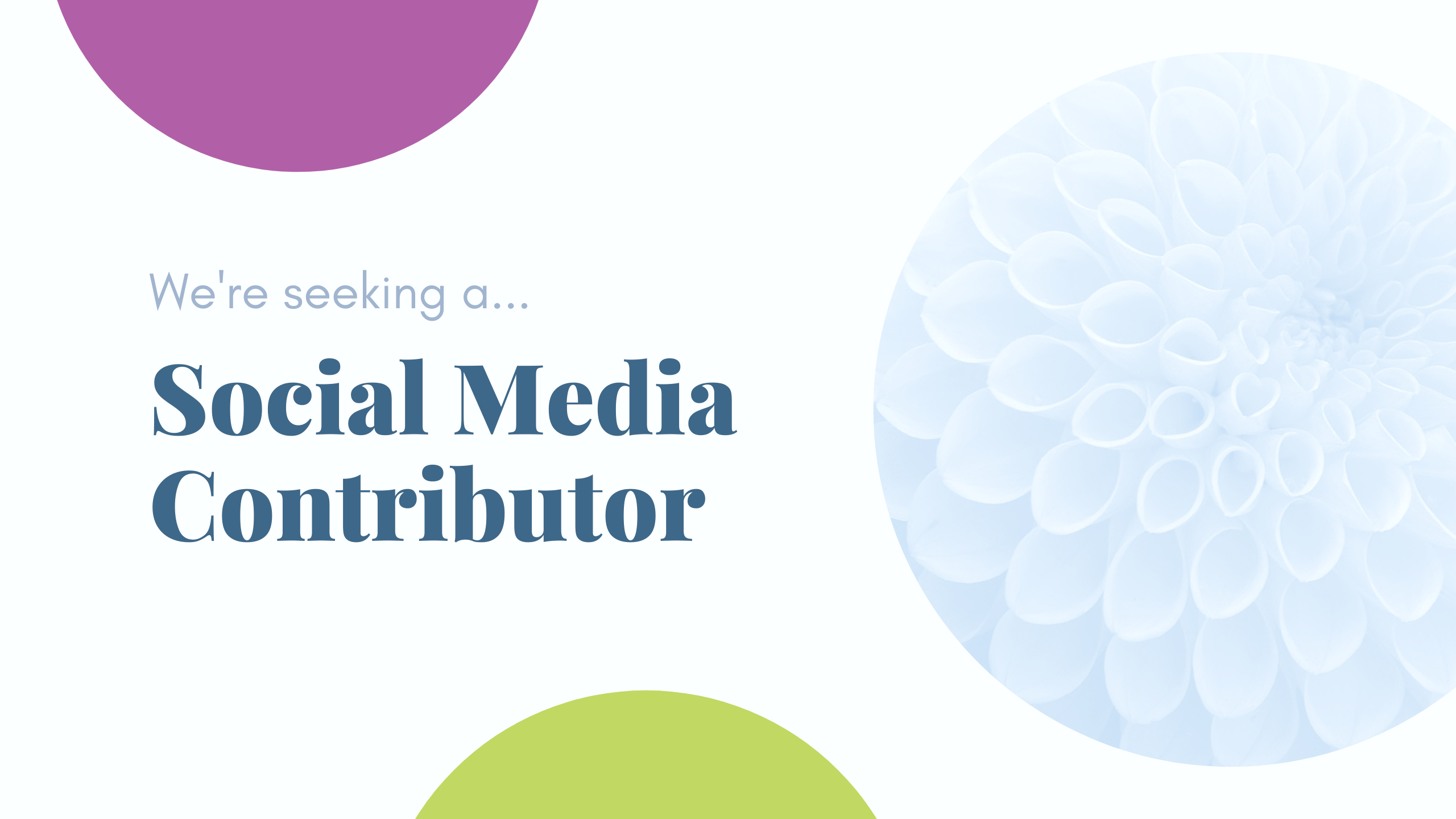 Thank you for your interest, this position is now closed.
Are you seeking a meaningful contract position to build your experience in social media and communications?
The Social Media Contributor is a remote, freelance contract position under the supervision of the Public Relations and Community Development Manager and the Program and Community Development Manager, supporting the Community Engagement Department. This position requires a commitment until March 31, 2020 with potential for extension. Compensation is dependent on amount of content produced.
SACE is a not-for-profit, charitable organization that supports children, youth and adults who have experienced sexual abuse or assault, and educates the public about sexual violence. All work for the Sexual Assault Centre of Edmonton (SACE) will reflect the Mission Statement and philosophical beliefs of the organization.
Responsibilities Include:
Entering social media content into the Hootsuite calendar system
Following accounts and researching online for content to share through SACE social media streams
Implementing communications strategies, including scheduled content days and hashtags, as well as campaigns, program and events promotion, partner content shares, etc.
Drafting and editing social media content
Completing monthly engagement reports with Excel template
At all times, vetting content and representing SACE in a way that is in line with agency values and messaging
Minimum Required Qualifications:
Completed or in-progress bachelor's degree or diploma in communications, public relations, marketing, humanities, social work, education, or related field. Significant experience with social media will also be considered
Strong writing skills for a variety of mediums and audiences, including the ability to write in person-centred, compassionate and empowering language
Basic proficiency with Microsoft Excel
Experience in social media management, and familiarity with related apps and management tools
Research abilities, and a strong critical lens
Knowledge of the issue of sexual violence and/or intersectional feminism
Some availability to come to SACE for training and meetings during business hours
The Ideal Candidate:
Is familiar with the issue of sexualized violence and with feminist approaches to support and violence prevention
Is familiar with anti-oppression principles and practices
Ability to foster an online of sense community, working collaboratively with staff and other organizations
Is self-motivated, organized, and detail-oriented
Current or previous volunteer for the SACE support and information line or similar volunteer role will be considered an asset
Eligibility Requirements:
Compensation
$5-$15 per post; maximum of $125 per week
Compensation rate break-down available during interview process
Interested candidates are asked to submit a cover letter outlining why you think you are the right candidate, with a resume and one reference who can speak to your abilities related to this position. Resumes submitted without a cover letter will not be considered and strong preference will be given to those candidates who submit examples of their work.
SACE strives to build a team that reflects the diversity of the community that we work in. We encourage First Nations, Métis and Inuit persons; members of visible minority groups; persons with disabilities; persons of any sexual orientation or gender identity and expression; and all those who may contribute to a diversity of ideas and practices at the Sexual Assault Centre of Edmonton to apply.
Closing Date: Dec 11, 2019
Position Start Date: Flexible
Position End Date: March 31, 2020
To Apply: Please send resume and cover letter to info@sace.ca, Attn: Selection Committee – Social Media Contributor
We thank all who apply; only those selected to be interviewed will be contacted.