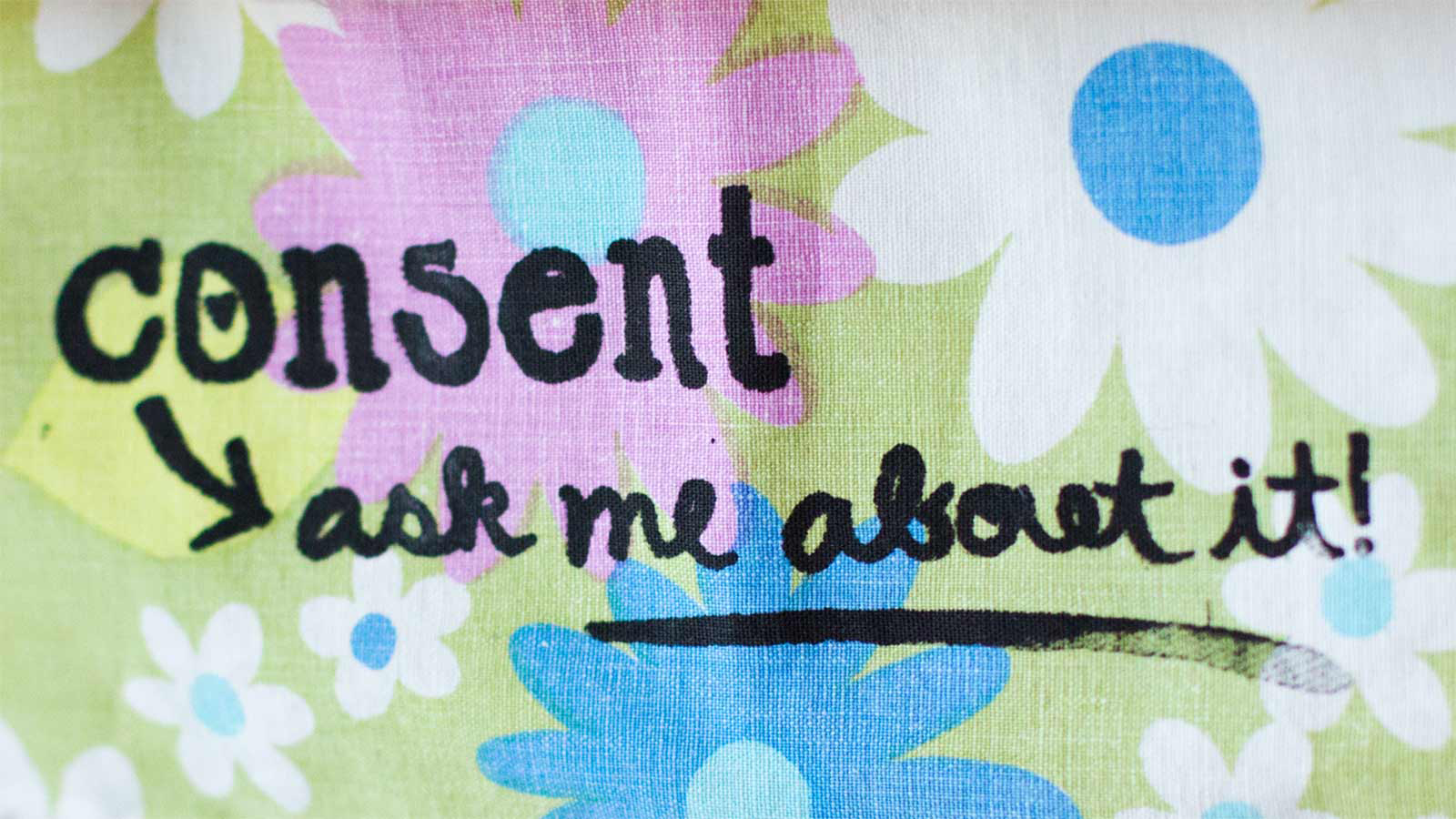 The best way to prevent sexual violence is to empower communities and individuals with accurate, non-victim blaming information.
The SACE Public Education team empowers individuals and communities to take action against sexual violence. To accomplish this, SACE delivers presentations, workshops and seminars, distributes brochures and educational materials, and attends community events.
By providing information about sexual violence and how it can impact someone who has experienced it, the Public Education team at SACE works to counter the normalization of sexual violence in our community and increase the support available to people who have experienced abuse. The SACE Public Education team also assists organizations in responding to sexual violence through our Institutional Support Program.
To learn more and to book a presentation, email us at education@sace.ca or call SACE at 780.423.4102 and ask to speak to a Public Educator. If you are booking a presentation for youth (schools, community groups, clubs, etc.), you have the option to fill out the SACE Public Education Booking Form – Youth Sessions instead. You can also request SACE pamphlets and other educational materials, or have SACE set up a booth at your agency fair or event.