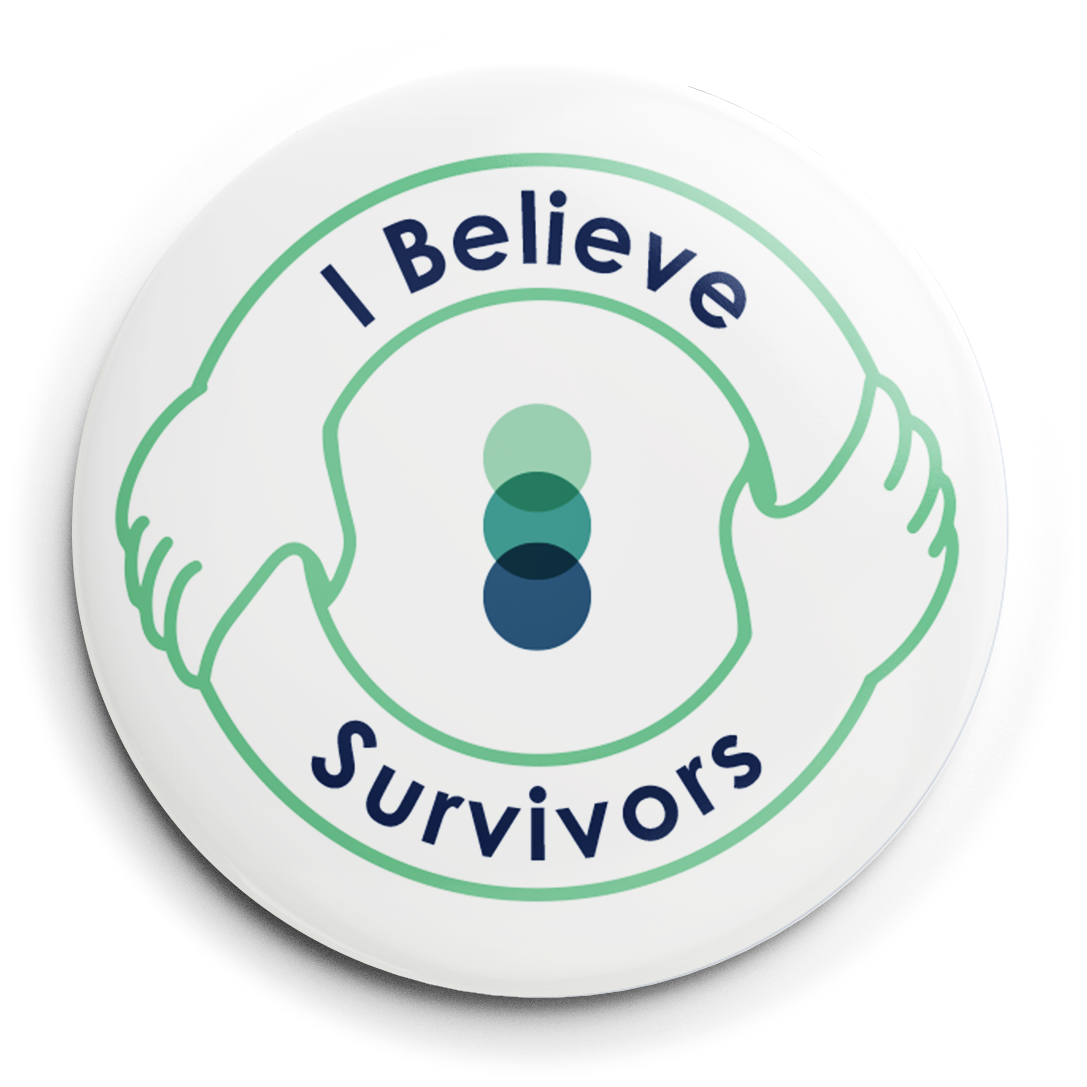 The Sexual Assault Centre of Edmonton (SACE) believes that unique and specialized services should be available to all people, regardless of ethnicity, faith, gender, culture, age, social and financial status, ability, or sexual orientation. To support this access, we work to address systemic barriers, and to build trust and tailored programming in identified communities.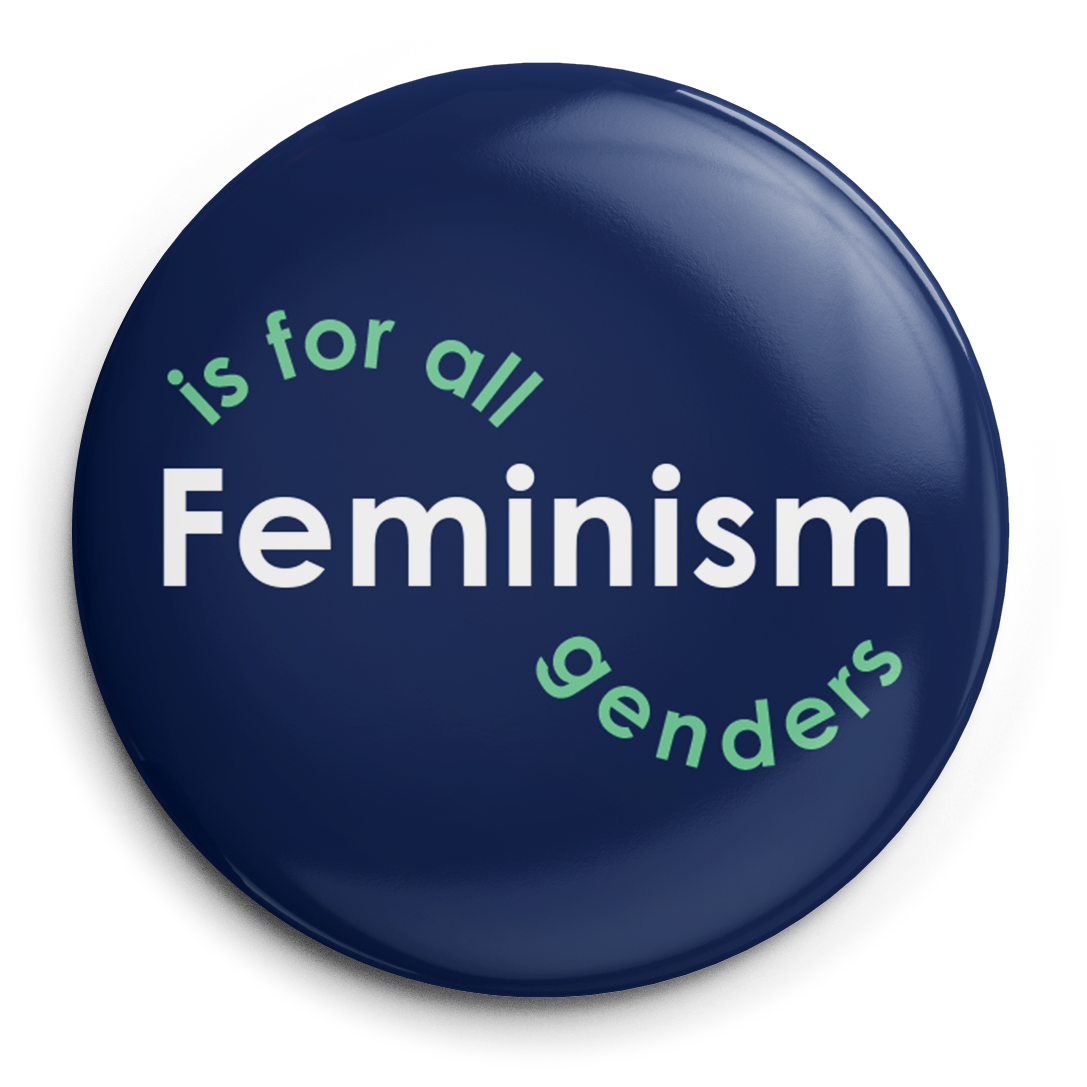 Our Community Counsellors work to build relationships and bridge SACE supports by providing support services onsite at agencies serving newcomer, immigrant and refugee, LGBTQ2S+, Indigenous, and intersecting youth (16+) at high risk populations. SACE services are approached from a client-centred, non-judgmental perspective in which clients are treated with dignity and respect.
Our Community Counsellors will work to address anything that may impact a person's access to trauma counselling through SACE. If a client is ready for and would like to access specialized trauma counselling for sexual violence, their Community Counsellor can bridge them into a supported intake process for our counselling program at SACE, available in-person or through telehealth. Intake support is available for families supporting a child or youth as well. Community Counsellors will help with navigating services and providing information, and can also assist with connecting to options for translation.
For more information on Community Counselling, or to request support for yourself or a client, you can: