Despite how far our world has come with understanding the prevalence and seriousness of this issue, sexual violence continues to have a very consistent presence in our society. The stats have not changed: nearly half of Albertans will experience sexual violence in their life. We also know that sexual violence disproportionately impacts those who are pushed into positions of vulnerability, including Black, Indigenous, and other racialized people, members of 2SLGBTQ+ communities, and people with disabilities.
At SACE, we see the ramifications of this crime every single day, and we are there, with arms wide open, to hold survivors in their pain, to guide and support them in their healing, and to give them hope that their world can return to normal – whatever that normal means for them. Over the last year, we have continued to do our own internal learning and growing so that we can better meet our clients where they're at, and be a safer, more inclusive and accessible service provider for our community members.
This work is not easy, and none of it could be possible without our team of over 40 staff who pour everything they have into preventing sexual violence and supporting those who have experienced it. They are truly the most brilliant, compassionate, and caring people imaginable. I am so grateful for them always showing up, standing out, speaking up, and fighting every single day for justice.
SACE is also incredibly lucky to have over 100 committed volunteers. Without them, we would not be able to run our two support and information lines, host essential fundraisers, or engage with the community at outreach events. From the bottom of my heart, thank you. Our agency is constantly evolving, but you remain the core of who we are, and where we came from.
Thank you also to our Board of Directors for their immeasurable support, guidance and commitment. Our Board allow us to come to the office every day to do the work that we know continues to make a difference in the lives of many individuals – and contributes to making our city a safer space for all of us. No words could adequately express my appreciation and gratitude to you.
In addition to our incredible team of staff and volunteers, we have countless supporters who walk with us on this tough, but rewarding journey. SACE could not do the work that we do if it were not for the generosity and commitment of our core funders, Alberta Community and Social Services, Alberta Health, Alberta Justice and Solicitor General, United Way of the Alberta Capital Region, and the City of Edmonton Family and Community Support Services. There are also many individuals, organizations and corporations who, consistently but quietly, demonstrate their financial support and belief in what we do. For this, we are deeply grateful.
Some days it feels as if we're taking a step back for every step forward in this work. But, when I look at how far we've come, my hope renews. And when I look at how far we have left to go, my resolve strengthens. Together, I know we are moving closer to a world free of sexual violence.

Mary Jane James
(she/her)
CEO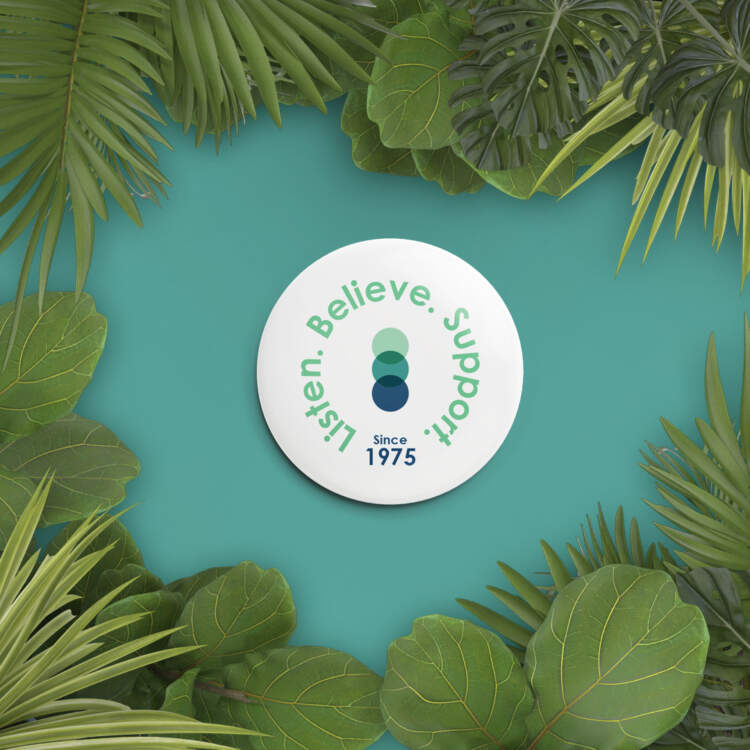 Thank You to Our
Board of Directors
Executive
Devin Laforce, Chair 
Dr. Barbara van Ingen, Vice Chair
Jennifer Forsyth, Treasurer
Allison Downey-Damato, Past Chair
Directors-at-Large
Michelle Fong
Jodi Goebel
Keltie Gower
Kasey Machin
Deb Manz
Vivian Mills
Greg Olson
Margot Ross-Graham
Jonathan Taves
Advisors
Terrie Affolder
Danielle Green
Thank You to Our
Core Funders