Volunteer Training and Ongoing Education 
SACE prides itself on ensuring that our volunteers have the training and support they need to be able to comfortably and effectively fill their phone/text/chat support roles. We offer a free 70-hour training program twice a year that helps prepare our volunteers for their roles as supporters on the SACE Support and Information Line and the northern hub of Alberta's One Line for Sexual Violence. It remains one of the most robust and rigorous volunteer training programs in the province. Spanning over a dozen sessions, training includes modules on trauma, sexual violence, anti-oppression, colonialism, boundaries, resourcing, risk assessment (child sexual abuse, suicide, and domestic abuse), and recovery and healing. SACE supplements the standardized One Line curriculum with our own presentations and by bringing in presenters to deepen learning. After training is done, VS staff assess each volunteer trainee's skills to ensure those who graduate onto the support lines give support of the highest calibre. 
Part of our yearly work continues to be the volunteer training curriculum review. For months, we worked with the other members of the Operations Committee of Alberta's One Line for Sexual Violence, to review and enhance the existing curriculum. These annual reviews are important to ensure we are training volunteers with current best practices, so they can best support those who have been impacted by sexual violence. This year the edits focused on boundaries, domestic violence, suicide, and text/chat support. 
Each month we also host a virtual volunteer meeting. This helps to provide our volunteers with an opportunity to connect with each other and the agency, refine their skills, and to continue learning more about sexual violence and community resources.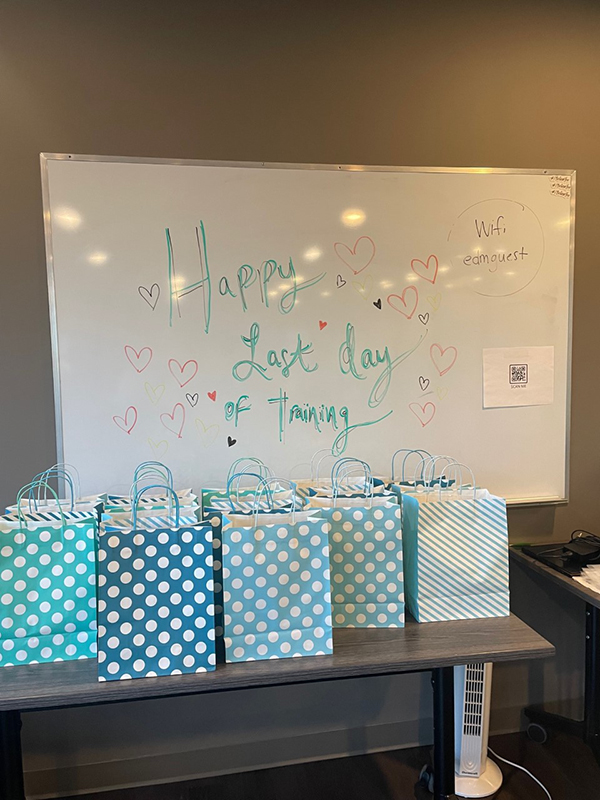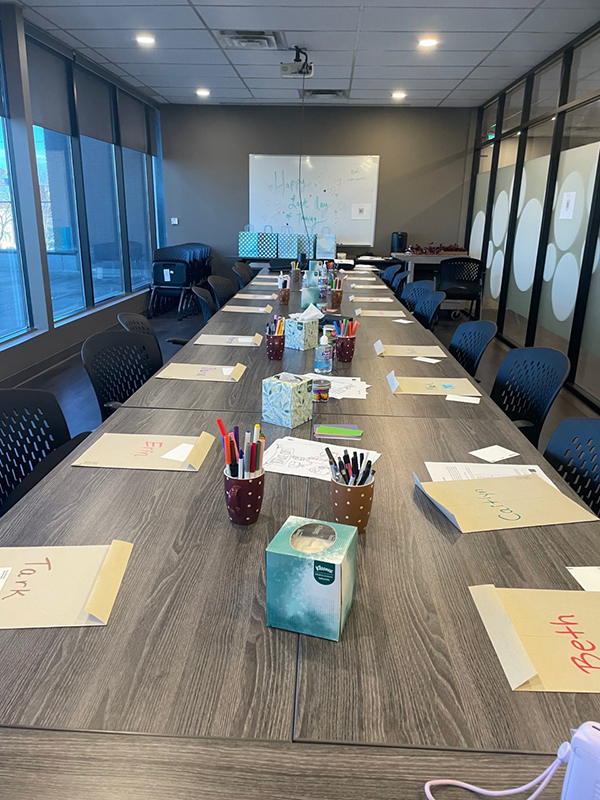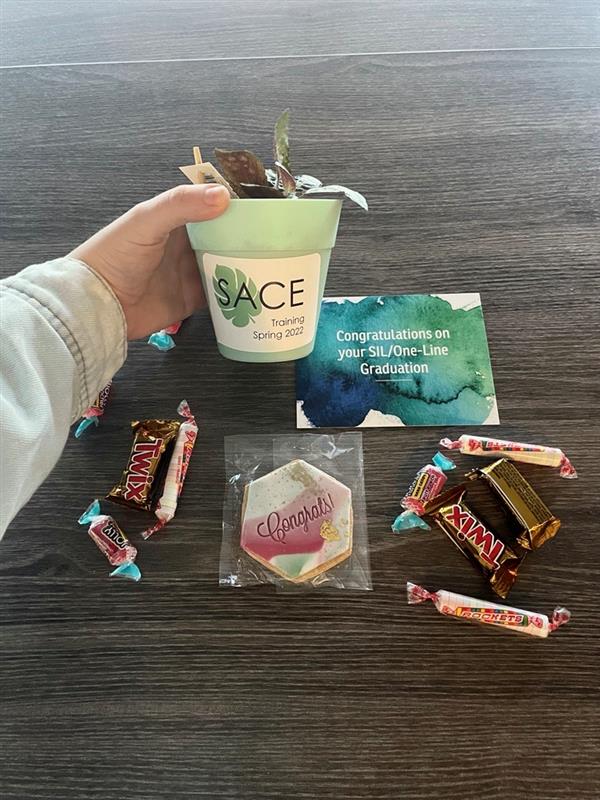 "Volunteering with SACE has been one of the most rewarding and fulfilling positions I have had. Being able to continue to grow via the support and feedback of the staff, as well as continued educational opportunities allows me to continue to grow as a supporter of those impacted by sexual violence not only on the SIL/One Line but in my community."
– SACE volunteer