Offering specialized education and policy review, the Institutional Support Program (IS) continues to increase community capacity to uphold a culture of consent.  
Working closely with community leaders, the IS program supports the sustainable and exponential growth of consent awareness in Edmonton. We were proud to provide consultation to 20 unique organizations, and to facilitate education sessions for 917 participants across 50 sessions and 38 organizations. All of our consultations, whether with smaller groups or for large-scale organizations, were marked by meaningful engagement and progression.
We look forward to continuing to work with community leaders to amplify the impact of consent education in Edmonton.
Some of the organizations we supported:
Building consent practices in arts communities
This year the Institutional Support program also celebrated the launch of Creating a Consent Culture, an interactive, online course developed in partnership with the Edmonton Fringe. The course is designed to normalize, and build upon, consent practices within arts communities. Through extensive consultation, IS facilitated the development of an audio vignette that provides participants with an opportunity to consider the application of romantic consent while navigating the nuances of social power imbalances within an arts community. The course will be available on demand to arts communities nationwide and will be an annual component of training for all new Edmonton Fringe staff and volunteers. The in-depth consideration of complex relationship dynamics provides learners with skills to apply best consent practices to real-life situations, contributing to the meaningful growth of consent cultures.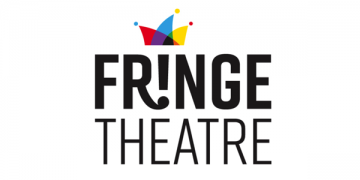 "The part about power dynamics was really informative — how there are different types of dynamics at play, how privilege factors in, and how even though we may not be aware of the power we hold or do not intend to use it in a coercive manner, it can still impact our relationships with other folks. It really helped to reiterate the importance of impact over intent, and being aware of our privilege when dealing with other people and consent." 
"I really liked that it discussed a situation that folks may find themselves on either side — as the one with less power, wondering 'what they did wrong' or the one with more power, and feeling defensive about their actions. It was a very gentle and well-done piece about how creating a culture of consent means actively thinking about our roles and relationships with other people and empathizing with their point of view when considering consent."
"[What I liked best about the course was] It's simplicity and how easy it was to work through / navigate. Showing empathy and understanding to the person taking the course when you anticipated some sections could be triggering so I liked how you took a pro-active approach by offering self-help tools to help us through any triggers and made me personally feel supported and cared for." 
 "

Dealt with a very tough subject matter with grace and understanding. And created a relatable story to illustrate the lessons in a

real world

setting.

I felt like this was very well done and very on-topic with being something intended to help folks navigate consent in festivals and related fields. I'm so impressed!"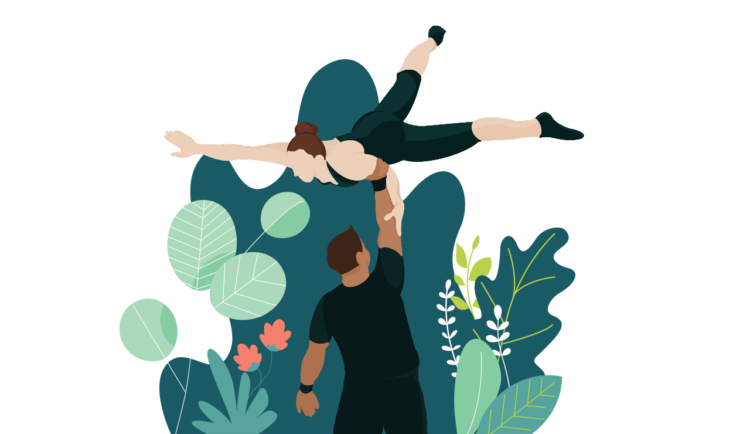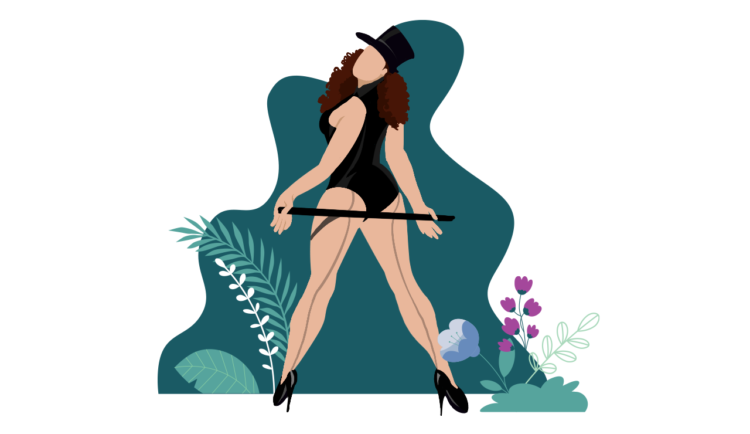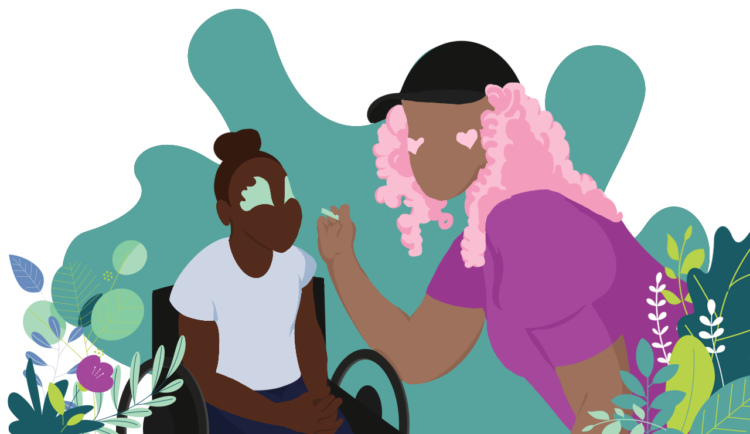 Supporting safety in public schools
Youth in Edmonton were particularly passionate about anti-sexual violence education this year, organizing walkouts at Edmonton public schools to bring attention to the issue. IS collaborated with the Edmonton Public School Board (EPSB) to develop a training program to provide school administration with the knowledge, skills, and resources required to respond to the needs of youth impacted by sexual violence.  The interactive, three-and-a-half hour sessions were facilitated to 240 EPSB staff, consisting of representatives from over forty-five junior high and high schools. Providing training to school administration ensures that teachers, support staff, and students can access trauma-informed resources and support. By training individuals with decision-making power, we have amplified the capacity within Edmonton's public schools to create safer environments that are free of sexual violence.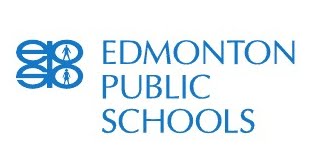 "Before this I was always confused about reporting. Now I know what to do and where to go."
"I knew pieces of this, but the presentation was set up in a way that it added texture to what was simply a framework. This is layered and nuanced."
"
The presentation layout was excellent, the pacing, the knowledge of the presenters – as well as how articulate they are, and the opportunity to participate in a scenario and then discuss."