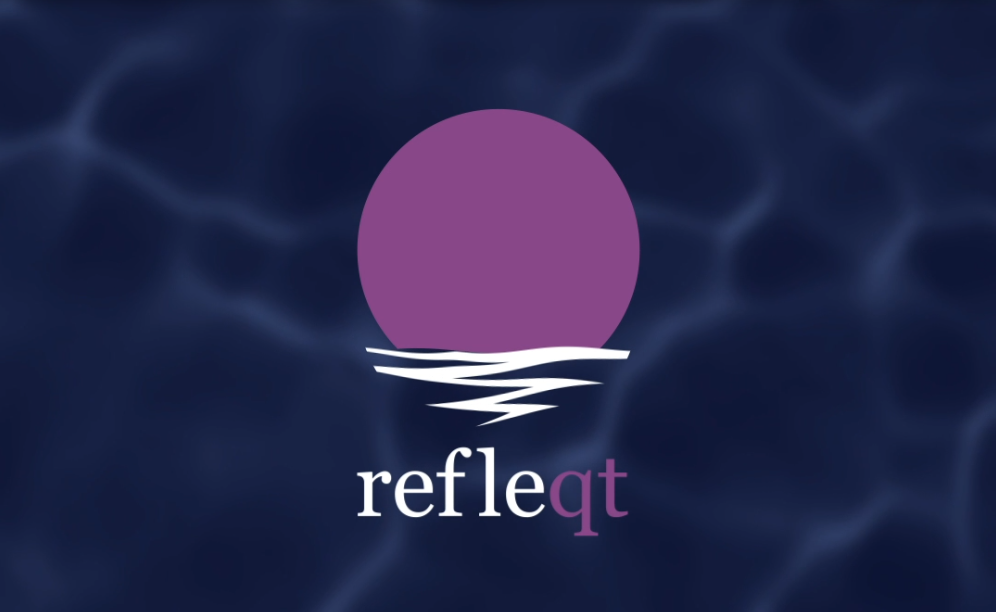 New counselling group now open for registration
SACE is excited to announce refleQT, a new counselling group for LGBTQ2S+ adults who have experienced sexual violence. The first series is planned for early 2020 (start date dependent on registration numbers) and will be held at SACE once weekly in the evenings, for 9 weeks.
While the program's main focus is on supporting processing and healing from sexual trauma, it also provides an opportunity for participants to connect with other people from LGBTQ2S+ communities to share intersectional experiences around sexual assault and healing.
Topics include:
skills and strategies for coping and self care
understanding the issue
trauma
attachment
boundaries
trust and finding community
shame and anger
sexual impacts and healing
post-traumatic growth
group topics can also change based on the needs of the group
refleQT is intended for people ages 18+ who have completed individual counselling related to sexual trauma, whether at SACE or with another counsellor or agency. Interested individuals can call SACE to schedule an intake appointment that will provide more information about group and an opportunity to address any concerns, as well as screening to enhance safety for the group.
Email support@sace.ca or call 780.423.4102 today to learn more about refleQT, or any of our individual and group counselling services. There is no fee for any of the programs offered by SACE.