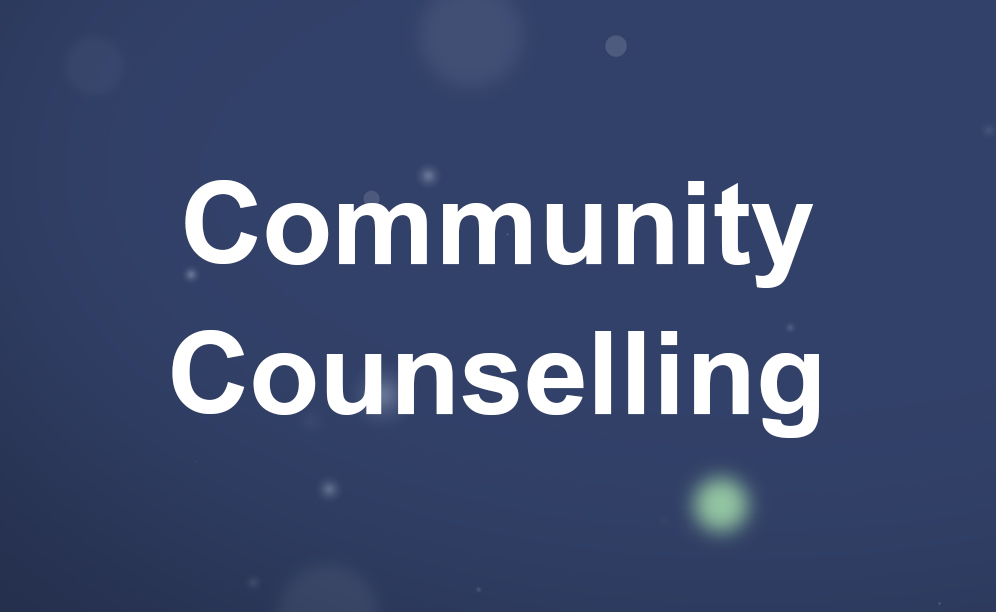 The Sexual Assault Centre of Edmonton recently received funding from the Edmonton Community Foundation to create a new Community Counselling program.
At SACE, we believe that unique and specialized services should be available to all people, regardless of ethnicity, heritage, faith, gender, culture, age, social and financial status, ability, or sexual orientation.
The new Community Counsellor will be working collaboratively with service providers to support populations who experience additional barriers to accessing support services for sexual violence, and/or have complex needs related to systemic oppression and marginalization.
Through this program, the Community Counsellor will build relationships and bridge supports by providing social work services on-site at agencies serving immigrant and refugee, Indigenous, and LGBTQ2S+ communities.
Services offered through the Community Counselling program include:
Solution-focused counselling and supports for adults and youth ages 16+

Phone or in-person consultation with service providers

Single session or follow-up support depending on the needs of the individual

Emergency appointments, as needed for crisis intervention and safety planning

Tailored workshops and presentations

Emotional support

Needs assessment

Psychoeducation

Stabilization

Resourcing and referrals

Advocacy and outreach
The Community Counsellor does not provide trauma processing treatment, but will work to reduce barriers that may impact a person's access to trauma counselling. If a client is ready for and would like to access specialized trauma counselling for sexual violence, the Community Counsellor can bridge them into a supported intake for our counselling program on-site at SACE. Intake support is also available for families supporting a child or youth: the Community Counsellor will help with navigating services and barriers and providing information and support.
For more information on this program, contact us at communitycounselling@sace.ca or 780.423.4102.