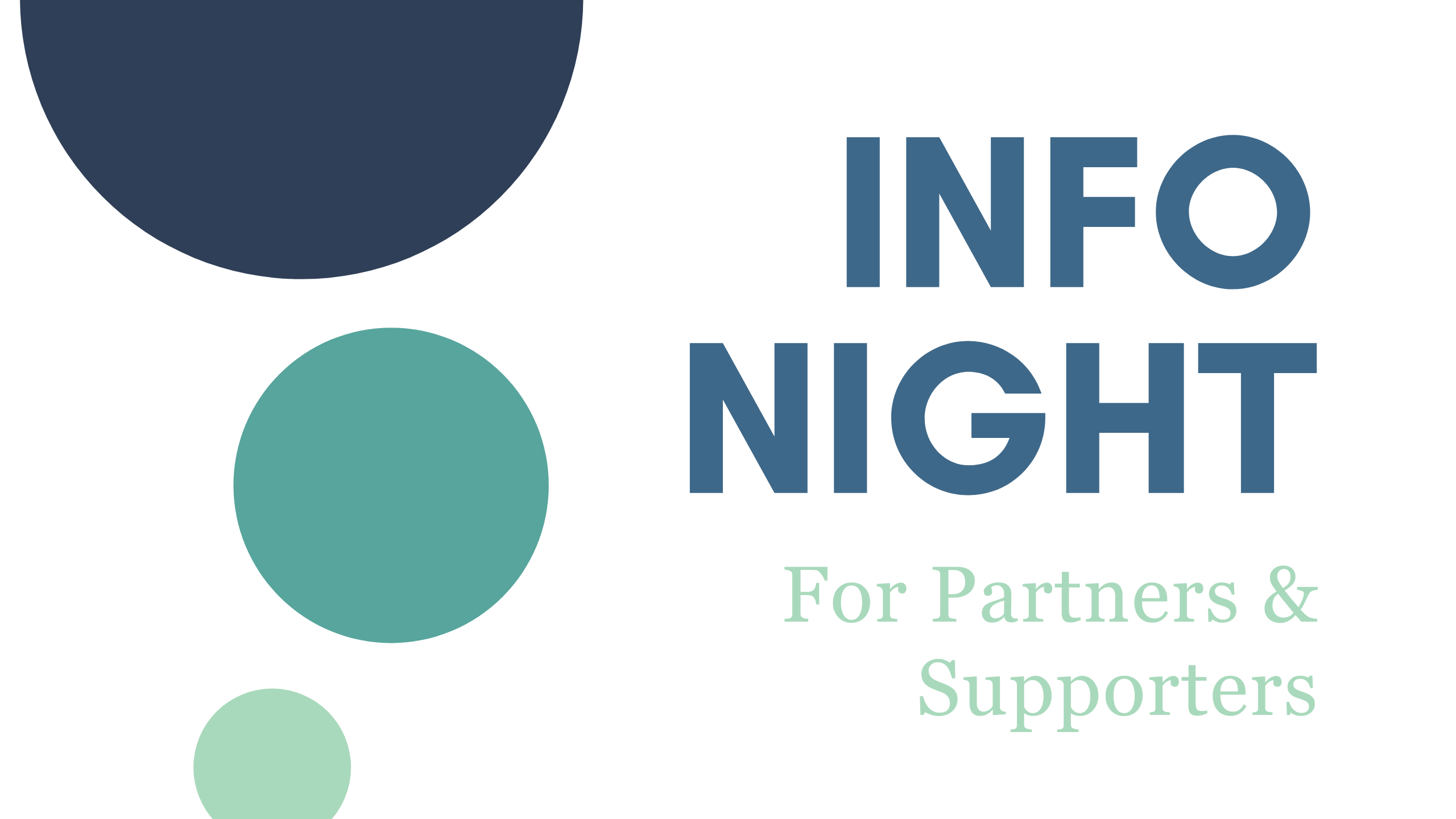 Upcoming information sessions for people supporting adults who have experienced sexual assault/abuse:
DATES
Thursday, February 27
6-8:30 p.m.
Monday, March 23
6-8:30 p.m.
Tuesday, April 28
6-8:30 p.m.
Wednesday, May 27
6-8:30 p.m.
Monday, June 29
6-8:30 p.m.
LOCATION
Sexual Assault Centre of Edmonton
Suite 205, 14964 – 121A Avenue
Edmonton, Alberta
There is no fee for information sessions but registration is required. For more information and to book your spot, contact info@sace.ca or 780.423.4102.